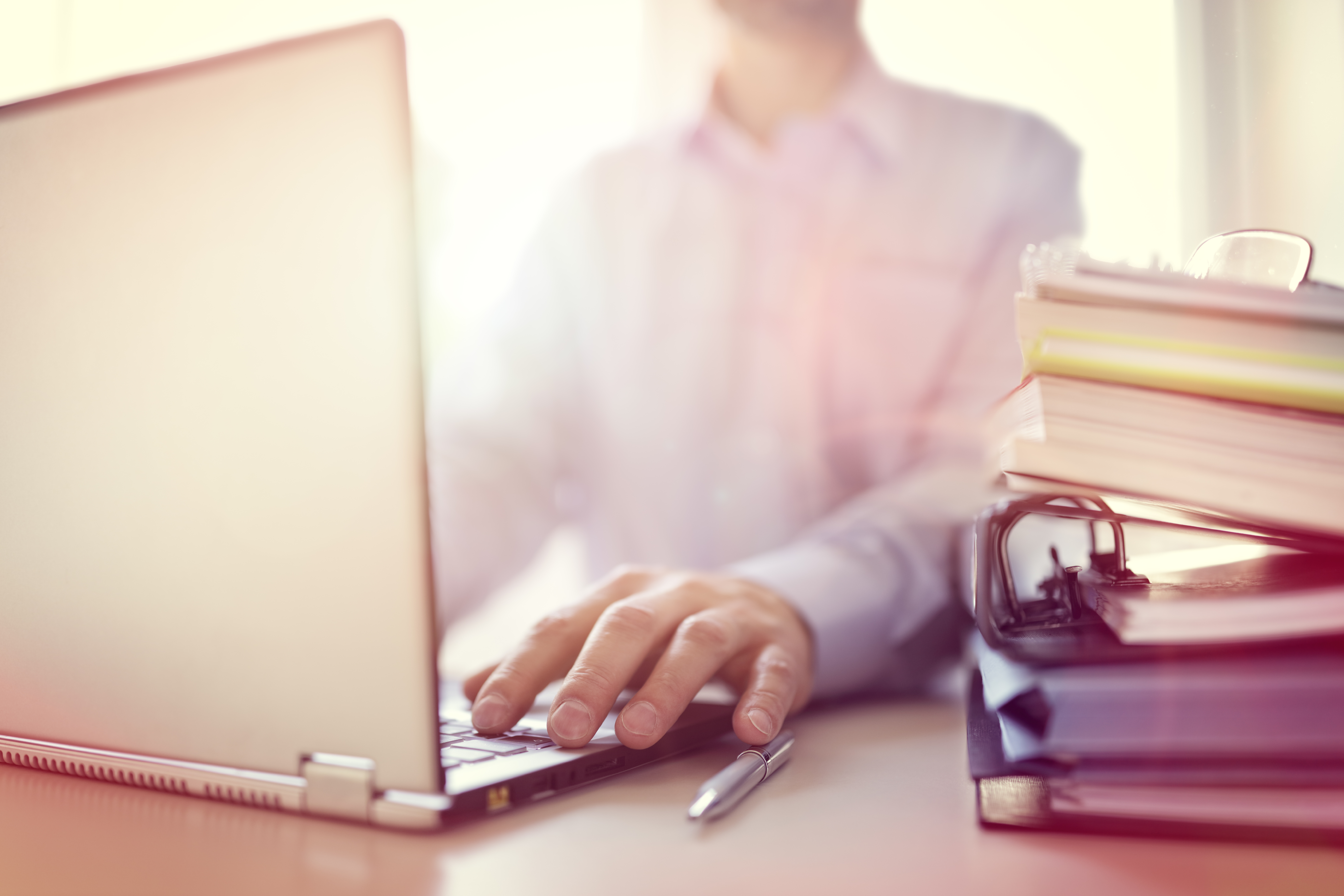 Quality Resources
THE WORLD'S MOST COMPREHENSIVE LIBRARY OF QUALITY RESOURCES.
American Society for Quality's (ASQ) Quality Resources is your one-stop online library of information related to quality. Access more than 75 years' worth of content for all experience levels.

Getting started:
---
quality quotes
ASQ has curated a collection of almost 800 quality-related quotes to inspire you on your quality journey. Please enjoy those below, created by some of ASQ's esteemed Honorary Members, and be sure to explore the full archive.
"Quality is free. It's not a gift, but it's free. The unquality things are what cost money."
Philip Crosby
"If you can't describe what you are doing as a process, you don't know what you're doing."
W. Edwards Deming
"Quality improvement at a revolutionary pace is now becoming simply good management."
A. Blanton Godfrey
"Quality control is applicable to any kind of enterprise; in fact, it must be applied to every enterprise."
Kaoru Ishikawa
"As is the case in everything we do, unknown or chance causes exert their influence."
Walter A. Shewhart
WHAT DO YOU WANT TO DO?
FIND RESOURCES BY TOPIC
USE A QUALITY TOOL
SOLVE A PROBLEM
APPLY KNOWLEDGE IN MY INDUSTRY