Journal For Quality And Participation
An Announcement for Subscribers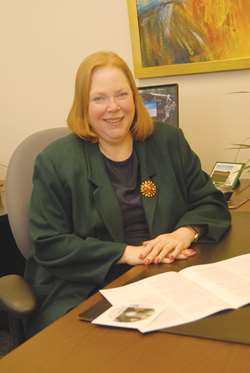 It is with great sadness that we share with you news of the passing of Deborah Hopen, editor of the Journal of Quality and Participation (JQP). She died on April 5 after battling lingering health problems. She was 67.
A prolific author, the first female chair of ASQ, and editor of JQP since its inception in the late 1970s, many subscribers certainly know Debbie personally. Look for more details about her life and accomplishments in an upcoming issue of Quality Progress.
Due to this development, ASQ will not publish the April edition of JQP. We are quickly working to reevaluate the future of the journal in light of Debbie's passing, as it truly was her labor of love.
Sincerely,
Seiche Sanders
Editor in Chief and Publisher, ASQ
Description
The Journal for Quality and Participation (JQP) is a peer-reviewed magazine published by ASQ in the interest of expanding the knowledge and practice of leadership, employee involvement, and other processes that encourage and enable people to participate in decisions that affect quality, customer satisfaction, and the performance of their organizations.
JQP is published in January, April, July, and October.