Book of the Week
Featured Book
The Magic of ISO 9001
John F. Graham, May 2017
The standard tells you what to implement; this book focuses on how and why.
Many organizations implement ISO 9001 and see only mild improvements. This book is a collection of concepts that can assist you in implementing a very successful ISO 9001 quality management system. Its concepts go beyond the basic implementation steps so widely available in the marketplace, instead helping you to use the ISO 9001 standard as a tool for organizational growth and success.
Instead of being organized sequentially by the standard's clauses, it is split into three sections that outline how to go about satisfying the standard's requirements: Organize, Scrutinize, and Optimize. Each of these chapters includes sporadic "WHAT TO DO" action items to transform theory into practice.
This book is intended for anyone leading the ISO 9001 implementation effort, including quality managers, management reps, executives, and consultants. It is to be used in addition to ISO 9001 training courses, packages, and consulting assistance.
Read this book while you are simultaneously attending ISO 9001 courses, going through purchased "how to" packages, or working with a consultant. Review it again as your implementation nears certification. Reread the later sections of the book after certification is achieved.
Member Price: $
14.00
List Price: $

24.00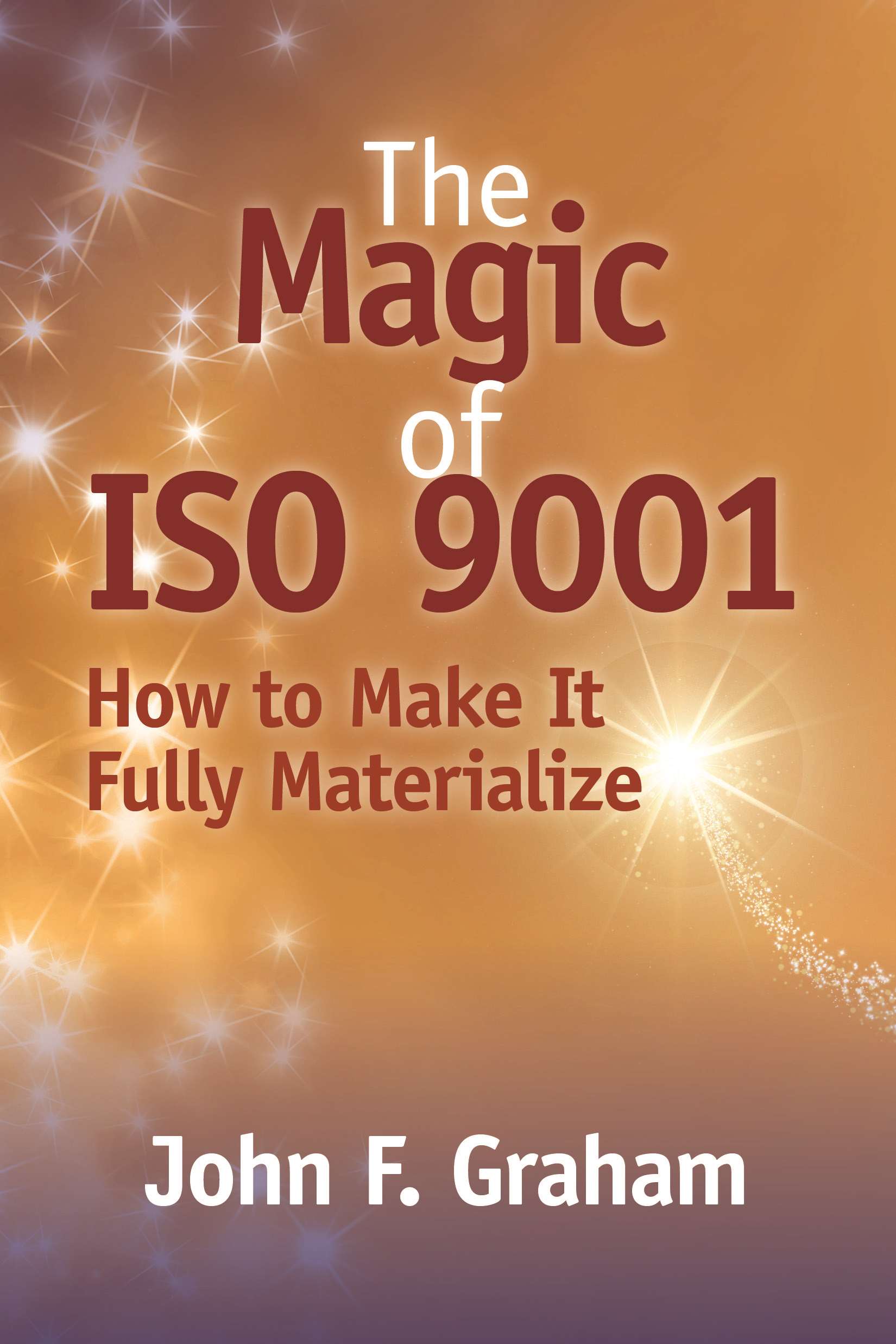 ---
---
Contact Quality Press
North America: 800-248-1946
Mexico: Mobile/cell 001-877-442-8726;
other phone 001-882-442-8726
All other locations: +1-414-272-8575
Fax: 414-272-1734
Email: qpress@asq.org
---
---
Subscribe to Quality Press News
Our monthly e-newsletter
Become an Author
Proposal guidelines and online submission form, including current calls for authors.
---
Coming soon to Quality Press
March
Quality Experience Telemetry: How to Effectively Use Telemetry for Improved Customer Success
Learn more about Quality Press
Find information about ordering and connecting with Quality Press.