Featured Book
Featured Book
Unleash Quality
Angle, Arron S., March 2019
Quality has been around for years—why would it need to be unleashed? The truth is, the power of quality comes from actions that stem from behaviors—behaviors that apply to every department within a company. In other words, a company's culture.

For years, these behaviors have been restrained. Quality has been focused in segments of a company's population, rather than applied to every department from top to bottom.

This is where most companies fail in their deployment of quality—by not treating it as a cultural imperative. The aim of this book is to provide guidance on how to correct that in your organization. Inside, you'll find what you need to implement a cultural transformation that will drive long-term sustainable growth and improvement to your organization's bottom line.

You'll start by learning the aspects of a behavior-based quality culture and how to unleash an organization's potential by adopting and promoting the behaviors and actions associated with compliance, prevention and improvement. Once this is unleashed, real sustainable profit generation begins.

You'll then move into how to implement a behavior-based quality culture at your organization. This will include:

Recommendations on strategy development.
Considerations for organizational structure.
How to build metrics by department that drive change.
How to maintain a behavior-based culture of quality.
Who should read this book?
There is truly something in here for everyone.
Executives: This book provides foundational knowledge and a how-to approach to unleash quality to achieve bottom-line results.
Quality professionals: Use this book as instructional material for staff and managers about the power of quality.
Managers: Apply the knowledge from this book to set the pace for a behavior-based quality culture at your organization.
Member Price: $
28.00
List Price: $

40.00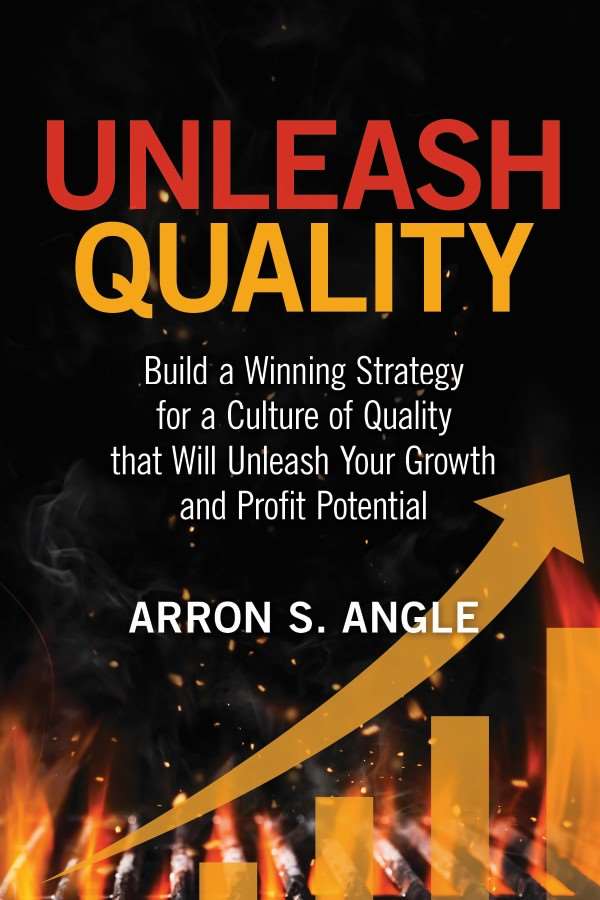 ---
---
Contact Quality Press
North America: 800-248-1946
Mexico: Mobile/cell 001-877-442-8726;
other phone 001-882-442-8726
All other locations: +1-414-272-8575
Fax: 414-272-1734
Email: books@asq.org
---
---
Subscribe to Quality Press News
Our monthly e-newsletter
Become an Author
View our proposal guidelines, including current calls for authors.
---
New to the Store
Book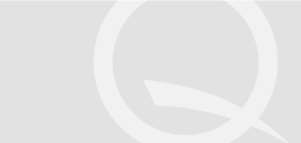 A Practical Field Guide to ISO 13485:2016
Member Price: $40.00
List Price: $60.00
Book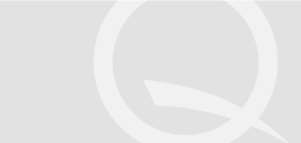 A Practical Field Guide to ISO 13485:2016
Member Price: $40.00
List Price: $60.00
Coming soon to Quality Press
February 2020
Culture Is Everything: How to Become a True Culture Warrior and Lead Your Organization to Victory by Jeff Veyera (H1568)
March 2020
Connected, Intelligent, Automated: The Definitive Guide to Digital Transformation and Quality 4.0 by Nicole Radziwill (H1567)
Learn more about Quality Press
Find information about ordering and connecting with Quality Press.