Featured Book
Featured Book
Splitting the DMAIC
Tom Quick, January 2019
In 1917, we split the atom and released an incredible force for destruction. In 2019, we split the DMAIC and released an even bigger force for improvement.

There is no doubt that the various improvement methods work. Whether it is PDCA or 7-Step problem-solving or A3 or Is–Is Not or DMAIC or any other tool, it has been used to great success in many organizations stretching back over decades. But why have some organizations been wildly successful with these and others not?
The reason is that much of today's continuous improvement (CI) training is focused on tools. Training includes days or even weeks working through every possible tool a practitioner of CI might need. But rather than teach people about a set of tools that they might or might not use, why not teach them how to accomplish a specific objective? Why not give them a path for solving a particular type of problem that works most of the time? This way, anyone anywhere can make CI work by "splitting the DMAIC."
This book shows four typical paths through the DMAIC process to accomplish four different objectives:
Reduce variability of a characteristic
Reduce failures of a machine
Reduce waste in a process
Reduce the frequency of a defect
For each path, the following is presented:
Methodology—an overview of the purpose and actual steps through the DMAIC process for that path.
Step Details—a detailed description of each step including specific tools used.
Checklist—a simple one-page sheet that anyone can use as a guide along the path. Think of these as a new app called DMAIC Maps, which helps people get around the DMAIC world the same way Google Maps helps in the real world.
Project selection and team management are also discussed, since the choice of projects is crucial to creating context and therefore success.
Member Price: $
31.50
List Price: $

45.00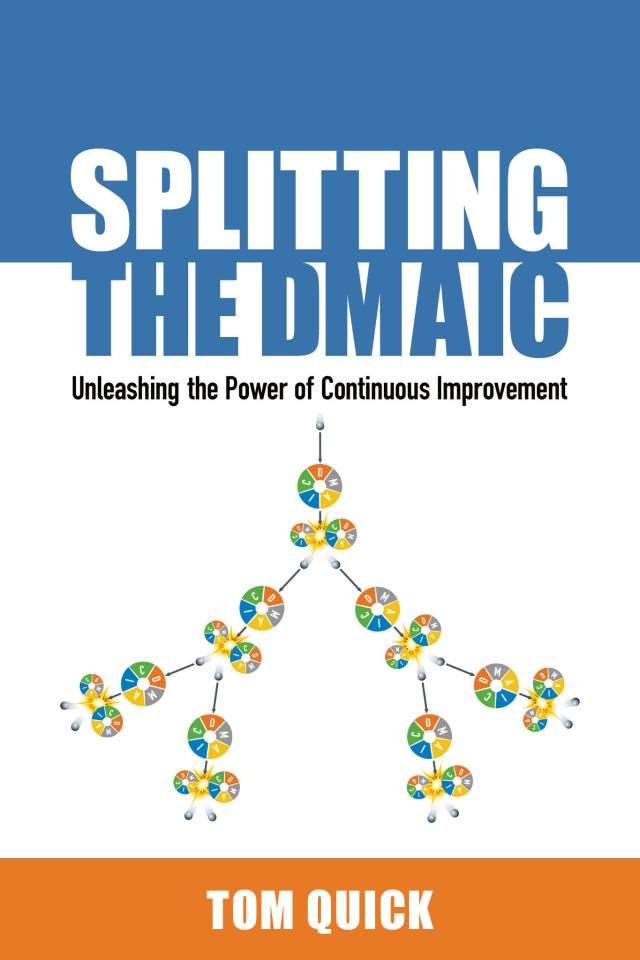 ---
---
Contact Quality Press
North America: 800-248-1946
Mexico: Mobile/cell 001-877-442-8726;
other phone 001-882-442-8726
All other locations: +1-414-272-8575
Fax: 414-272-1734
Email: books@asq.org
---
---
Subscribe to Quality Press News
Our monthly e-newsletter
Become an Author
View our proposal guidelines, including current calls for authors.
---
New to the Store
Book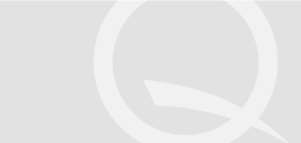 A Practical Field Guide to ISO 13485:2016
Member Price: $40.00
List Price: $60.00
Book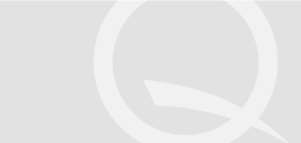 A Practical Field Guide to ISO 13485:2016
Member Price: $40.00
List Price: $60.00
Presentation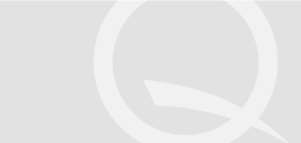 The 2019 Quality 4.0 Summit on Disruption, Innovation, and Change concurrent sessions are recorded in multiple formats to ensure you and your organization can take advantage of this great knowledge for years to come! After purchasing the recordings ...
Member Price: $49.00*
List Price: $495.00
Coming soon to Quality Press
February 2020
Culture Is Everything: How to Become a True Culture Warrior and Lead Your Organization to Victory by Jeff Veyera (H1568)
March 2020
Connected, Intelligent, Automated: The Definitive Guide to Digital Transformation and Quality 4.0 by Nicole Radziwill (H1567)
Learn more about Quality Press
Find information about ordering and connecting with Quality Press.