Featured Book
Featured Book
Data Integrity and Compliance
Rodríguez-Pérez Phd, José , June 2019
Data integrity is a global mandatory requirement for the regulated healthcare industry. It is more than a mere expectation—it's a basic element of good documentation practices, one of the most fundamental pillars of a quality management system. Robustness and accuracy of the data submitted by manufacturers to regulatory authorities when bringing a medical product to market are crucial.
The purpose of this book is to consolidate existing data integrity principles and expectations from several regulatory sources—including the U.S. Food and Drug Administration, World Health Organization, and European Medicines Agency—into a single and handy document that provides detailed, illustrative implementation guidance. It serves as a means of understanding regulatory agencies' position on good data management and the minimum expectation for how medical product manufacturers can achieve compliance.
Member Price: $
42.00
List Price: $

60.00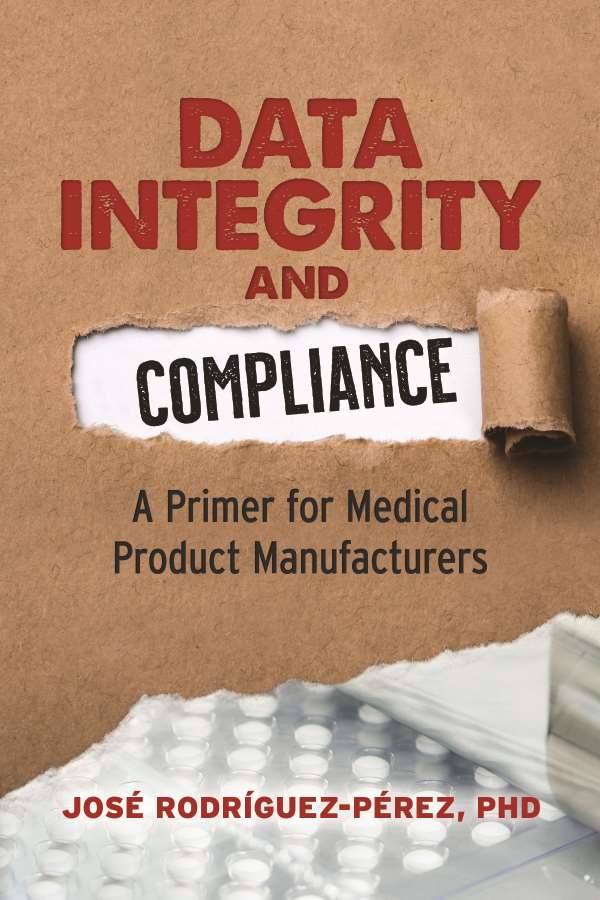 ---
---
Contact Quality Press
North America: 800-248-1946
Mexico: Mobile/cell 001-877-442-8726;
other phone 001-882-442-8726
All other locations: +1-414-272-8575
Fax: 414-272-1734
Email: books@asq.org
---
---
Subscribe to Quality Press News
Our monthly e-newsletter
Become an Author
View our proposal guidelines, including current calls for authors.
---
New to the Store
Book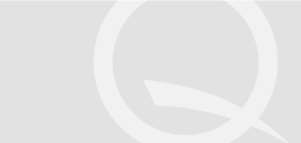 A Practical Field Guide to ISO 13485:2016
Member Price: $40.00
List Price: $60.00
Book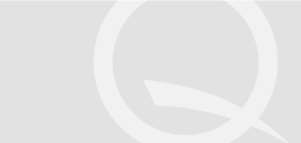 A Practical Field Guide to ISO 13485:2016
Member Price: $40.00
List Price: $60.00
Presentation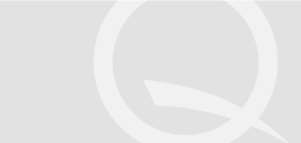 The 2019 Quality 4.0 Summit on Disruption, Innovation, and Change concurrent sessions are recorded in multiple formats to ensure you and your organization can take advantage of this great knowledge for years to come! After purchasing the recordings ...
Member Price: $49.00*
List Price: $495.00
Coming soon to Quality Press
February 2020
Culture Is Everything: How to Become a True Culture Warrior and Lead Your Organization to Victory by Jeff Veyera (H1568)
March 2020
Connected, Intelligent, Automated: The Definitive Guide to Digital Transformation and Quality 4.0 by Nicole Radziwill (H1567)
Learn more about Quality Press
Find information about ordering and connecting with Quality Press.