Featured Book
Featured Book
A Practical Field Guide for ISO 13485:2016
Myhrberg, Erik V.; Raciti, Joseph; Myhrberg, Brandon L., November 2019
The purpose of this expanded field guide is to assist organizations, step-by-step, in implementing a quality management system (QMS) in conformance with ISO 13485:2016, whether "from scratch" or by transitioning from variations of the ISO 13485 family. In keeping with ISO 9000:2015's definition of quality as the "degree to which a set of inherent characteristics fulfills requirements," Myhrberg, Raciti, and Myhrberg have identified the requirements and inherent characteristics (distinguishing features) for this expanded field guide. Within the guide, each subclause containing requirements is the focus of a two-page visual spread that consistently presents features that fulfill the requirements listed below.
This guide will:

Provide a user-friendly guide to ISO 13485:20

16

's requirements for implementation purposes
Identify the documents/documentation required, along with recommendations on what to consider retaining/adding to a QMS during ISO 13485:20

16

implementation
Guide internal auditor(s) regarding what to ask to verify that a conforming and effective QMS exists
Direct management on what it must do and should consider to satisfy ISO 13485:20

16

's enhanced requirements, as well as on the responsibilities for top management
Depict step-by-step in flowchart form what must occur to create an effective, conforming QMS
Member Price: $
40.00
List Price: $

60.00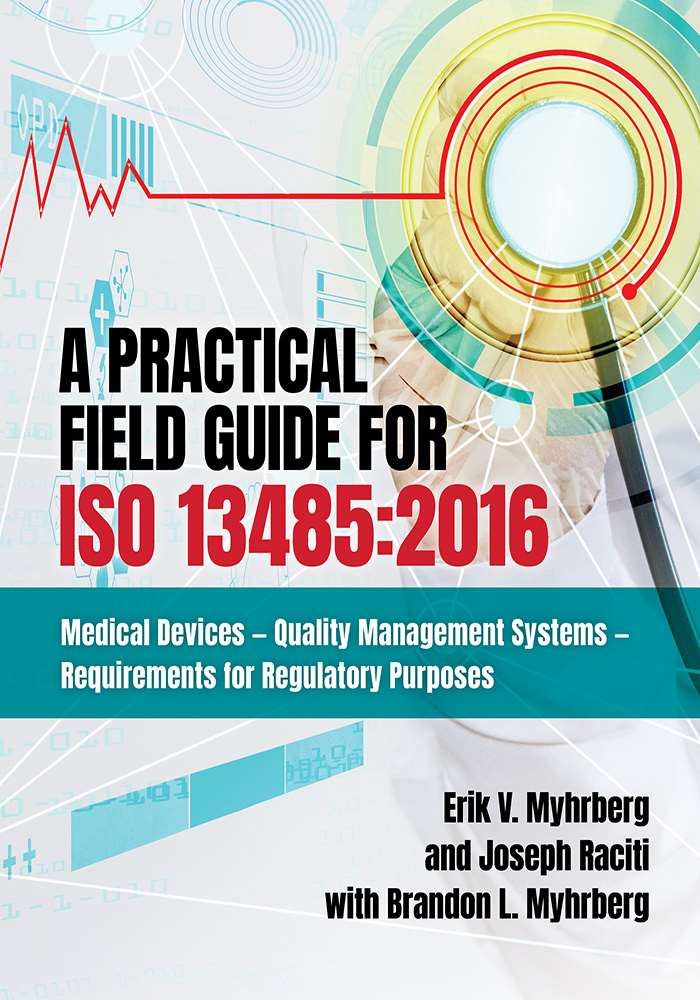 ---
---
Contact Quality Press
North America: 800-248-1946
Mexico: Mobile/cell 001-877-442-8726;
other phone 001-882-442-8726
All other locations: +1-414-272-8575
Fax: 414-272-1734
Email: books@asq.org
---
---
Subscribe to Quality Press News
Our monthly e-newsletter
Become an Author
View our proposal guidelines, including current calls for authors.
---
New to the Store
Book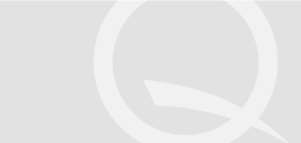 A Practical Field Guide to ISO 13485:2016
Member Price: $40.00
List Price: $60.00
Book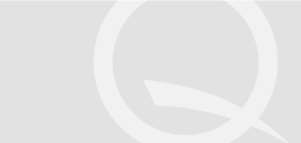 A Practical Field Guide to ISO 13485:2016
Member Price: $40.00
List Price: $60.00
Coming soon to Quality Press
February 2020
Culture Is Everything: How to Become a True Culture Warrior and Lead Your Organization to Victory by Jeff Veyera (H1568)
March 2020
Connected, Intelligent, Automated: The Definitive Guide to Digital Transformation and Quality 4.0 by Nicole Radziwill (H1567)
Learn more about Quality Press
Find information about ordering and connecting with Quality Press.