ISO TS 14029: 2022 Environmental statements and programmes for products - Mutual recognition of environmental product declarations (EPDs) and footprint communication programmes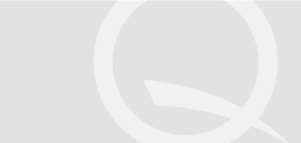 ISO TS 14029: 2022 Environmental statements and programmes for products - Mutual recognition of environmental product declarations (EPDs) and footprint communication programmes
Digital Document,
19 pages, Published 2022
Item Number: T1621E
Member Price: $
157.00
List Price: $

157.00
Keywords
EPDs
mutual recognition
environment
Description
This document specifies requirements for mutual recognition arrangements (MRAs) and gives guidance on how to initiate developments on MRAs between environmental product declaration (EPD) and footprint communication programme operators. It addresses administrative and operational duties, through evaluation of such programmes, and how to externally communicate the results of the cooperation as well as plans for future related activities.

This document is primarily applicable to MRAs but can also be a basis for bilateral agreements.