Quality Education, Excellent Outcomes
ASQConnEx is an education delivery system and network that vets, designates, and connects quality subject matter experts with organizations to advance their excellence journey. Organizations can build competencies needed to achieve strategic objectives by engaging a vast network of ASQ-authorized subject matter experts in the field of quality. Experts gain a professional advantage by aligning with the world's leading quality association and gaining access to ASQ-licensed education and certification preparation content. The end result? Empowering individuals, organizations, and communities to achieve excellence through quality.
Benefits for Experts and Customers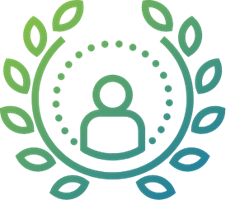 BECOME AN ASQ-AUTHORIZED EXPERT
Brand

yourself with the best

Access

ASQ licensed content and IoE reports

Build

stronger client engagement

Provide

measurable improvement

Grow

your business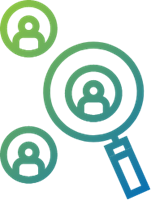 FIND ASQ-AUTHORIZED EXPERTS
Discover

ASQ-authorized experts

Create

a shortlist of right-fit trusted partners

Complete

your search in one place

Define

measurable learning plans

Accelerate

your journey to excellence
Excellence through quality is the shared mission of ASQ and ASQE. Our video guide will take you through the complete connected journey between ASQ, ASQE, and ASQConnEx. Together we seek to inspire excellence, foster continuous improvement, and use data and best-in-class education to ensure that ASQ and ASQE members make an impact.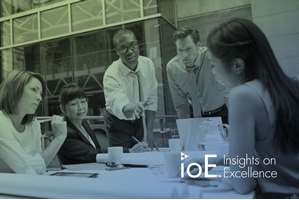 Make a quality decision.
Become an ASQ individual member and gain access to the industry's largest quality body of knowledge (QBoK), twenty-six industry specific technical communities, and networking opportunities to advance your career. Members also receive significant discounts on ASQ events, products, and certification.
Looking for a pathway to improve year-over-year performance? ASQE organizational members gain access to the Insights on Excellence benchmarking tool and annual research, providing the resources needed to measure and achieve your quality-related goals.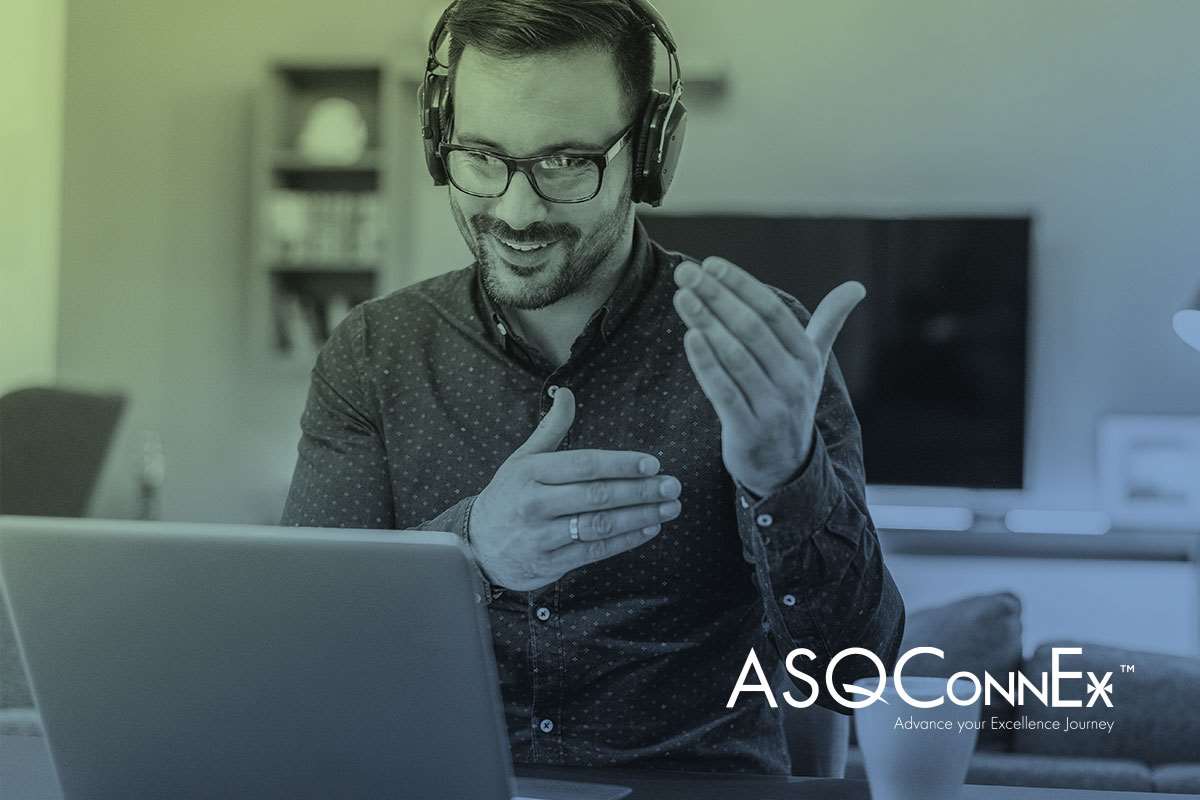 Questions about ASQConnEx?
Our experts aren't the only ones with answers. For questions about ASQConnEx and how to participate, we are here to help!