Become an Expert
---
Brand Yourself with the Best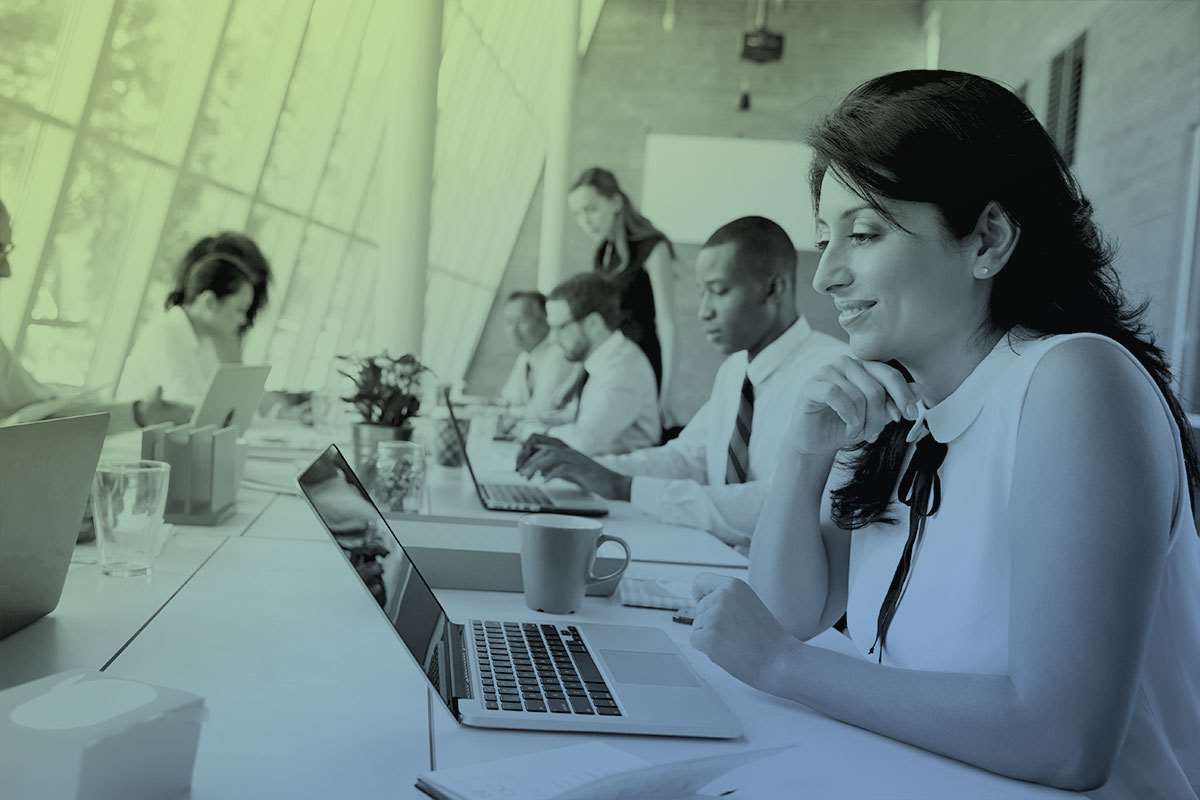 Gain a professional advantage by becoming an ASQ-authorized expert. Being part of our directory showcases your expertise and confirms your credibility. And, with digital badging, your credentials are systematically verified and visible to the world, allowing you to stand out as a genuine, vetted, and endorsed expert.
ASQ-authorized experts enjoy many benefits. Above all, you will receive exclusive access to standardized, best-in-class, ASQ quality education and certification preparation content from which to train.
Your engagement opportunities and impact on the quality community will grow. Increase your visibility among ASQE organizational members and ASQ member unit communities seeking the educational resources needed to advance their excellence journey.
Finally, you will not be limited by geography or industry. ASQConnEx provides opportunities to connect with a global network of quality-focused organizations.
Already have an ASQ account? Apply Now. Not already registered at ASQ.org? Create your ASQ account first. Register
Stand Out from the Crowd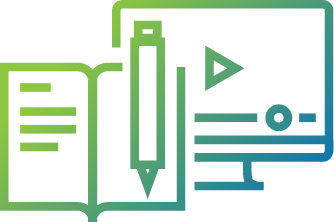 Use our resources to your advantage.
Access ASQ-licensed education and certification preparation content. Build deeper partnerships by selling organizational membership. And drive greater impact informed by research, resources, and tools to advance client quality initiatives.

Enjoy world-class support.
Experience frictionless entrepreneurship and professional advancement with ASQ support. ASQ representatives are ready to answer your questions and guide you through topics including marketing, sales process, and proposal development. We are here to help expand your industry reach!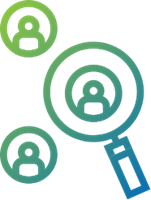 Find more opportunities.
Get verified and be showcased in the ASQConnEx directory. ASQConnEx creates visibility, which leads to connections with organizations of all sizes. That way, you can focus more on doing what you love: educating clients and helping them achieve their quality-related goals.
From Applying to Educating, An Overview
So, you want to be an expert. But what's next? Here are the steps you will take in becoming an ASQ-authorized expert.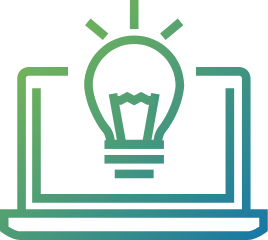 1. Application
The first step is describing your professional skills, credentials, and why you want to become an expert.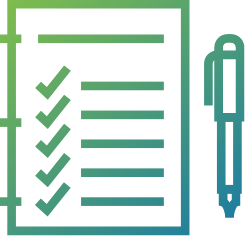 2. Vetting
Upon verification that your skills and credentials meet standardized qualifications, you will be authorized as an ASQConnEx expert.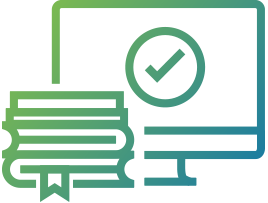 3. Onboarding
Application and vetting approval opens a significant collection of resources. ASQ staff will work with you to best utilize all the tools available as a new expert.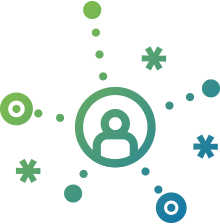 4. Connection
Stand out from the crowd and build your book of business, contracting directly with customers in need of quality expertise.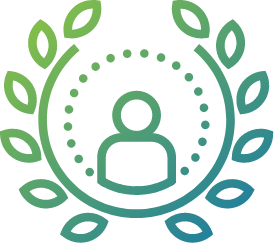 5. Education Delivery
The reason you are here—teach, train, impact, and improve the world through quality.
Already have an ASQ account? Apply Now. Not already registered at ASQ.org? Create your ASQ account first. Register
---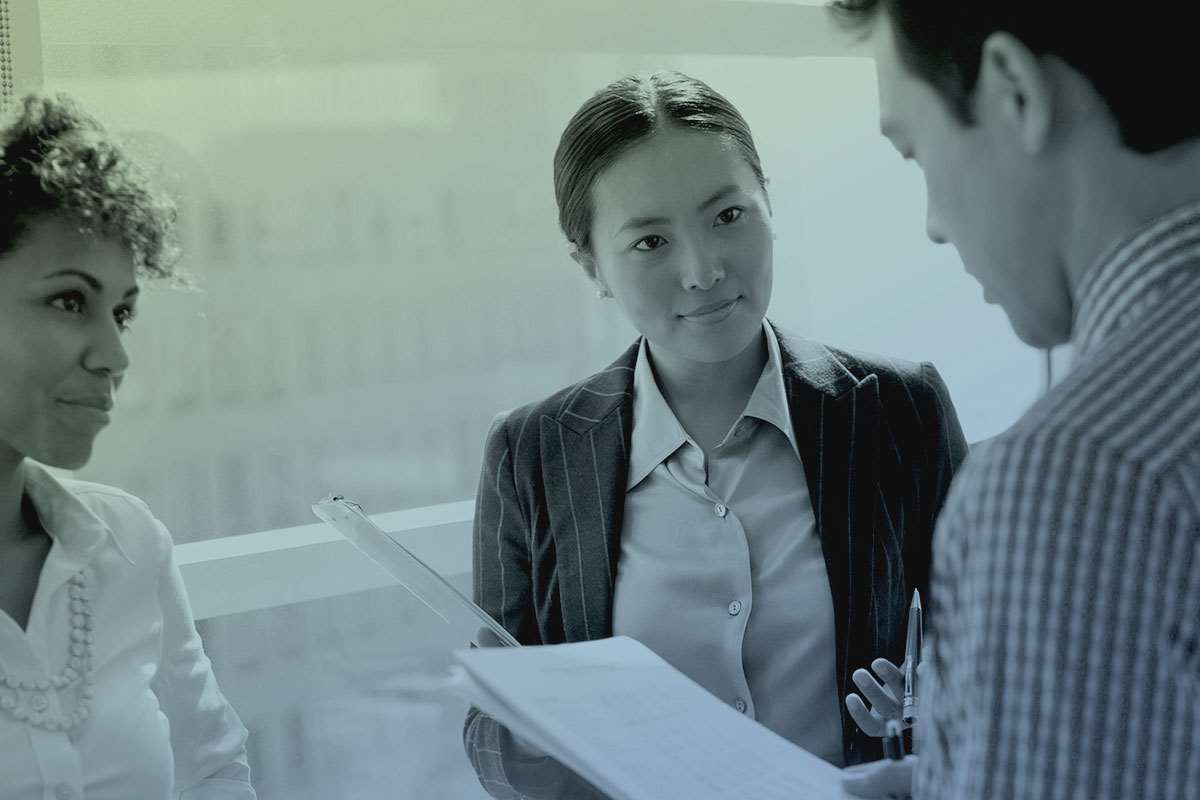 What Does it Take?
We enjoy putting our brand behind the right quality experts. Here are the requirements reviewed on your path to becoming an ASQConnEx expert:
Education and training experience
Quality industry experience
Work and occupational experience
ASQ Certification(s)
Discover detailed information on the requirements here.
"Providing a true and objective system to open access to ASQ quality content globally is so important, there are huge opportunities to connect and collaborate across new distribution channels to expand ASQ's reach in support of our mission."
---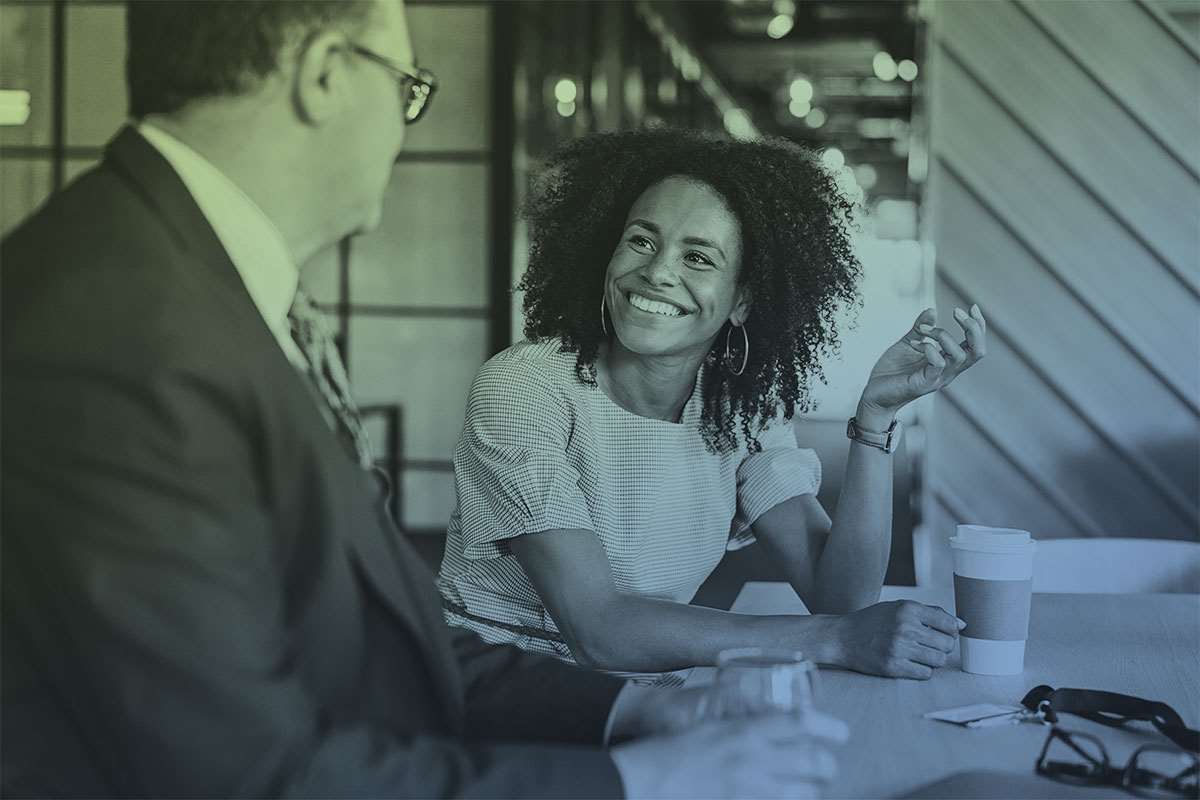 Ready to get started?
Improve your visibility to organizations who seek your unique insight and help deliver measurable outcomes with support from ASQ's quality education and certification preparation content.
Already have an ASQ account? Apply Now. Not already registered at ASQ.org? Create your ASQ account first. Register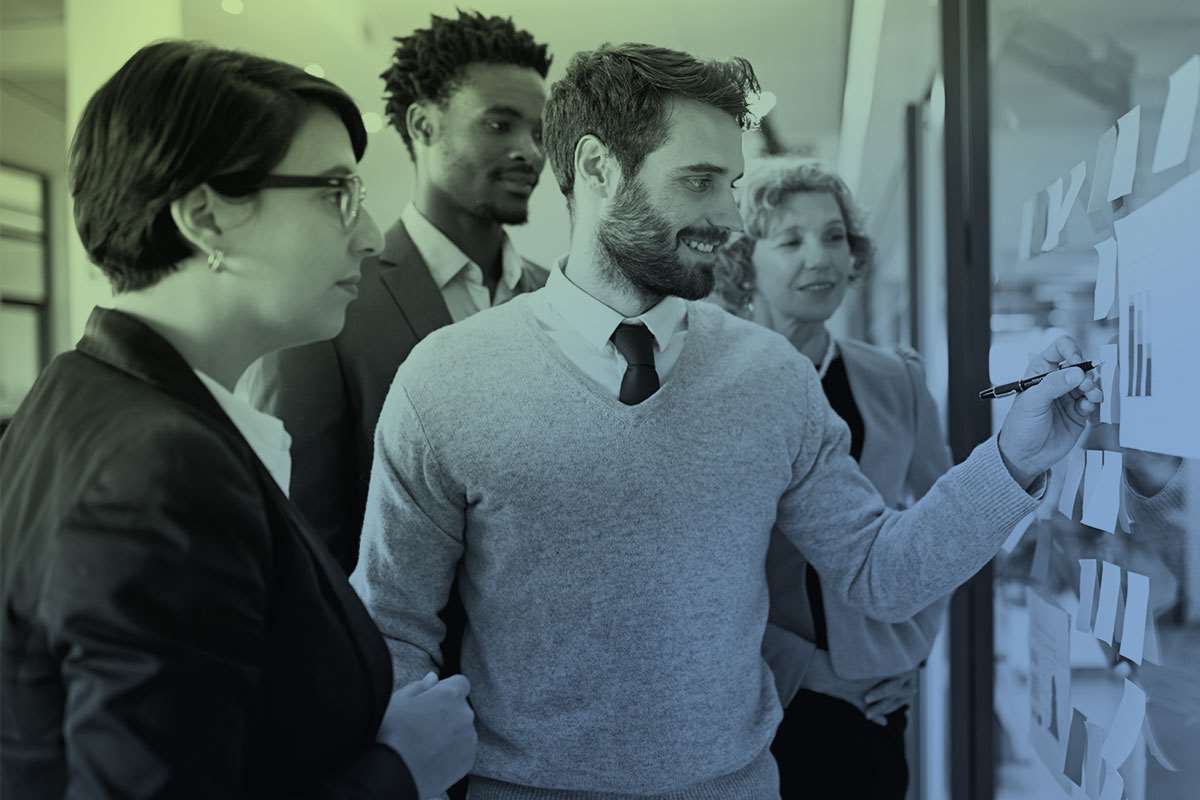 Discover quality experts
As a business or organization, you can create a shortlist of trusted partners all in one portal. Accelerate your journey to excellence with the support of ASQ-authorized experts.
Excellence through quality is the shared mission of ASQ and ASQE. Our video guide will take you through the complete connected journey between ASQ, ASQE, and ASQConnEx. Together we seek to inspire excellence, foster continuous improvement, and use data and best-in-class education to ensure that ASQ and ASQE members make an impact.