Case Studies
Learn how organizations around the world are using quality tools and approaches to improve processes, save money and drive revenue, and increase customer satisfaction. Search more than 1,000 examples of case studies sharing quality solutions to real-world problems.
Featured Case Studies
Harnessing the Power of Virtual Reality (VR) for Quality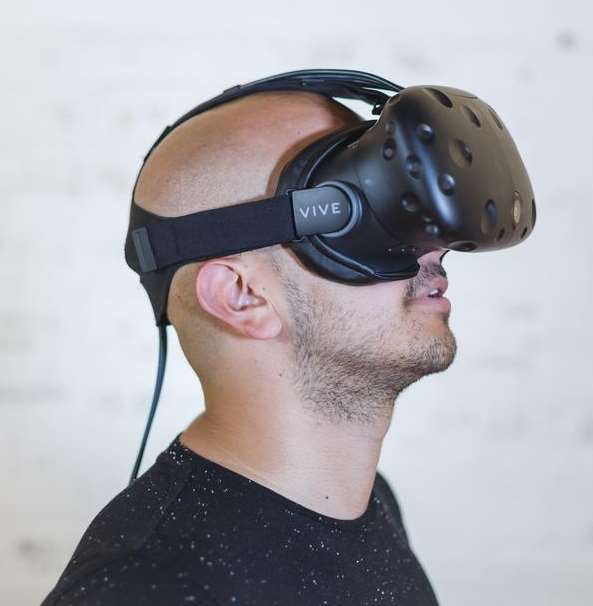 Imagine if every organization could have the luxury of a 3,000 square-foot room with tools purely dedicated for process improvement, innovation, and brainstorming. Now imagine it could have access to stakeholders from different geographies and experts who are outside your organization. With virtual reality (VR), it's possible. The VR for Quality case study detailed how one professional harnessed VR to bring quality across the globe for almost no cost.
Using Exploratory Data Analysis to Improve the Fresh Foods Ordering Process in Retail Stores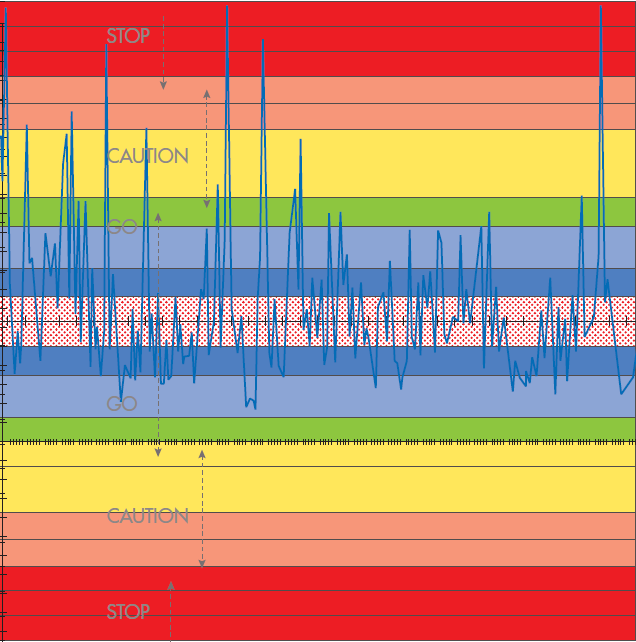 This case study presents a real-world example of how the thought processes of data scientists can contribute to quality practice. See how explorative data analysis and basic statistics helped a grocery chain reduce inefficiencies in its retail inventory and ordering process.
Supply Chain Techniques Applied to Six Sigma Saves SeaDek Marine Products $250,000
SeaDek used supply chain techniques and Six Sigma to reduce major inventory stockouts in 2015. Inventory control tools were applied using DMAIC methodology. The company went from 14 major stockouts in 2014 to one stockout in 2015, resulting in a materials cost savings of more than $250,000 and improving on-time delivery from 44 percent the previous year to 95 percent in 2015.
Ideality: The Pinnacle of Quality and Competition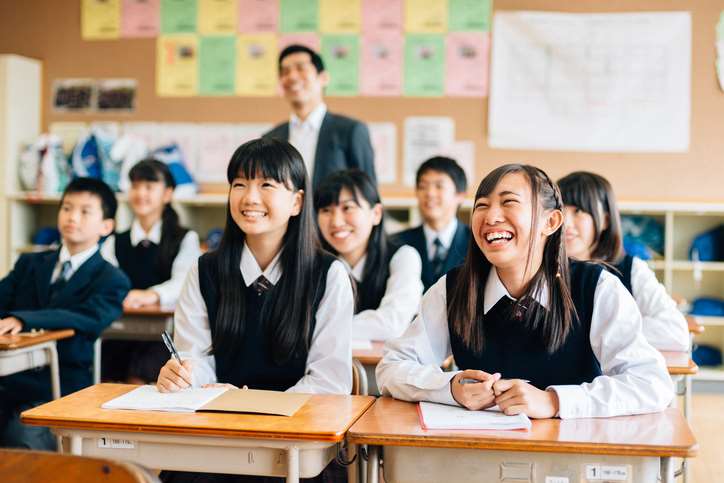 For any given contradiction, TRIZ has a solution for improving the process by making changes to a process step. Within TRIZ lies a concept called ideality, or the ideal state of a system where all functions are achieved without problem. In this case study, the author explains how ideality can be achieved using real-life examples.
U.S. Defense Department Lab First to Achieve ISO 17025 Accreditation for Analyzing Chemical Warfare Agents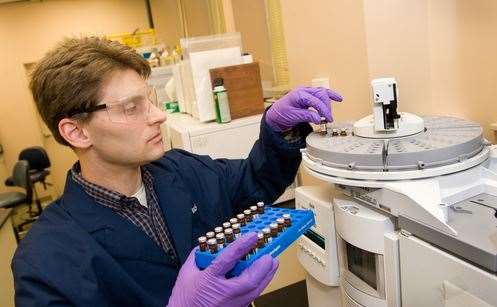 To further meet the needs of its customers, the Environmental Monitoring Laboratory (EML) of Edgewood Chemical Biological Center sought ISO 17025 accreditation. The laboratory helps the U.S. Department of Defense establish quality control requirements when testing for chemical warfare agents (CWA). In preparation for accreditation, EML created or modified more than 60 controlled documents. The laboratory became the first lab of its kind to achieve ISO 17025 accreditation for CWA in October 2014.
Process Management Approach Reduces Scrap, Saves Alcoa Millions
A team at Alcoa Power and Propulsion sought to improve product quality, reduce waste and inefficiency, and cut costs. To achieve these goals, the team developed and implemented a structured process management approach across the business unit. By defining and then standardizing key processes, the unit minimized variation, shared best practices, and sustained improvements. The project improved customer satisfaction, reduced costs of poor quality, and saved millions of dollars. The team was named a finalist in ASQ's 2015 International Team Excellence Awards competition.
DMADV Project Saves $2 Million for Brazilian Mining Company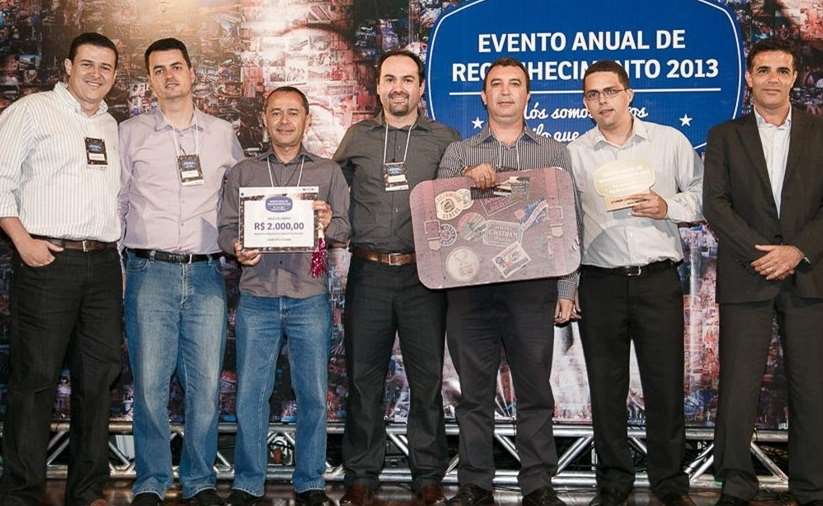 A Six Sigma team at Samarco Mining developed a low-energy iron ore pellet to meet customer needs and internal goals. Using the DMADV methodology and a variety of quality tools, the team helped Samarco realize more than $2 million in savings annually through this project. The team was named a finalist in ASQ's 2015 International Team Excellence Awards competition.
Faster Lean and Six Sigma Project Completion via TRIZ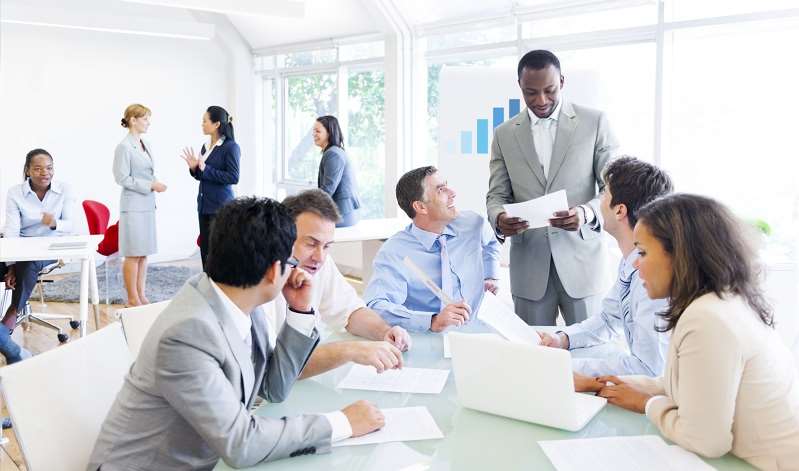 Lean Six Sigma (LSS) problem solving consumes a lot of effort in identifying the root cause and involves a trial and error method for confirming significant factors. For any given contradiction, TRIZ has a solution for improving the process by making changes to a process step. Combining TRIZ and LSS through a structured approach can help reduce the effort and duration of LSS projects by nearly 10 times.
Using DMAIC to Improve Nursing Shift-Change Assignments
In this case study involving an anonymous hospital, nursing department leaders sought to improve efficiency of their staff's shift change assignments. Upon value stream mapping the process, team members identified the shift nursing report took 43 minutes on average to complete. Using DMAIC and other quality tools, team members improved the process' sigma level from 0.7 to 3.3.
YMCA Upgrades Day Camps Using Six Sigma
When a senior leader at the YMCA of the USA introduced Six Sigma to the youth development department, a new method for managing and tracking projects was ushered into the organization. Upon completing a Green Belt-level training course, a YMCA project team used Six Sigma tools to improve the culture of the organization's summer day camp. As staff became more comfortable using Six Sigma, project work became more organized and data-driven, and the project team exceeded its first-year goals.
Minimizing Startup Process Variation to Improve Yield
A polypropylene extrusion facility had 13 extrusion lines, each with varying output levels. The largest line accounted for almost 30% of the plant's total production output. It was also the biggest contributor of scrap material. A Six Sigma project team implemented a plan to reduce the scrap ratio from an average of 1.19% to 0.60%. The team reduced the total scrap produced by 55%, resulting in an annual cost savings of over $300,000.
Innovating Social Media Marketing Strategy via TRIZ
Using TRIZ, a marketing team created a social media marketing strategy for electric folding bicycles. Their goal was to generate 100,000 social media followers. After defining the target, the team analyzed their system through a combination of the nine windows tool and TRIZ's basic principles. This provided the team a detailed picture of the project and thus, following different standardized steps, to come up with several different innovative ideas for the social media strategy.
Classic Case Study
February 2012
- To move forward on its journey to excellence, Spectrum Care searched for the right quality framework and discovered the New Zealand Business Excellence model.
- At the same time, the organization concluded that its accreditation process failed to provide a significant challenge, so it returned its "certification" to the auditing body.
- In this case study, using an organization-wide approach, Spectrum Care applied the new framework to all service areas and activities.
- The organization earned a Silver Award from the New Zealand Business Excellence Foundation in 2010.
Find More Case Studies
Use the advanced search feature to find case studies by industry, topic, date, and more. See examples from most frequently requested industries.