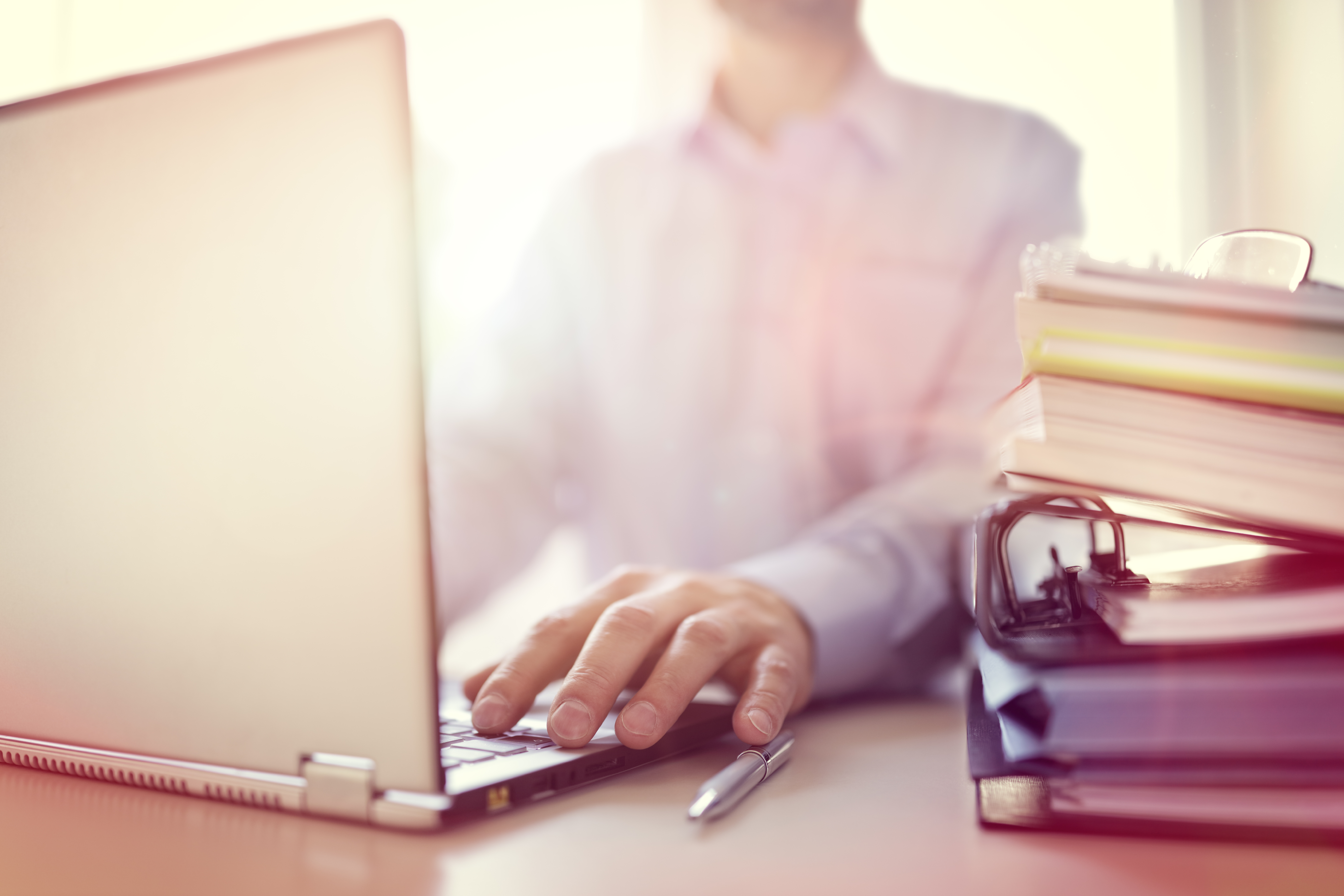 How to Use
Quality Resources is your one-stop online library of information related to quality. Access more than 75 years' worth of practical and research-based content, tools, and data about defining, achieving, measuring, controlling, and improving quality, created for all experience levels.
Gathered from around the globe, ASQ content is peer-reviewed by subject matter experts and published in a variety of formats, all accessible on ASQ's website.
Ways to find content
Search Quality Content — Search more than 30,000 journal articles, case studies, books, standards, courses, webcasts, and presentations. The collection is indexed to be searchable by topic, keyword, industry, date, and more.
Browse Learn About Quality topics — Explore A to Z concepts, tools, applications, and technical terms that make up the world of quality.
Who has access to content on ASQ.org?
ASQ members have the most access to online full-text content, but all visitors will always find sample content available.
All visitors can...
Additional open-access and member-benefit publications are also available from
topic- and industry-focused forums and divisions
.
Exclusive content for ASQ members
ASQ members and subscribers have access to full issues of
Quality Progress
magazine. Full, senior, honorary, and organizational members can also download archived articles from many ASQ quarterly journals, including:
Learn more about ASQ journals.