Structuring Your Organization For Innovation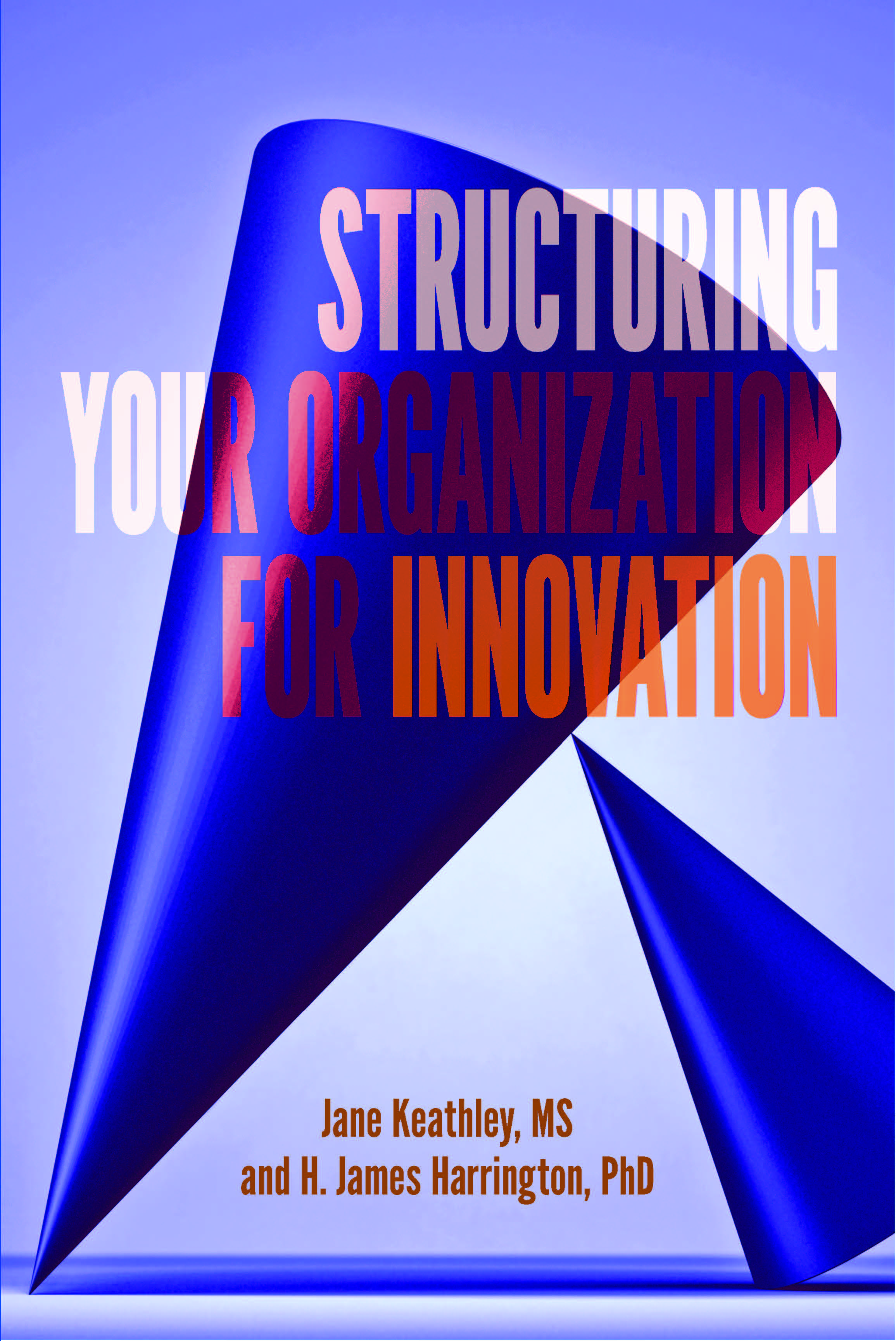 Structuring Your Organization For Innovation
Jane Keathley And H. James Harrington
PDF,
208 pages, Published 2020
Dimensions: 6 x 9 inches
ISBN: 978-1-91058-30-2
Item Number: E1577
Member Price: $
21.00
List Price: $

30.00
Looking to purchase for a course or large group?
Keywords
quality management
organizational structure
innovation
Description
Organizations face many ongoing challenges, which can lead to restructuring— an expensive, disruptive solution that doesn't always offer successful outcomes or better results. As a business leader in a competitive environment, you must find ways to improve your organization's innovative thinking. Breaking down silos and driving innovation can lead to greater agility in discovering new opportunities and developing creative solutions. In this book, you'll learn how to design a structure that will help foster innovation, agility, and performance by focusing on organizational structure through the eyes of your customers. You will explore five core structural areas—management, process, product, sales and marketing, and services— that can be used to advance innovation.

Structuring Your Organization for Innovation also includes:
• Key characteristics of each organizational structure, including the pros and cons
• Strategic, operational, and tactical considerations
• Real-world case studies
• Tools and tips for practical application

Jane Keathley provides services to regulated organizations in healthcare related industries, including start-up companies, focusing on developing innovative products and services while maintaining effective and compliant operations. She has published and presented widely in quality and other forums.

H. James Harrington is a quality system expert with more than 60 years of experience. He has been involved in developing quality management systems worldwide, has authored more than 55 books, and is the past president of the American Society for Quality.