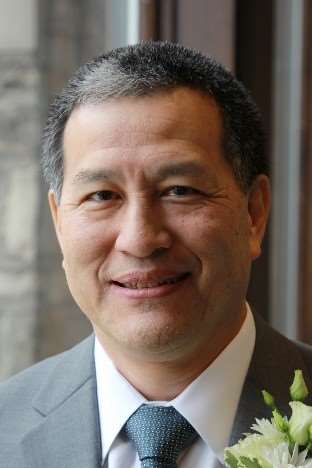 Education
MS in Biomedical Engineering
University of Wisconsin
Madison, WI
BS in Biomedical/Electrical Engineering
Marquette University
Milwaukee, WI
Allen Wong
CMQ/OE, CQA, CQE, CQPA
Education
MS in Biomedical Engineering
University of Wisconsin
Madison, WI
BS in Biomedical/Electrical Engineering
Marquette University
Milwaukee, WI
Professional Experience
Allen has 40 years of professional experience, including 30 years in the quality sciences and 10 years as a development engineer. He has held various quality management, project leader, quality engineering and development engineering positions in the medical device and nutritional product industries, with companies such as Abbott Laboratories, Pfizer, Warner-Lambert and Gould Medical Products.

Responsibilities and experience have included quality management, supplier quality, product assurance, compliance, quality engineering, QA operations, risk management, quality auditing, corrective/preventive action, validation, quality systems, software development, project engineering and personnel supervision.

Allen has been a member of ASQ since 1990 and has been involved in numerous volunteer and member leader activities since the mid 90's. He has served as the Chair of the Technical Program Committee, the Technical Communities Strategic Objectives Team and the Certified Quality Process Analyst (CQPA) Program, as well as a member of various other strategic, certification and operational teams within ASQ. He has also served on the Society's Certification Board and has presented at several ASQ WCQI job fair workshops and Section quality conferences.

Allen has also served the Society as a member of the Board of Directors for both the American Society for Quality (ASQ) and the American Society for Quality Excellence (ASQE).