The Executive Guide to Innovation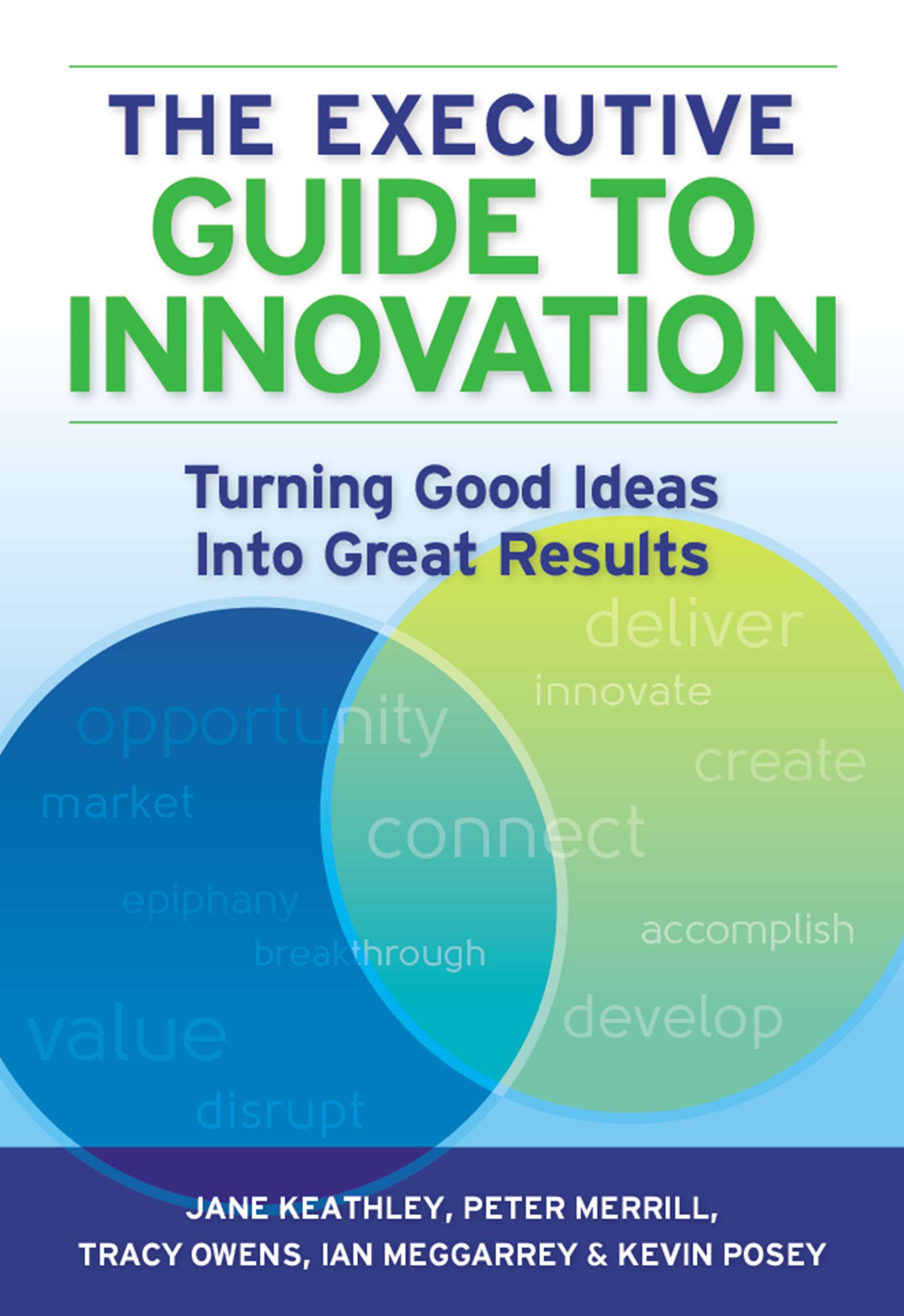 The Executive Guide to Innovation
Turning Good Ideas into Great Results
Jane Keathley, Peter Merrill, Tracy Owens, Ian Meggarrey, Kevin Posey
PDF,
184 pages, Published 2013
Dimensions: 6 x 9
ISBN: 9780873892315
Item Number: E1453
Member Price: $
21.00
List Price: $

30.00
Looking to purchase for a course or large group?
Keywords
innovation
executive guide
QMD
Description
Is your organization's level of innovation where you think it should be today?
Now is the time to shape your future through innovation management. This book provides a wealth of information, tools, techniques, models, approaches, and methodologies that are all specifically designed for excellence in innovation, solution generation, and execution.
Within these pages you will find innovation concepts, methods, and case studies that build upon the quality body of knowledge to drive innovation. The successful application of these concepts will help you to be successful in the years to come.
In addition to the hands-on material presented, the book also provides advice and counsel on how to align a growth-based strategy with all functions of the organization, how to create a culture for ideas and growth, how to acquire and retain the right mix of resources, and how to sustain what you've built over time.
Innovation is quality for tomorrow. Use The Executive Guide to Innovation to conquer new challenges and seize new opportunities as you move into your future!