A Practical Field Guide for AS9100C (e-book)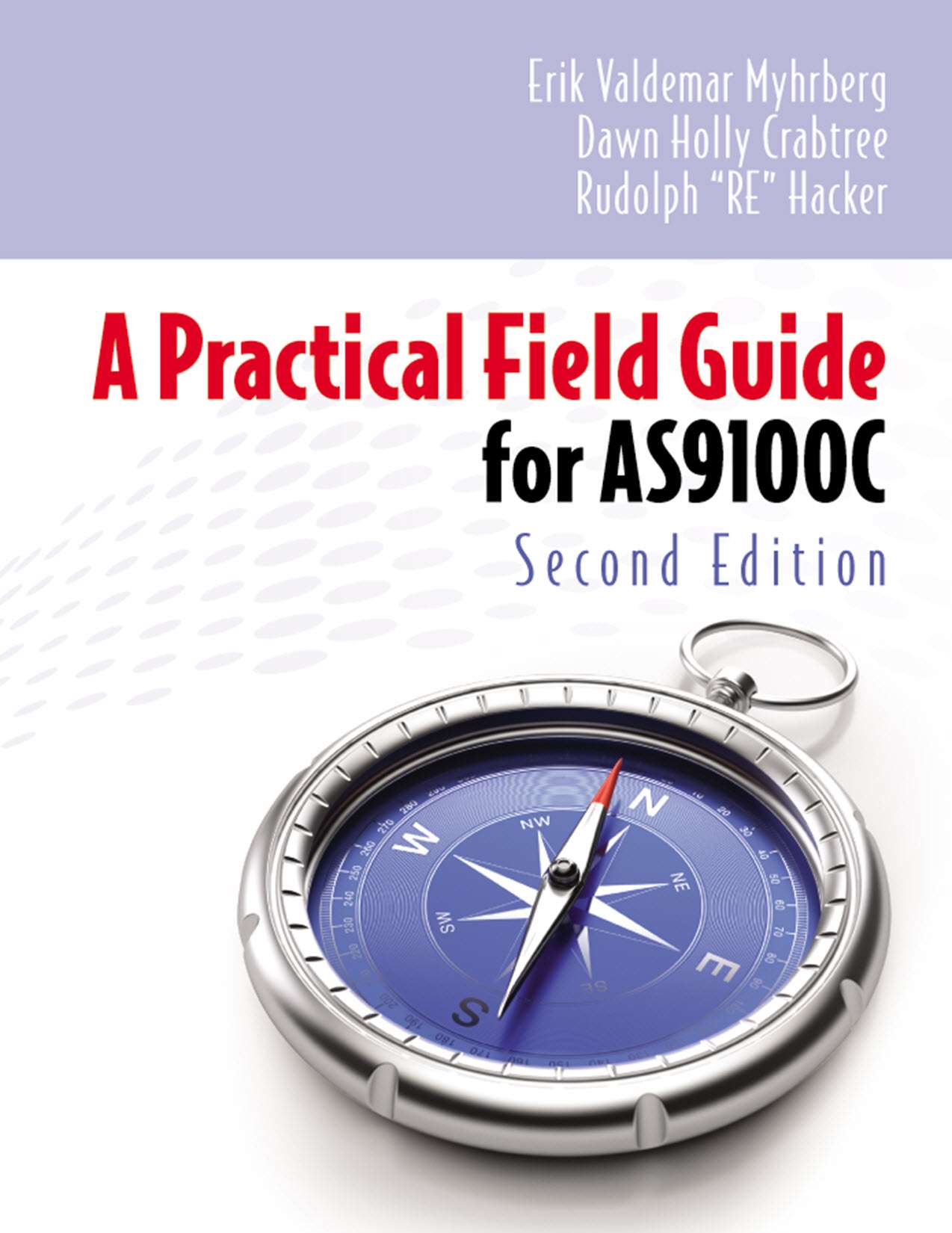 A Practical Field Guide for AS9100C (e-book)
Erik Valdemar Myhrberg, Dawn Holly Crabtree, Rudy "RE" Hacker
PDF,
168 pages, Published 2010
Dimensions: 8 1/2 x 11
ISBN: 9780873892339
Item Number: E1388
Member Price: $
59.50
List Price: $

85.00
Looking to purchase for a course or large group?
Description
The purpose of this field guide is to assist the reader, step-by-step, in implementing a Quality Management System (QMS) in conformance with AS9100C. This field guide has been created in order to foster an inner-reliance between senior management, middle management, functional teams, and the individual. Users of the field guide will find within it practical tools, tips, and techniques useful for not only implementing a QMS but also for maintaining one.
What separates this field guide from most other books on AS9100 and its implementation are the flow charts showing the steps to be taken in implementing a QMS to meet a sub-clause's requirements. You need to turn out aerospace conforming parts on time, every time, and at a competitive cost, as that's exactly what the companies that can compete now and in the future will do. A Practical Field Guide for AS9100 will help to get you there.