Business Process Improvement Toolbox, Second Edition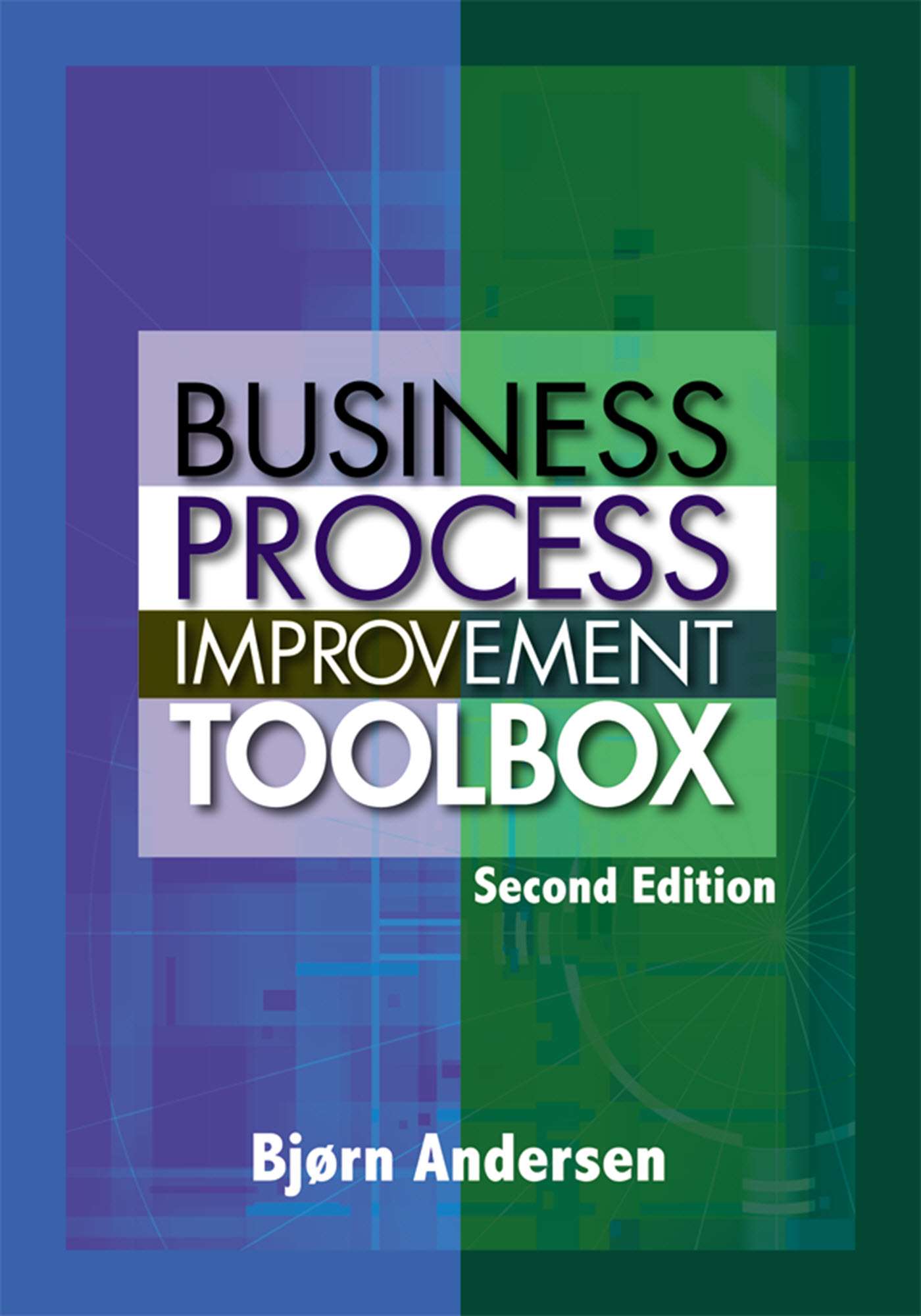 Business Process Improvement Toolbox, Second Edition
Bjørn Andersen
PDF,
312 pages, Published 2007
ISBN: 9780873890274
Item Number: E1312
Member Price: $
42.00
List Price: $

60.00
Looking to purchase for a course or large group?
Description
This best-seller is fully revised and updated! Its goal is still to give readers practical insight into how they can create a coherent business process improvement system. Author Bjørn Andersen works from the premise that consistently working on improving various aspects of how things are done, large and small, is the key to success for any organization.
The first half presents an overall business process improvement model, with the ensuing chapters dealing with topics of understanding and modeling your current business processes, using performance measurement in improvement work, creating a business process improvement roadmap, and organizing for improvement work. The second half of the book presents the overall toolbox, followed by one chapter for each phase of the overall improvement model. For each of these phases, a selection of suitable tools is presented with background, steps to use them, and an example of their use. The final two chapters contain two more extensive case studies illustrating the use of the full methodology. And finally, a number of templates can be found at the very end of the book, templates that support most of the tools presented.
This book is suitable for employees and managers at any organizational level in any type of industry, including service, manufacturing, and the public sector. It should also be useful as a textbook for students in courses relating to quality management and continuous improvement.