Actionable Performance Measurement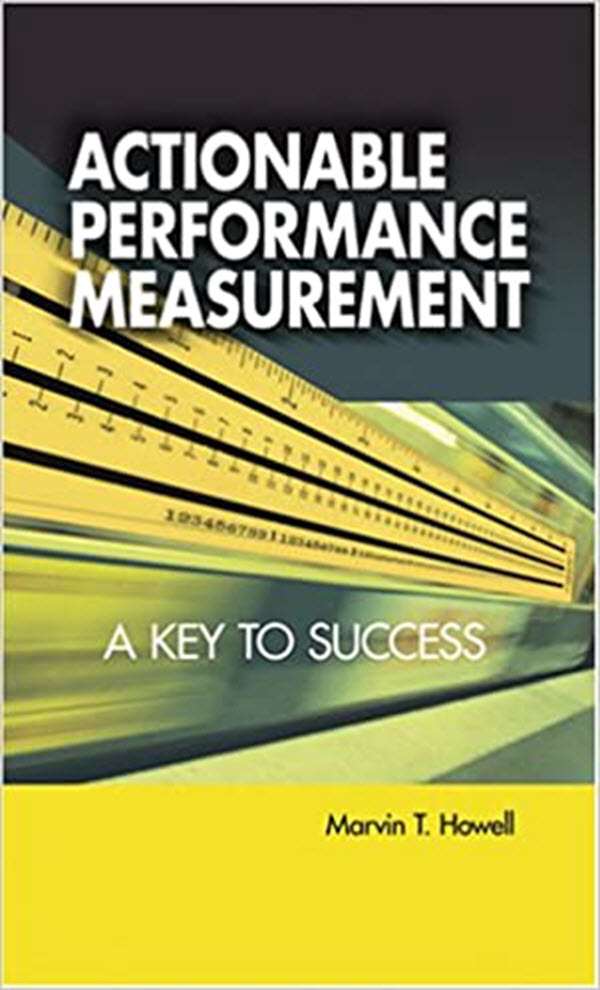 Actionable Performance Measurement
A Key to Success
Marvin T. Howell
PDF,
266 pages, Published 2005
ISBN: 9781636940687
Item Number: E1260
Member Price: $
47.60
List Price: $

68.00
Looking to purchase for a course or large group?
Keywords
Human Resources
Manufacturing
Healthcare
Finance
Basic Quality
Sales
Service
Automotive
Quality Management
Leadership
Continuous Improvement
Retail/Wholesale
Insurance
Metrics
Real Estate
Government
Description
Measurement is absolutely essential for any organization or company, functional area, department, business unit, project, or individual. Companies must know how their processes are performing, how well they are meeting customers' needs, how targeted improvements are being achieved, and how management is doing. Accurate performance measures tell companies where they are, and to take action if they are not on track or if performance does not meet expectations.
Actionable Performance Measurement presents many different methods to help readers develop metrics and performance measures. To aid in corporate measures development and strategic, tactical and/or business planning, a quick and effective method of identifying specific key results areas is outlined and explained. Both customer and employee focuses are presented: how to measure each, and how to develop good surveys. In addition, Howell explains several methods for setting realistic-but-stretch targets, as well as a technique for measuring "apples and oranges."
Readers will be able to measure employee and customer satisfaction, and be prepared to capably lead or be a member of a corporate or business unit measurement team to assess existing performance indicators effectiveness.
Included is a student workbook to be used as a teaching tool in conjunction with the books.