The Process Approach Audit Checklist for Manufacturing (e-book)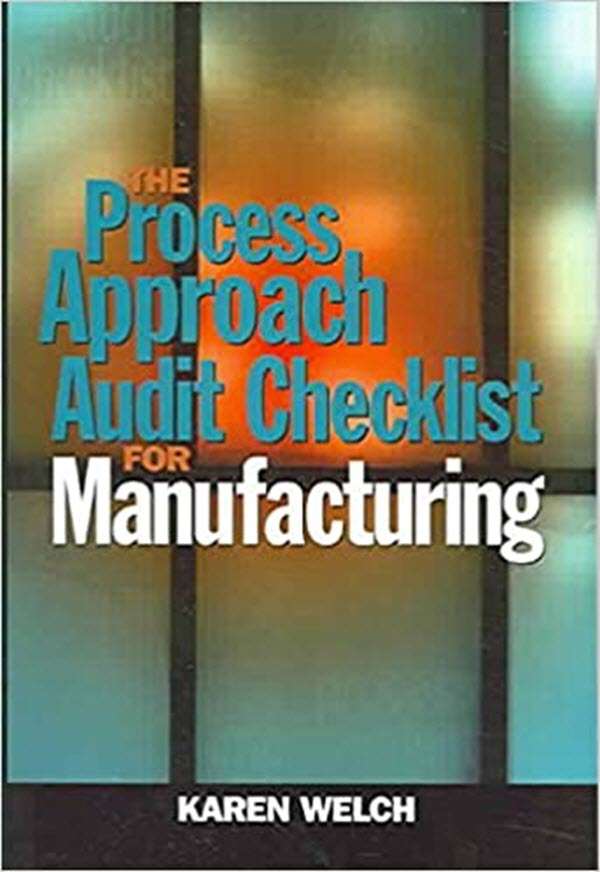 The Process Approach Audit Checklist for Manufacturing (e-book)
Karen Welch
PDF,
128 pages, Published 2004
ISBN: 9780873890557
Item Number: E1244
Member Price: $
35.00
List Price: $

50.00
Looking to purchase for a course or large group?
Keywords
Auditing
Manufacturing
ISO 9000
Process Management
Description
Finally, a comprehensive process audit checklist has been developed to be used with ISO 9001:2000! This manual was developed to assist anyone involved with conducting or planning quality system audits including quality auditors, quality managers, quality system coordinators, management representatives, and quality engineers. In addition, potential auditees in any function or position should find the questions useful in preparing for an audit. Although the checklist could be amended to work for a service company, the manual was created with a focus on the manufacturing sector to cover common processes such as production, management, customer-related, design and development, training, purchasing, etc.
The manual includes: a brief overview of the process approach, discussion of problem areas often found by third party auditors, the process audit checklist, and forms to be used in conjunction with the process audit checklist to increase audit effectiveness.