Success Through Quality (e-book)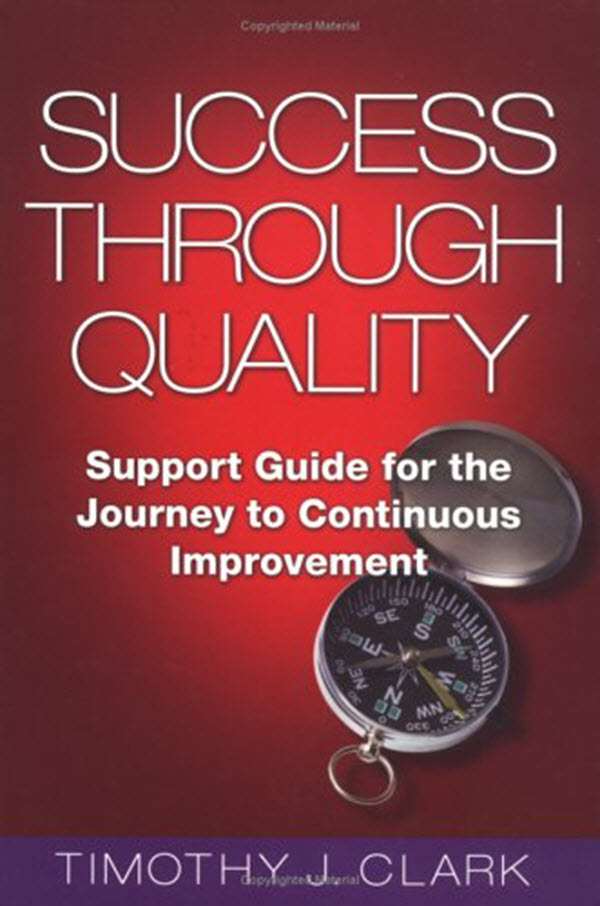 Success Through Quality (e-book)
Support Guide for the Journey to Continuous Improvement (e-book)
Timothy J. Clark
PDF,
157 pages, Published 2002
ISBN: 9780873899062
Item Number: E1006
Member Price: $
21.00
List Price: $

30.00
Looking to purchase for a course or large group?
Description
Ideal for any industry, this book gives a basic introduction to continuous improvement and provides a comprehensive overview of the quality improvement theory, methods, and basic tools. Written in a format to help those with little or no understanding of continuous quality improvement, the author provides basic guidelines that can be immediately applied to improve decision-making and problem-resolution.
If you are a new employee in an organization that has a quality program in place or an employer who needs a quick, and simple book about quality for your employees, this book meets those needs. The author uses easy-to-read, short chapters to explain the basics of quality, and uses common, real-life scenarios to demonstrate key points and concepts. The material is organized in a manner that makes it easier for the reader to use and benefit from the book in a short time.