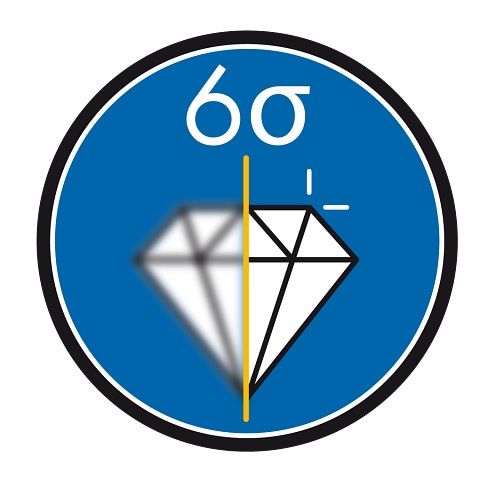 Lean Six Sigma Training
Why Learn Lean Six Sigma?
Six Sigma is a method that provides organizations tools to improve the capability of their business processes. This increase in performance and decrease in process variation helps lead to defect and cost reduction, as well as improvement in profits, productivity, employee morale, and quality of products or services.
"Six Sigma (6σ) quality" is a term generally used to indicate a process is well controlled (within process limits ±3σ from the center line in a control chart, and requirements/tolerance limits ±6σ from the center line).
With ASQ, you can learn at all Six Sigma levels and apply improvements to your industry: from complete beginner to advanced, and on your way to certification.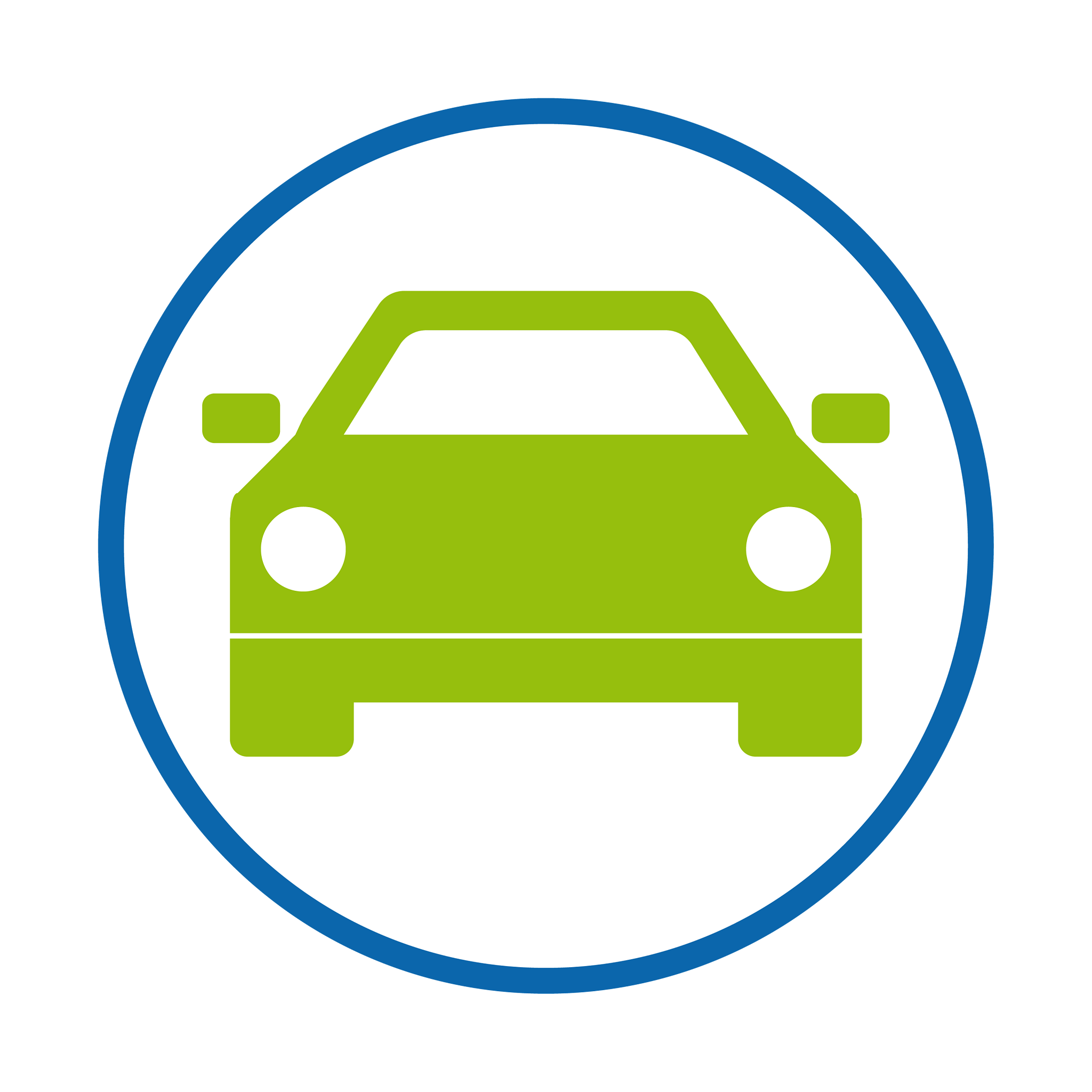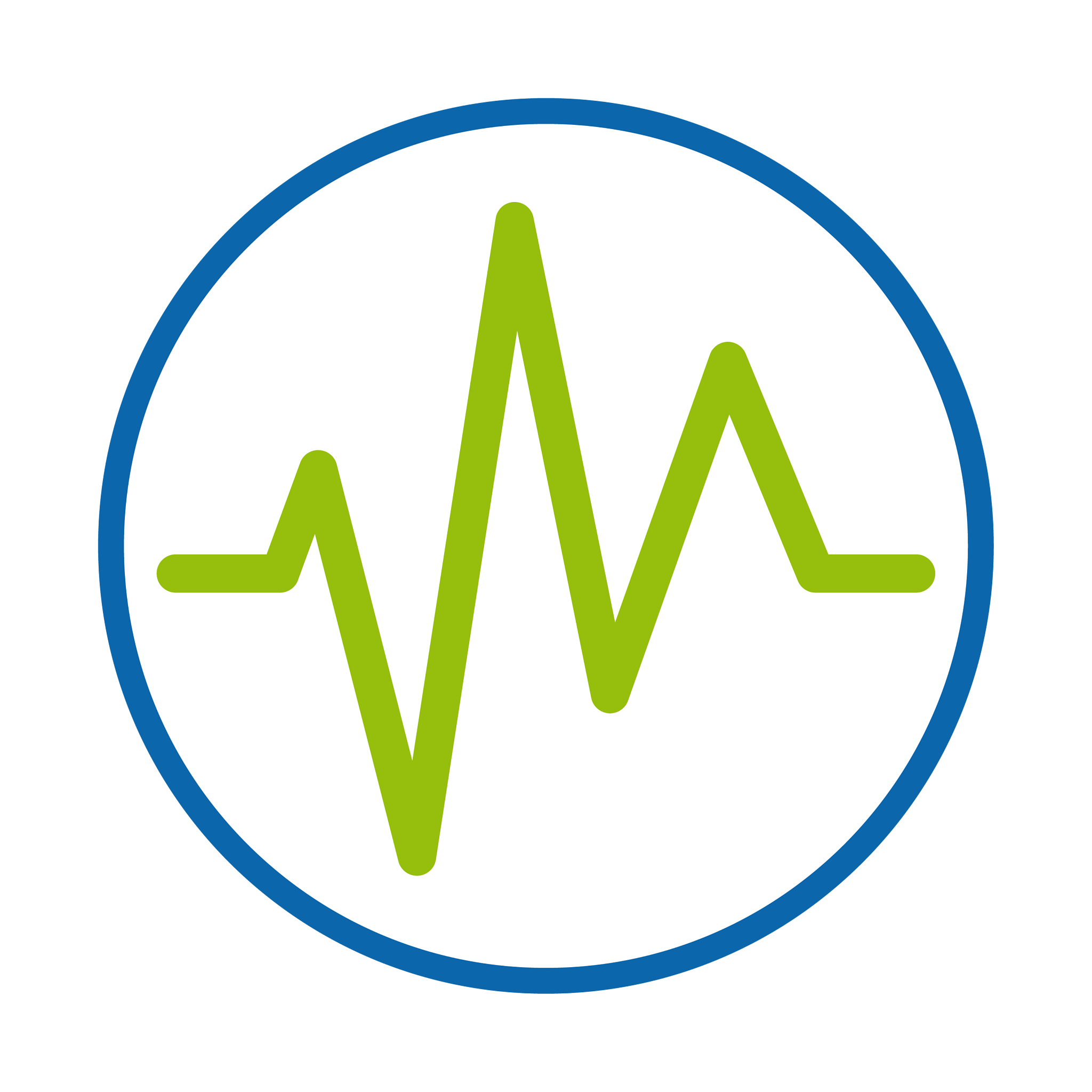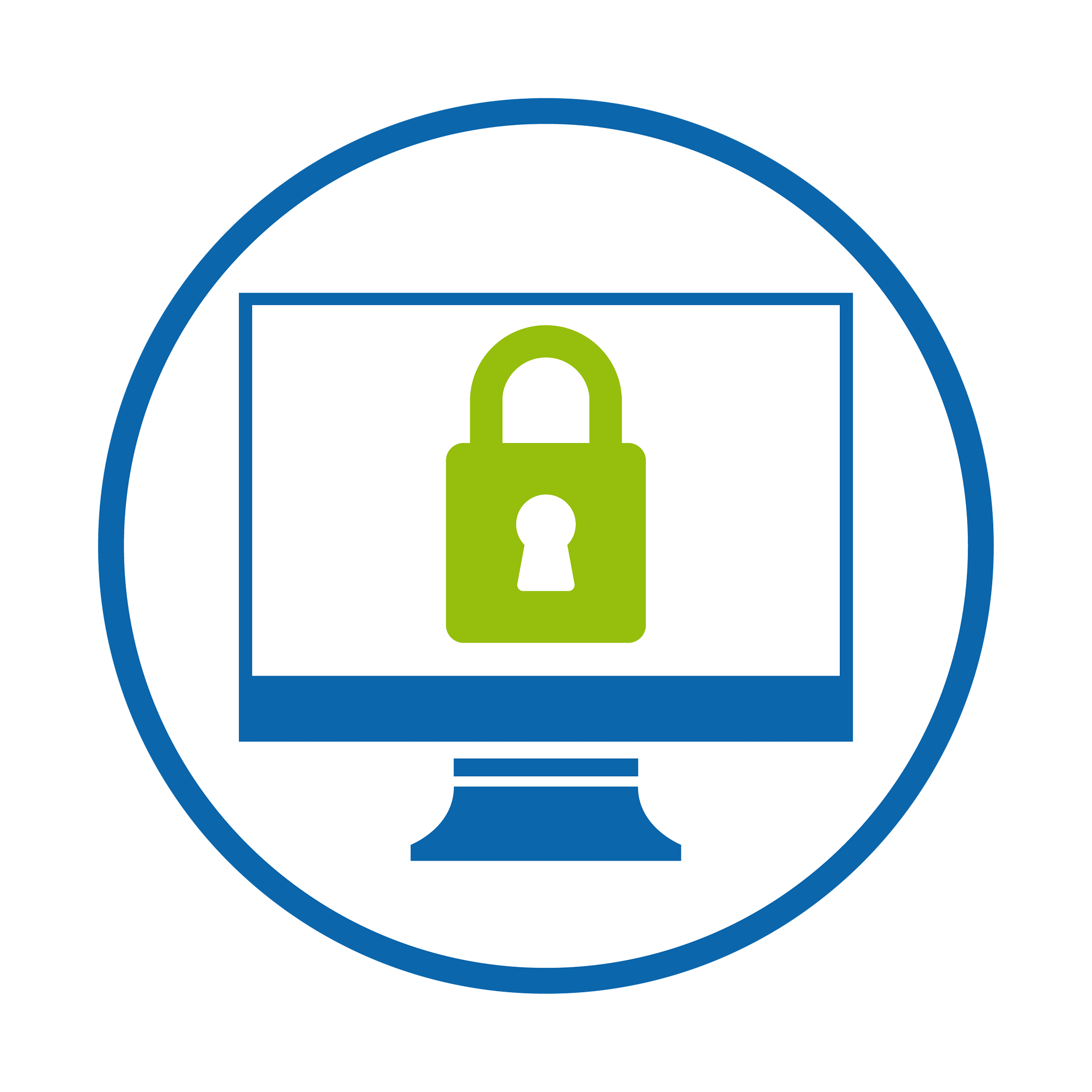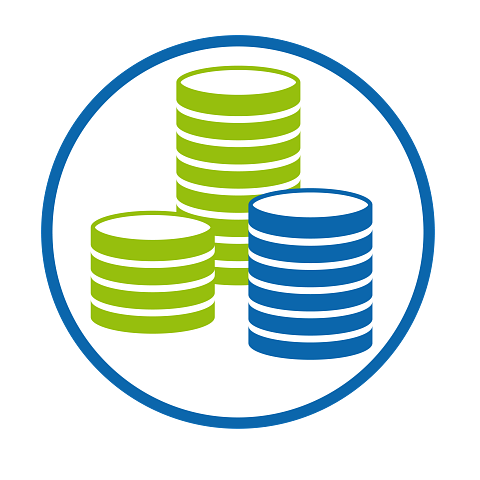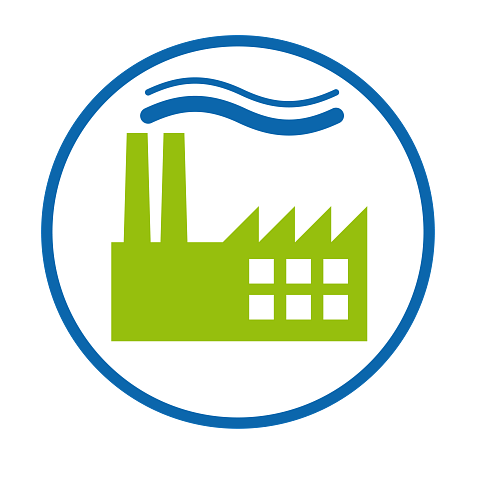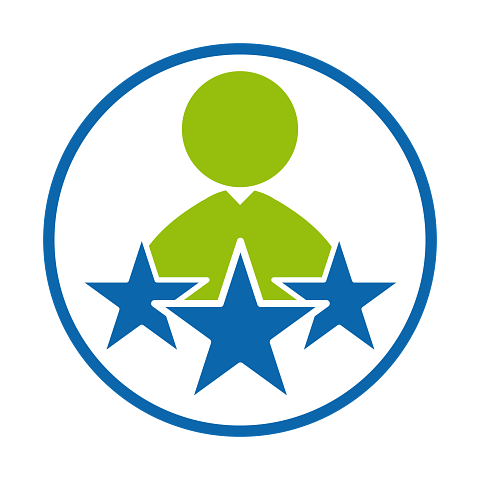 What Course Should I Learn?
Check out the table below to see what learning option is best for you. Unsure which learning experience to choose?

(Are you a corporation? If so, please view our dedicated corporate training options.)



Why should I learn with ASQ?
Your learning, your objectives: ASQ offers learning and certification preparation at all skill and career levels, and for all industries: ASQ can help you boost your career and accompany you on your learning journey.
Content and instructors you can trust: All our content is co-developed with the best subject matter experts, and live courses are taught by thoroughly vetted and highly experienced instructors with 25 years' experience on average.
You choose where and when: We offer learning in live (virtual or face-to-face) and e-learning formats, so you or your corporate team can learn anywhere, anytime.
The power of ASQ at your disposal: Get all the learning and knowledge tools you need in our catalog, and become an ASQ member to get huge discounts on all learning courses, and to see why ASQ has been successfully serving the quality industry for 75 years.
Where can I get help?