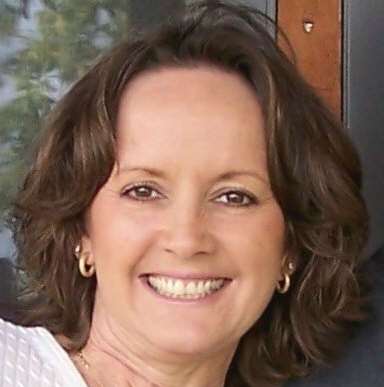 Education
PhD in Industrial Engineering and Applied Statistics
University of South Florida
Tampa, FL
MS in Business Administration and Management
University of South Florida
Tampa, FL
BS in Industrial and Systems Engineering
The Georgia Institute of Technology
Atlanta, GA
Dr. Lois A. Jordan
CQE
Education
PhD in Industrial Engineering and Applied Statistics
University of South Florida
Tampa, FL
MS in Business Administration and Management
University of South Florida
Tampa, FL
BS in Industrial and Systems Engineering
The Georgia Institute of Technology
Atlanta, GA
Professional Experience
In her position as President and principal consultant for Transformation Technologies™, Inc., Dr. Lois Jordan provides training and consulting services in performance improvement for a wide variety of organizations internationally. She is a course author and top-ranked seminar instructor for ASQ in a variety of statistical and quality engineering topics, and has been the recipient of ASQ's Outstanding Faculty Award numerous times. Lois is also a course author and top-ranked instructor for Villanova University's online Lean Six Sigma Green Belt, Black Belt and Master Black Belt courses as well as the lead instructor for their Master Black Belt program. Her academic teaching experience includes the positions of Assistant Professor at the University of Tampa, where she taught graduate and undergraduate courses in statistics and operations management, and adjunct instructor for both the Engineering and Business colleges of the University of South Florida.

Lois holds a Master Black Belt Certification from the University of South Florida and has more than 35 years of industry experience in all aspects of quality management, supplier quality, process quality engineering, Six Sigma, and strategic quality management. Lois is a senior member of ASQ and has served as a member of the Board of Directors for ASQ's St. Petersburg – Tampa section for many years. She has also served on both the Board of Directors and the Quality Steering Committee for Florida's Northside Hospital and Heart Institute. Her academic honors include membership in Alpha Pi Mu (Industrial Engineering Honor Society) and Tau Beta Pi (The Engineering Honor Society).

Since founding her consulting business in 1989, Lois has personally worked with over 100 different organizations and provided training for over 15,000 students.