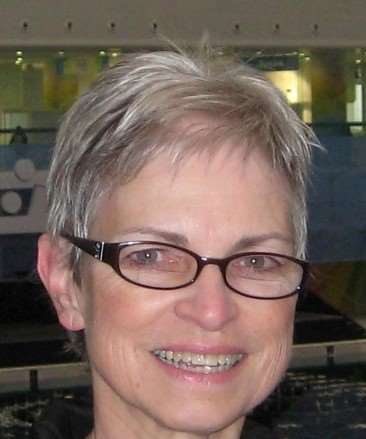 Education
MS in Testing and Learning Disabilities
University of Georgia
Athens, GA
BS in Teaching/Research
Bowling Green State University
Bowling Green, OH
Lestie L. Carey
Education
MS in Testing and Learning Disabilities
University of Georgia
Athens, GA
BS in Teaching/Research
Bowling Green State University
Bowling Green, OH
Professional Experience
ISO 9001:2000 Lead Auditor Certificate
ISO 9001:2008 Certificate
ISO 9001:2015 Certificate
ISO 16949 Certificate
ISO 13485 Certificate

Lestie Carey has worked with over 30 management teams implementing and teaching business and quality management systems to meet the requirements of ISO 9001, ISO 13485, and TS 16949. She has mentored numerous business leaders in use of simple, profound tools of thinking and quality to improve one's ability to make decisions and communicate.

Lestie teaches and facilitates workshops covering all basic quality tools, five-day quality/business management system training for top management, DFMEA and PFMEA, ISO 9001, TS16949 Lead Auditor training, core tools, internal auditing, TQM, train the trainer, and strategic planning.

Some of Lestie's automotive OEM projects have included design and implementing a formal problem-solving "school" for North America operations; design and implementation of a supplier quality manual for North America operations for 13 sites; simple assessment for nonfinancial people to identify suppliers suspected of having early financial problems; week-long quality management training; and design and implementation of supplier quality auditor training.

Lestie has also designed and developed curricula to increase rate of learning and recall based on concepts of cognitive learning and loci of control, and with her background in cognitive neural brain behavior research.