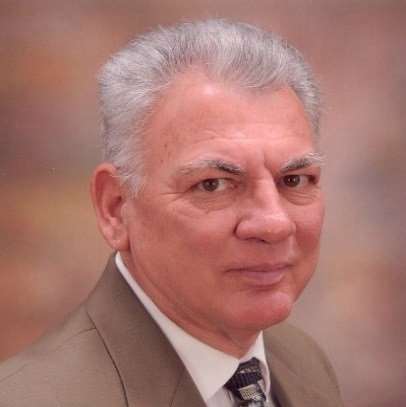 Education
MS in Industrial Engineering
University of Missouri
Columbia, MO
BS in Industrial Engineering
University of Missouri
Columbia, MO
John A. Conte
CMQ/OE, CQA, CQE, CQI, CQPA, CQT, CRE, CSQE, CSSBB
Education
MS in Industrial Engineering
University of Missouri
Columbia, MO
BS in Industrial Engineering
University of Missouri
Columbia, MO
Professional Experience
John Conte has been employed as a quality engineer or quality manager his entire working career. He began his working career as a quality control engineer at the AT&T Western Electric plant in Kansas City MO. While working at Western Electric he obtained his Quality Engineer and Reliability Engineer certifications from ASQ. Soon afterwards, he was promoted to Quality Assurance Engineer at AT&T Bell Labs Quality Assurance Center where he worked most of his twenty-five-year career with AT&T. After retirement from AT&T John continued his career as a quality manager in the telephone manufacturing industry another ten years. Since his retirement from full time employment in 2000, he has taught and continues to teach quality engineering topics for Transformation Technologies, the American Society for Quality and the University of Missouri.

While working in the telephone manufacturing industry, John's primary focus was the development of Quality Information Systems that were used to assess and improve the quality and reliability of telephone equipment. He pioneered the use of Bayesian statistics in the assessment of reliability of telephone equipment in the cellular telephone network. In support of this effort, John published and presented numerous papers at various quality conferences. Much of this work is accessible at his personal website contesolutions.com.

John now teaches the statistical topics of the CQE and SSBB Bodies of Knowledge for both ASQ and the University of Missouri. He delights his students in the classroom and online with a high use of technology. About three years ago John completed the development of an online course for the University of Missouri using BlackBoard, Respondus and Camtasia software. This course is now taken by students at more than a half dozen major universities.

Over the past sixteen years, John has taught more than 80 courses and more than 1,000 students for the American Society for Quality.