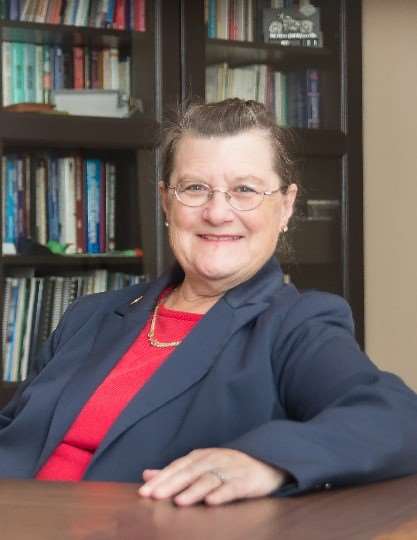 Education
MBA in Management and Information Systems
Georgia State University
Atlanta, GA
BA in Archeology/Anthropology
Brigham Young University
Provo, UT
Grace L. Duffy
CMBB, CMQ/OE, CQA, CQIA, CSSGB
Education
MBA in Management and Information Systems
Georgia State University
Atlanta, GA
BA in Archeology/Anthropology
Brigham Young University
Provo, UT
Professional Experience
Grace Duffy provides services in organizational design, process improvement, leadership, and quality. She designs and implements effective systems for business and management success. She is the author of "The Quality Improvement Handbook", "The Executive Guide to Improvement and Change", Executive Focus: Your Life and Career", "The Public Health Quality Improvement Handbook", "QFD and Lean Six Sigma for Public Health", "Modular kaizen: Dealing with Disruption, Tools and Applications for Starting and Sustaining Healthy Teams", and numerous others.
Grace has over 40 years' experience in successful business and process management in corporate, government, education, healthcare, and not for profit. She uses her experience as President, CEO and senior manager to assist organizations and individuals in performance excellence. She is a frequently requested keynote and conference speaker on organizational and professional performance, an active coach and mentor to senior leaders in large corporations as well as entrepreneurs, focusing on strategic alignment of individual skills to organizational outcomes.
Grace is a member of ATD, ISPI and ASQ. She is an ASQ Fellow, 2014 recipient of the ASQ Distinguished Service Medal, Quality Magazine's 2014 Quality Person of the Year, and the 2016 Milflora
M.
Gatchalian Medal
for International Women of Quality recipient from the Asia Pacific Quality Organization.