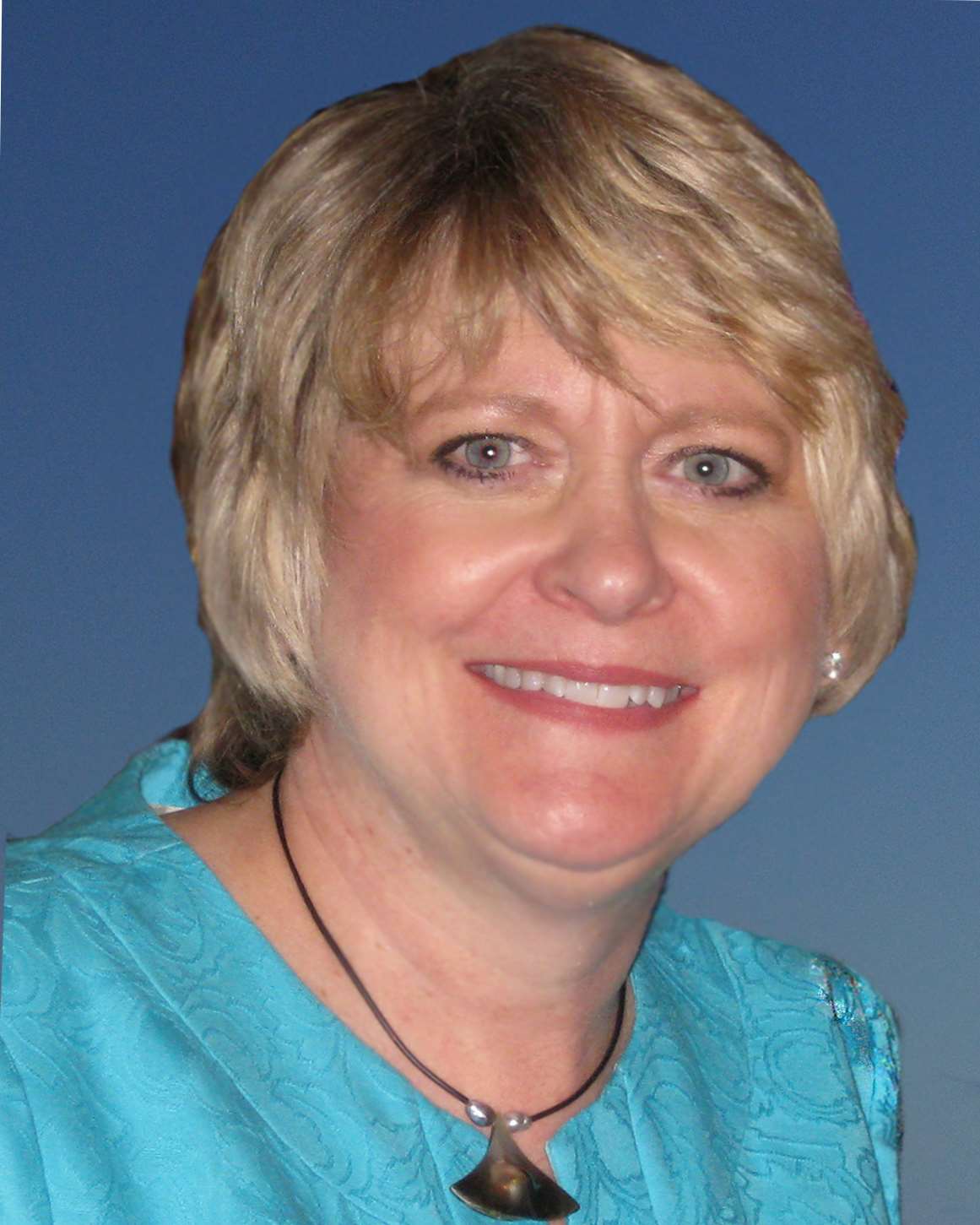 Education
MBA in Accounting and Finance
Regis University
Denver, CO
BS in Computer Science
Minor in Mathematics
Colorado State University
Fort Collins, CO
Elizabeth M. Keim
CMBB, CMQ/OE, CQA
Education
MBA in Accounting and Finance
Regis University
Denver, CO
BS in Computer Science
Minor in Mathematics
Colorado State University
Fort Collins, CO
Professional Experience
Liz Keim is a global management consultant specializing in managerial and technical problems in business applications, primarily non-manufacturing, using an integrated basket of methods from the quality-related sciences including applied statistics, lean production, quality standards and business excellence models (e.g., Lean Six Sigma, Malcolm Baldrige National Quality Award Criteria and ISO9000). She has worked in a number of industries including: insurance, banking, sales and marketing, government, mining, utilities, healthcare, chemical, automotive, distribution, hospitality, testing, and tele-communications.

Previously, Liz spent 17 years at IBM Global Services where she started as a programmer and then became a manager and a leader of quality improvement. She was recruited to GE Plastics during their Six Sigma deployment efforts and helped drive the use of Six Sigma in non-manufacturing processes for two years.

Liz is a frequent speaker on quality in non-manufacturing processes at national and international conferences. She is an active volunteer with the Rocky Mountain Performance Excellence Award, the American Society for Quality and the International Academy for Quality. She is a Past Chair of the American Society for Quality (ASQ), an Academician, and the Vice President of Conferences with the International Academy for Quality.