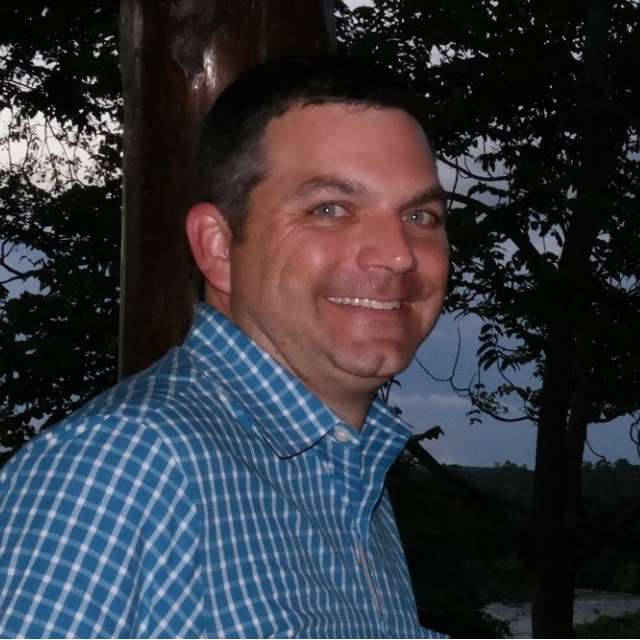 Education
BS in Mechanical Engineering
University of Arkansas
Fayetteville, AR
Chad Smith
CMBB, CSSBB
Education
BS in Mechanical Engineering
University of Arkansas
Fayetteville, AR
Professional Experience
Chad Smith applies continuous improvement methodologies to help organizations leverage their scarce human and material resources through breakthrough improvements.

Chad has 18 years of Continuous Improvement experience in retail, manufacturing, refining, high-tech and food. He has led and guided process and product improvements for Wal-Mart, Gates, ExxonMobil and Black and Decker. Chad's leadership experience includes quality management for Black and Decker utilizing Continuous Improvement tools as the enabler for breakthrough improvements. This experience is underpinned with an in-depth application of strategy deployment and metrics to drive and measure progress. As a seasoned Lean practitioner, Chad has helped many companies find their True North through strategy deployment, uncovering of major constraints through Value Stream Mapping, and focus on the vital few improvements needed. One example is a fortune 100 company that drove a 60% reduction in worker's compensation costs through Kaizen ($8MM annual spend on litigation- definitely a series of bunts and singles wins the game).

Chad continues to leverage his passion for helping people through adult facilitation and executive coaching through his business. Chad utilizes the adult learning model to effectively engage, transfer knowledge and give confidence to the participants he serves whether it be the most basic tool training or the most advance Lean Six Sigma Black Belt Curriculum. Chad works to maintain a fun and energetic classroom that keeps participants in the training moment, eliminating their potential to be distracted. In the same way, Chad makes project work with teams engaging and interesting.

Chad is the chair of the Master Black Belt Exam Review Committee. Chad was recently recognized as a leader in the field of continuous improvement and is now part of ASQ's Six Sigma Forum Advisory Council. In 2016, Chad was honored to be inducted as an ASQ Fellow.
Current Courses