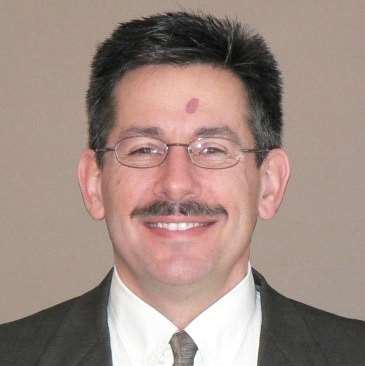 Education
BS in Chemical Engineering
Michigan Technological University
Houghton, MI
Brandon Kerkstra
Education
BS in Chemical Engineering
Michigan Technological University
Houghton, MI
Professional Experience
ISO 14001 Lead Auditor
ISO 17025 Assessor
ISO 9001 Lead Auditor
Hands on workshop trainer and auditor
Brandon Kerkstra has worked with hundreds of companies in a wide range of industries during the past 17 years as president of Management Solutions Group (MSG). In addition to building the successful business, Brandon has facilitated the implementation of ISO 17025, ISO 9001, ISO 14001, APQP, CMMI & SPICE. He has also trained on Project Management, Time Management and Lean Concepts, and more recently implemented and trained on AS 9100 and AS 9006 as well as DO178B requirements. With extensive experience in product testing, inspection, and quality, Brandon has personal, hands on experience with these systems and requirements.
Before launching MSG, Brandon was responsible for business development turnaround at the North American division of British Standards Institution Inc., the world's largest registrar of quality management systems, and for technical business development at Entela, Inc. (Now Intertek), the world's leading automotive and manufacturing registrar. He also held positions as a lead trainer for both organizations.
Brandon has appeared as a keynote and motivational speaker at professional and international conferences and on national television about the benefits and technical aspects of management system registration to international standards. He has also addressed Siemens VDO and the Trinidad and Tobago Bureau of Standards on the subject of international standards in registration.