ASQ Learning For Individuals
Make an Impact and Advance Your Career
Whether your quality journey has just begun, or you are adding to your already advanced skillset, ASQ's quality experts and best-in-class content are available across multiple platforms to ensure you conquer skill gaps with confidence.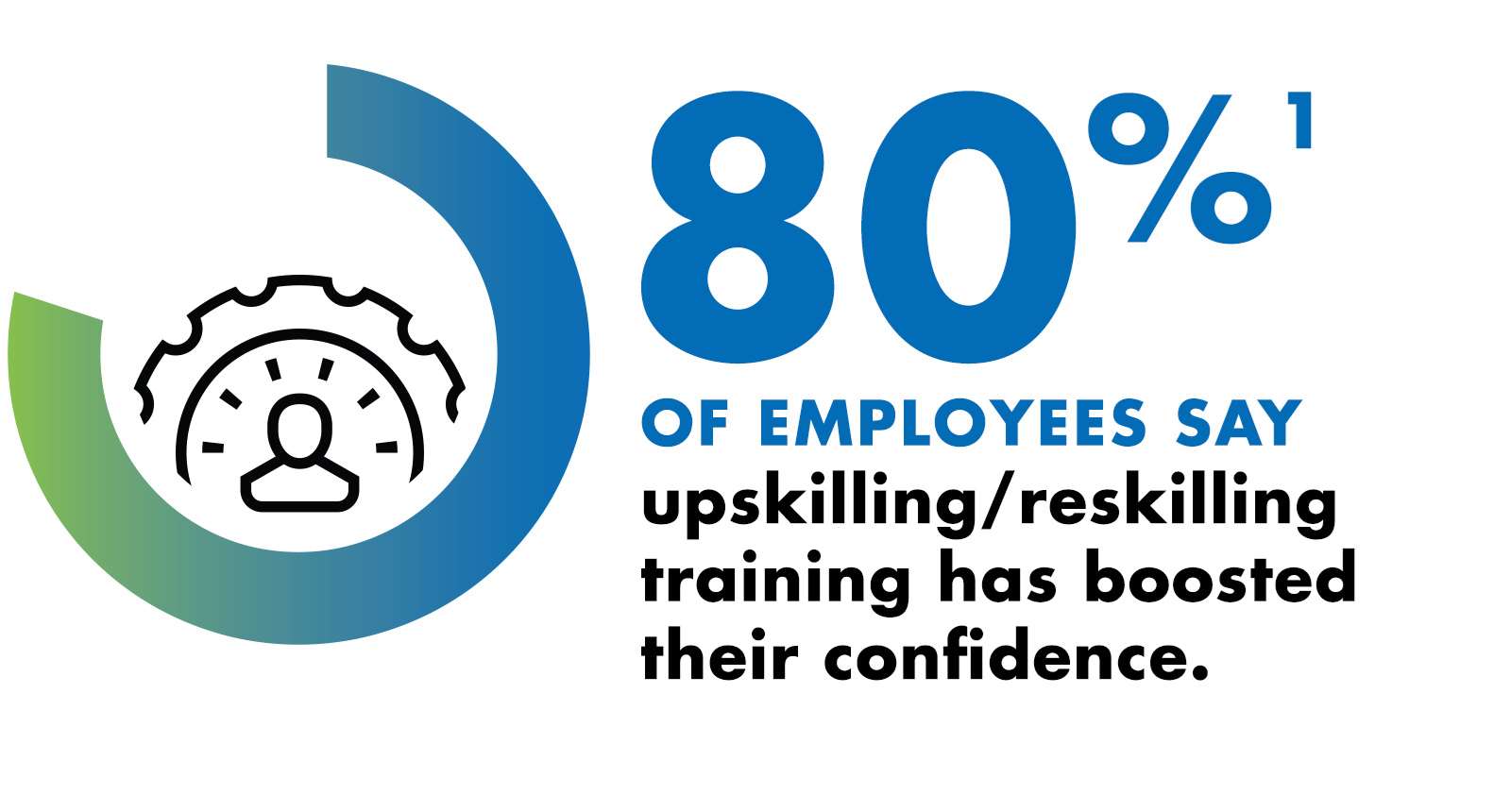 Increase competency and continue your path to quality excellence.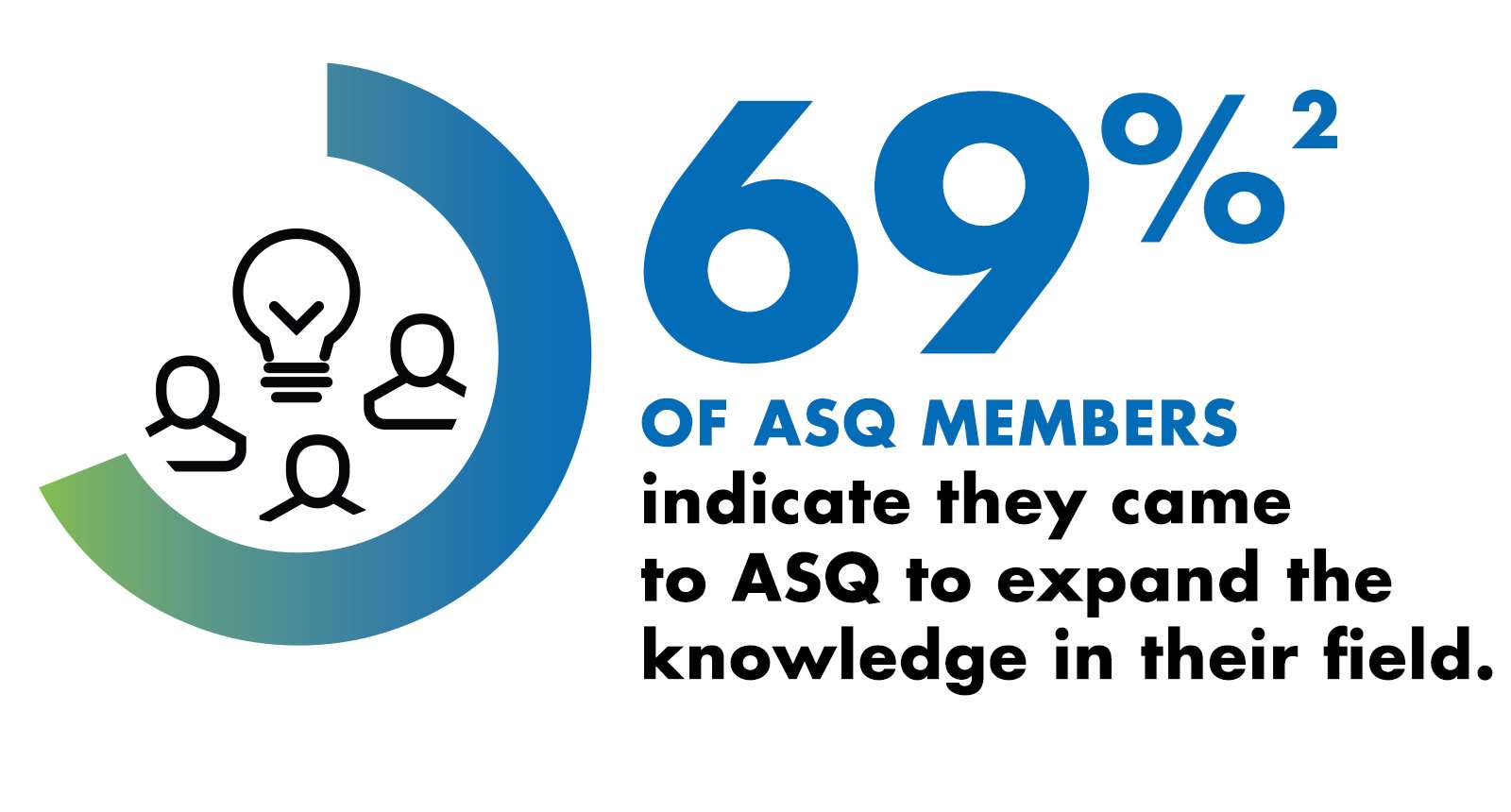 Advance your career, expand opportunities, and increase your salary.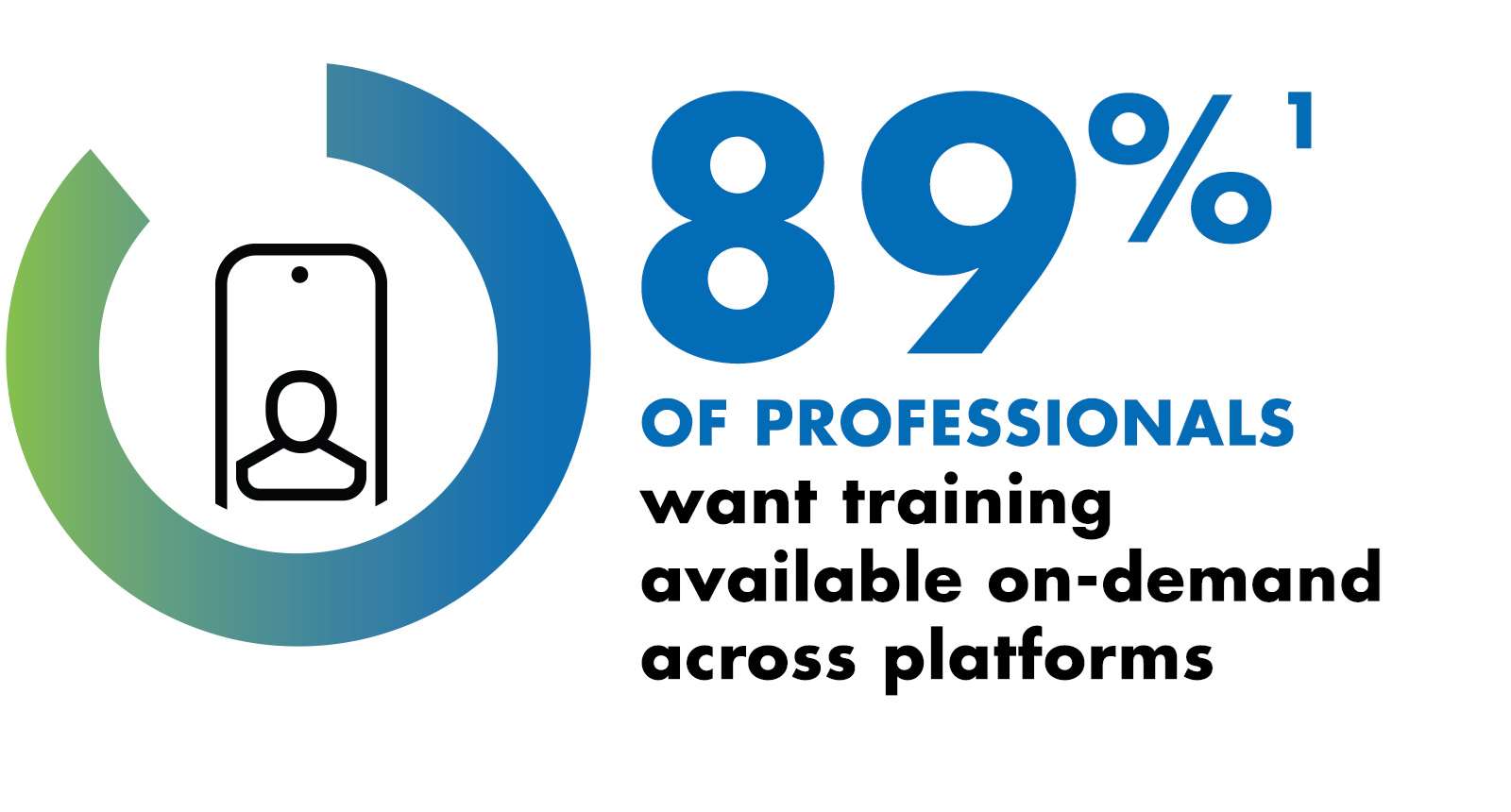 Remove barriers and make an immediate, measurable impact at work.
1. "Lifelong Learning and Technology." Pew Research Center, Washington, D.C. (March 2016) 2. ASQ Membership CSAT Study, Milwaukee, Wisconsin. (July 2021)
Ready to Take Your Next Step?
Begin your ASQ learning path






New Courses
Specialized Credentials
ASQ Specialized Credentials provide you the opportunity to learn in-demand topics and demonstrate your knowledge to peers and employers by passing an exam. Learn more.
Soft Skills to Go
Focus on essential leadership skills and soft skills―like communication, organization, and problem solving―to support career advancement. Learn more.
Six Sigma
Learn at all Six Sigma levels and apply improvements to your industry: from complete beginner to advanced, and on your way to certification. Learn more.
Learn Where You Want, When You Want.
89% of professionals want training available anywhere and anytime3.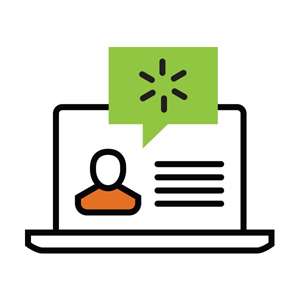 Virtual Instructor-Led Learning
Learn from the best, no matter where you live or work.
Virtual provides all the benefits of live sessions ―including active participation and direct access to your instructor ― with the flexibility of online learning.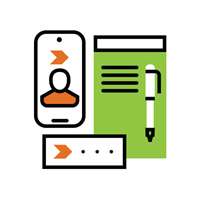 Self-Paced E-Learning
ASQ's re-imagined e-learning courses pair world-class content with proven teaching methods to deliver an interactive education experience. Learn on any device and achieve quality excellence on your schedule.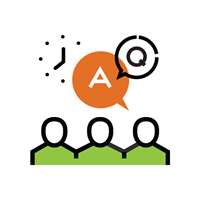 In-Person Face-to-Face Learning
When a more traditional learning environment works best for you, attend an in-person session to take advantage of active coaching and collaboration from an ASQ authorized quality expert.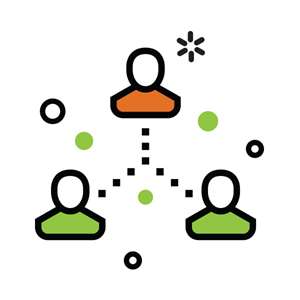 Organizational Learning
ASQ can tailor learning to fit your company's needs.
Bring an ASQ expert instructor to your team in person or virtually, purchase self-paced e-learning, or license ASQ's best-in-class content to create your curriculum.
3. "Lifelong Learning and Technology." Pew Research Center, Washington, D.C. (March 2016)
Looking for something in particular?
Get the most out of your ASQ experience. Choose from onsite or virtual classes, self-paced e-learning, or licensed content to achieve your career and business goals.
"This was an excellent course. It is a huge amount of work to make a remote course interactive and engaging. This course is an example how to do that well."
---
Career Planning at Every Level
Plan your next career move with learning from ASQ.
ASQ is constantly innovating ways for you to take control of your career whether you're looking to advance your soft skills, access core quality curriculum, or get certified. Now available in beta, explore ASQ's career pathway tool to advance your career. Contact us at [email protected] to provide feedback.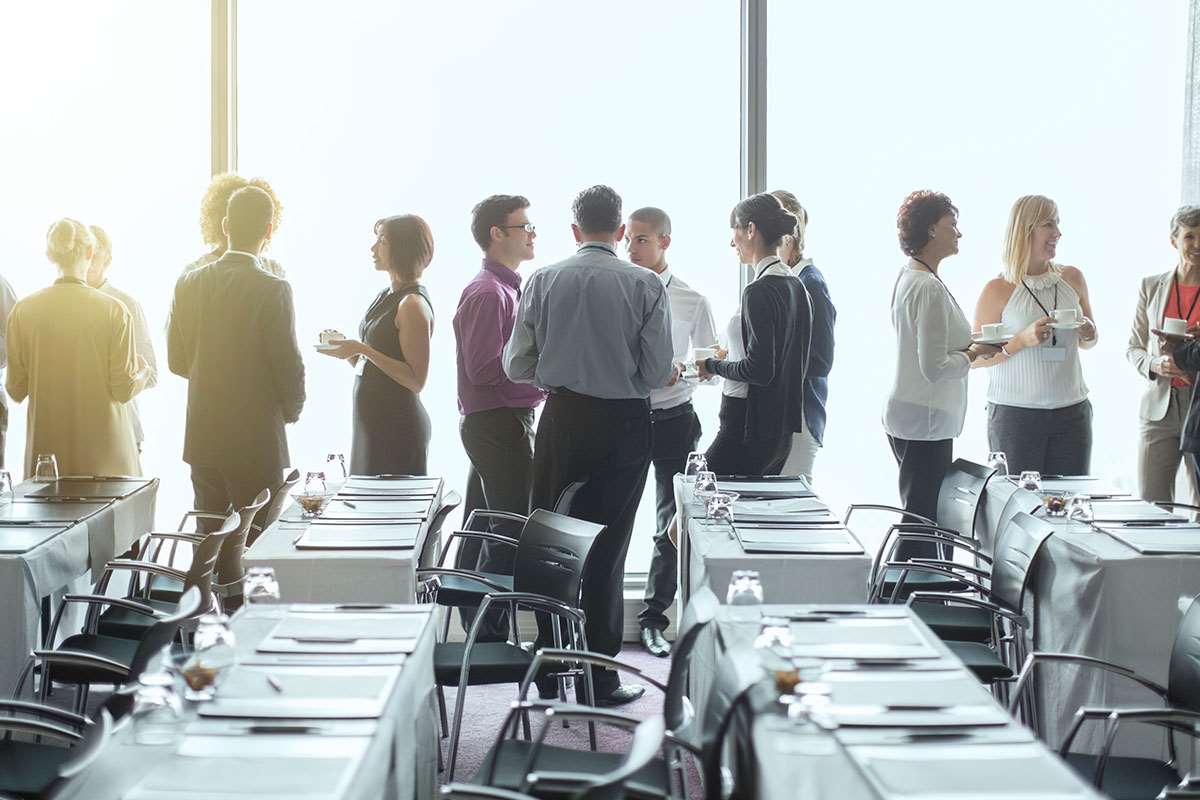 Enrich your education with Membership.
ASQ members get the most out of their training with direct access to quality professionals and experts, development tools, and members-only content. Courses can offset the cost of membership, both in its entirety or with significant savings. Join today and begin accessing your benefits!
Let's Get Started!
How can ASQ support your learning experience?
Have a question about our course catalog? Interested in learning more about membership? We are here to help you through your ASQ quality learning journey. Contact Customer Care at [email protected] or call 1-800-248-1946 (US/Canada). See international numbers.