ASQ/ANSI/ISO 26000-2010: Guidance on social responsibility (e-standard)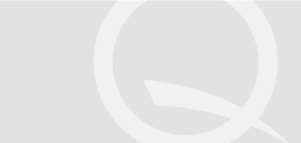 ASQ/ANSI/ISO 26000-2010: Guidance on social responsibility (e-standard)
Digital Document,
118 pages, Published 2011
Dimensions: 81/2 x 11
Item Number: T866E
Member Price: $
210.40
List Price: $

263.00
Looking to purchase to post on your company's Intranet?
Keywords
26000
social responsibility
Description
This American National Standard provides guidance on the underlying principles of social responsibility, recognizing social responsibility and engaging stakeholders, the core subjects and issues pertaining to social responsibility and on ways to integrate socially responsible behaviour into the organization. This International Standard emphasizes the importance of results and improvements in performance on social responsibility.
This standard is intended to be useful to all types of organizations in the private, public and nonprofit sectors, whether large or small, and whether operating in developed or developing countries. While not all parts of this standard will be of equal use to all types of organizations, all core subjects are relevant to every organization. All core subjects comprise a number of issues, and it is an individual organization's responsibility to identify which issues are relevant and significant for the organization to address, through its own considerations and through dialogue with stakeholders.
Governmental organizations, like any other organization, may wish to use this standard. However, it is not intended to replace, alter or in any way change the obligations of the state.