ASQ TR3:2022 Data Integrity: Guidelines for collecting, recording and retaining data within the scope of quality management systems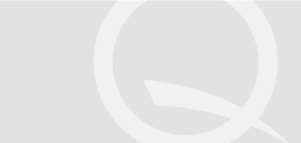 ASQ TR3:2022 Data Integrity: Guidelines for collecting, recording and retaining data within the scope of quality management systems
Digital Document,
56 pages, Published 2022
Item Number: T1633E
Member Price: $
95.00
List Price: $

115.00
Looking to purchase to post on your company's Intranet?
Description
This Technical Report provides guidance for collecting and using data throughout the data lifecycle, in both paper and electronic format. This guidance is applicable for the implementation of data integrity processes for organizations of any type, size, or complexity. Data integrity principles apply to data related to product-based and service-based businesses (e.g., management consulting, engineering, metrology, maintenance and repair, healthcare, finance) and across functions and operational applications. This guidance is applicable across the quality discipline and in all industries. Data integrity as a principle has universal application; therefore, the concepts, case examples, tools and techniques provided are all structured to apply in many scenarios. For example, data integrity principles apply to:
• data developed under a quality management system, such as ISO 9001 or good manufacturing practices;
• the product or service development life cycle, from research and development to commercial applications, particularly where patent applications may be made; and
• information management, ranging from personal records to professional communications.