Customer Supplier Division Course Offerings
MEET THE INSTRUCTORS:

Pam Carvell
Pam Carvell is a senior manager of manufacturing and supplier assessments for Pfizer Global Supply, based in Collegeville, PA. Carvell has worked in the GMP/regulated industry for 25 years in both production and quality departments. For 10 years she has conducted both supplier and contractor audits globally. She is also a trainer for Pfizer's Site Auditor Program and has participated in training many auditors for Pfizer worldwide. Carvell has served as chair and chair-elect of ASQ's Customer-Supplier Division.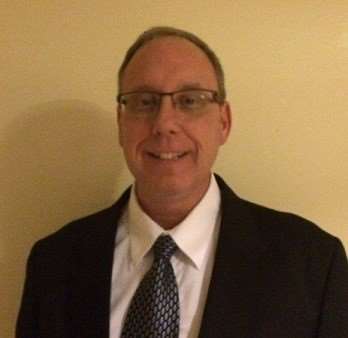 Ed Cook
Ed Cook is the Director of Supplier Quality Management for Hospira, a Pfizer Co., where his responsibility is to manage the global supply chain program for medical devices. His previous quality roles include Plant QA Head, Head of QA/RA, Director of Quality, Molding Operations, and QA Manager, both in and out of the medical field. He is a Senior Member of ASQ, and participated in the development of the Certified Supplier Quality Professional Handbook.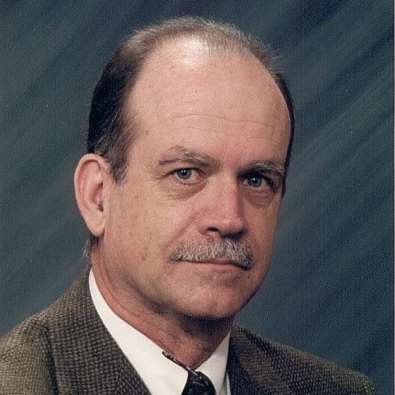 Richard A. Gould
Dick Gould is a trainer and consultant based in Surprise, AZ, who provides sourcing solutions through training and consultation in the areas of supply chain management, supplier development, supplier certification, auditing, and risk assessment. Gould is an ASQ Fellow, a charter member and past chair of the Customer-Supplier Division of ASQ, and past member of the board of directors of ASQ. He has presented training seminars at local, national, and international levels.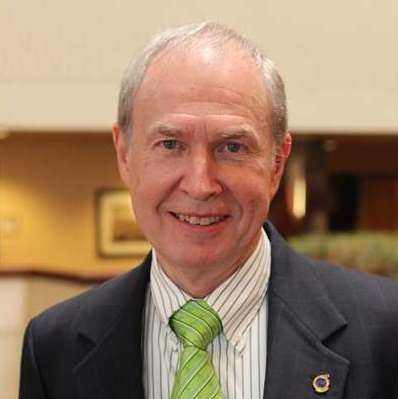 Philip R. Heinle
The owner of Quality Consulting in Okauchee Wisconsin, which he started in 1982. He has taught Supplier Management and Internal Auditing courses for ASQ National. As a trained Lead Assessor for ISO 9001:2015, Phil has helped over 45 organizations with auditing, teaching, implementing, and achieving certification. He is a member of the ANAB Accreditation Council, a registered Professional Engineer, a Fellow of ASQ, a member of Toastmasters, an ASQ Certified Quality Engineer and Quality Auditor.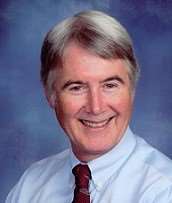 Jeff T. Israel
Jeff Israel has thirty-five years' experience with satisfaction measurement surveys and service quality research. Since founding SatisFaction Strategies LLC in 1991, he has been an advocate for integrated approaches to improve customer satisfaction, employee engagement and service delivery processes in service and manufacturing alike. Jeff has been an active member-leader for ASQ's Customer Supplier Division since 1992, currently serving as Chair.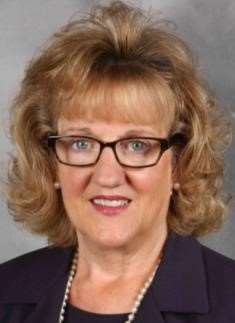 Patricia C. La Londe
Patricia La Londe is an executive in Supply Chain Management with expertise leading teams in all aspects of procurement and supply chain including supplier quality, global sourcing, mergers, acquisitions, divestitures and integrations across diverse businesses. She received awards from CareFusion including the President's award in 2003, the leadership award granted to employees for driving results and two additional officer awards. Additionally, she's received the Charles E. Meadows award in 2005 and Rick A. Mass Award in 1998 from ASQ Customer Supplier Division.
Daniella (Dani) Picciotti
Daniella Picciotti is a career quality professional with over 25 years of progressive quality management systems experience in highly regulated industries including aerospace, medical device, and nuclear. Daniella has worked for global companies including Boeing, L3 Communications, Raytheon, Bechtel in a variety of quality management roles encompassing program/production quality, supplier quality, and AS9100/ISO9001 quality management systems. Daniella has led teams to develop training curricula for Member Leaders, formalize process materials for the Member Unit Business Planning process and present training sessions on these processes.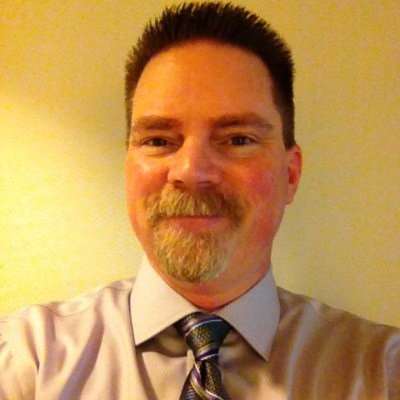 Kevin Posey
Kevin Posey has a wide variety of technical and quality assurance management skills. Kevin represents US industry on the ANSI Technical Advisory Group to ISO/PC 302 and a member of ANSI's ASC Z1 Committee. Kevin is the Education and Training Chair as well as Treasurer for the ASQ Audit Division, a founding member of the Innovation Division of ASQ, and an ASQ Senior Member. He holds a number of ASQ Certifications. He was a co-author of The Executive Guide to Innovation, and he participated in the development of the Certified Supplier Quality Professional Handbook.

James Shore
Jim has 25 years of quality and supplier management experience working in the medical device, semiconductor, and aerospace and defense industries. He is a Senior Member of ASQ and holds a number of ASQ certifications. He has served as an ASQ Member Leader for over seventeen years and is currently the 2017 Treasurer of the Biomedical Division. He participated in the development of the Certified Supplier Quality Professional Handbook and co-authored Proactive Supplier Management in the Medical Device Industry.