Getting a Boost from Quality Tools
by Nicholas Leifeld

Serigraph Inc. prints, forms and molds plastic decorative components for the original equipment manufacturers (OEM) and point-of-purchase (POP) advertising industries on a global scale. The company's products range from graphics for the instrument cluster in a car, to the control panel on a dishwasher, to promotional displays advertising sandwiches and soft drinks in a fast-food restaurant. Serigraph's basic technologies revolve around a variety of printing processes, including silk screening, offset and digital printing, and many other methods of adding decorative effects for products and stores.
Serigraph has maintained a steadfast commitment to the environment. The company is grounded in the idea that sustainability and social responsibility requires the simultaneous promotion of equitable economic growth, environmental protection, and social well being. By using ISO 14001 and lean/Six Sigma as a template for continuous environmental improvement, Serigraph has actively reduced its environmental footprint on its journey to becoming a socially responsible organization.
Improving Air Quality
Serigraph's unique bio-filtration system uses bacteria that "eat" volatile organic compounds (VOCs) at 85 to 92 percent efficiency, and it was the first system of its kind to convert 25 compounds simultaneously. Since 2000, Serigraph has prevented over 470 tons of VOCs from being discharged into the air. The water used to maintain humidity levels in the bio-filter is reused water reclaimed from the screen washing process rather than fresh water from the city, which further reduces Serigraph's environmental footprint. These processes are improving air quality in southeastern Wisconsin by reducing ozone levels and saving millions of gallons of water.
Serigraph has also researched and tested the application of ultraviolet (UV) inks, which contain no VOCs, for use on plastic substrates to further reduce VOC emissions.
Recycling Program
Serigraph operates a corporate-wide recycling program that resulted in keeping more than three million pounds of plastic out of landfills from 2008 to 2010. Packaging materials are reused whenever possible by pulling masking from sheeted polycarbonate and using it as packaging filler. The company earned a Green Tier II contract with the Wisconsin Department of Natural Resources and was certified to ISO 14001 in 2008, making Serigraph one of the few companies in the state to achieve this status.
Serigraph's energy management team works to reduce the company's energy consumption further by meeting every two months to discuss and implement projects to save energy, ranging from installing energy-efficient lighting to installing frequency drive motors.
Natural Resources Conservation
Serigraph preserves 75 of its 100-acre main campus in its natural state. Carbon credits can be allocated to land at the rate of .4 tons/acre in southeastern Wisconsin if kept in a natural state to absorb carbon dioxide (CO2) from the atmosphere. This means 30 tons of CO2 are absorbed every year by vegetation surrounding Serigraph to reduce greenhouse gases (GHG).
Measuring Progress
Serigraph participates in the Wisconsin Green Masters Program, an objective certification program that allows organizations to measure progress on the road to sustainability. The bullet points under each category in the section below describe Serigraph's actions in addressing the program's 10 components.

Serigraph uses ISO 14001 and lean/Six Sigma as its template for environmental and sustainability improvement (see process models in Figures 1 and 2). Each year, environmental objectives are established and actions are developed. (Figure 3 presents objectives for 2010.) This process involves completing an environmental aspects and impact evaluation of Serigraph's business practices and an assessment of how the company impacts the environment. All significant aspects are prioritized and processes are developed to control or prevent the impact on the environment.
Taking Steps Toward Stronger Environmental Sustainability
The Wisconsin Green Masters Program

1. Energy Actions
Serigraph measures energy metrics for business such as therms and kilowatt hours used per production hour
Replaced current light fixtures with energy-efficient light bulbs
Replaces existing industrial equipment with more energy-efficient models whenever replacement is needed
Replaced energy-inefficient electronics with ENERGY STAR rated electronics (PCs and monitors)
Uses motion sensors, timers, or other lighting controls in appropriate rooms
Installed temperature control systems in all buildings
Audits building and processes for energy efficiency opportunities as part of the energy management council
2. Climate Change Actions
Developed and measures relevant GHG metrics by using EPA carbon calculator
Identified and quantified sources of emissions
3. Water Actions
Serigraph measures water usage as the number of gallons of water consumed per production hour
Retains and reuses storm water using a sediment pond as managed water runoff
Identifies and eliminates water leaks and/or other causes of wasted water as part of energy audits
Evaluates all production methods that use water and determines how the water can be used more efficiently
Maintains storm drains on a regular basis to keep free of litter, debris, and soil
Has implemented water conservation projects, which has saved over four million gallons of water per year
4. Waste Management Actions
Developed and measures waste management as pounds of waste per production hour
Recycling bins are located next to all trash cans in the office
Identifies a source of waste every year and sets a goal to reduce that waste
Eliminated paper files by using an electronic file system
Encourages the use of permanent cups for vending machines by charging more for disposable cups and provides new employees with free permanent cups
5. Transportation Actions
Uses teleconferences or web conferences rather than traveling for face‐to‐face meetings whenever possible
Provided bike racks for employees
Has a regular schedule of maintenance for company vehicles that includes checking air filters, tire air pressure, and engines
6. Purchasing Actions
Encourages suppliers to become ISO 14001 certified and offers to help them become certified
Established a corporate purchasing policy that ensures the practices of suppliers align with those of Serigraph
Purchases environmentally friendly office supplies (i.e., paper, toner, ink cartridges)
Leases equipment that was previously purchased
Eliminated individual printers/scanners wherever possible
Purchases raw material(s) in bulk
7. Natural Resources Actions
Planted 75 acres of native, water-efficient plants on company grounds and near buildings for shade and carbon absorption
Manages company property to support habitat/biodiversity (e.g., native prairie, no‐mow grasses)
Uses more eco‐friendly cleaning supplies for janitorial, pest control, and facility maintenance (low‐toxic cleaners, unbleached/chlorine-free products, non-aerosol containers, etc.)
8. Educational Outreach Actions
Developed an annual sustainability report and submits to the Wisconsin Department of Natural Resources
Shares organization's experiences and best practices in a mentoring relationship with other businesses to replicate benefits
Publicizes sustainability achievements via the Internet, press releases, etc.
Invites surrounding community and city officials annually to visit Serigraph to showcase environmental practices
9. Addressing Social Stratification Actions
Works with Moraine Park Technical College to assist the training of students using Serigraph as a business example for ISO 14001
Ensures all employees have access to good lighting and fresh air
Mandates a minimum set of working conditions for domestic and foreign employees
10. Systematic Evaluation Actions
Uses a systematic approach to perform annual environmental aspect and impact evaluations of Serigraph on the environment
Appointed a sustainability officer to lead, measure, and manage all aspects of the journey toward sustainability
Shares information on sustainability activities with senior management at least twice a year
Created an "energy management team" to develop additional sustainability ideas

Achieving Goals
As Figure 4 shows, results for Serigraph's environmental objectives for 2010 all exceeded their goals.
Considered collectively, the results become even more exciting. They add up to a smaller environmental footprint that moves Serigraph forward in the spirit of continuous improvement in the journey toward becoming more socially responsible.
Figure 1 - Serigraph's Sustainability Improvement Process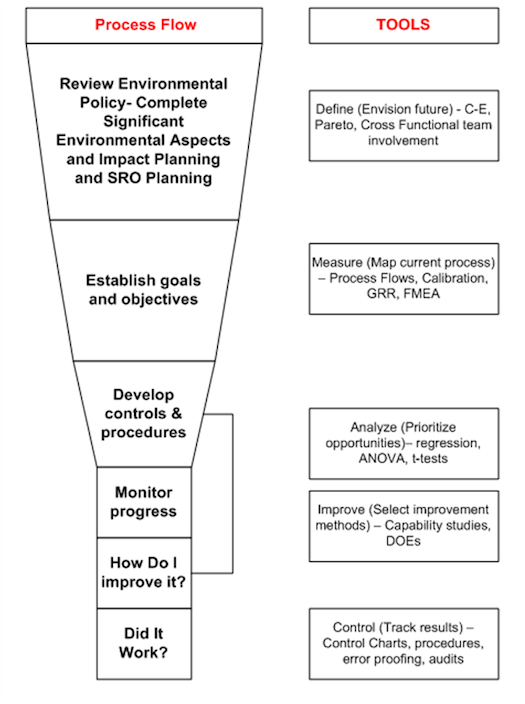 Figure 2 - Environmental / SRO Plan-Do-Check-Act (PDCA) Methodology
Define Measure Analyze Improve and Control
CONTINUAL IMPROVEMENT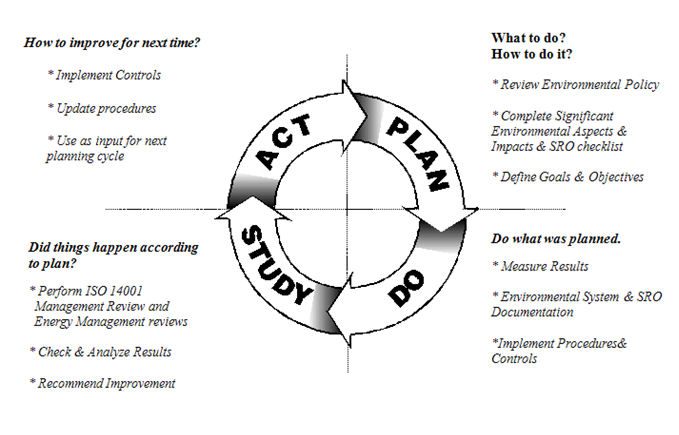 Figure 3 - 2010 Objectives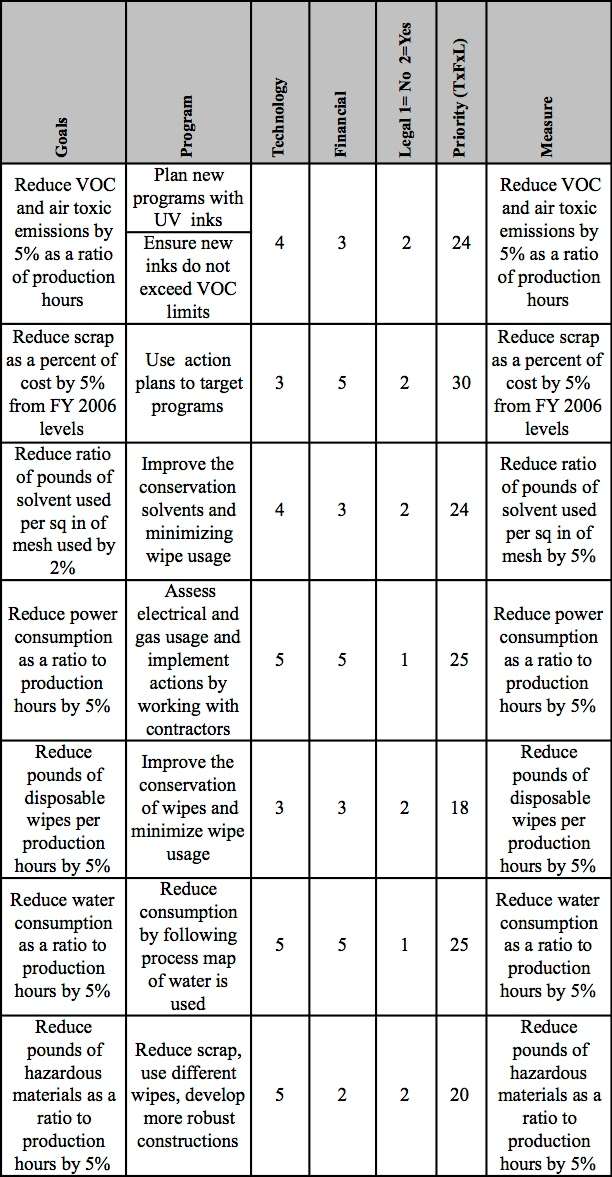 Figure 4 - Accomplishments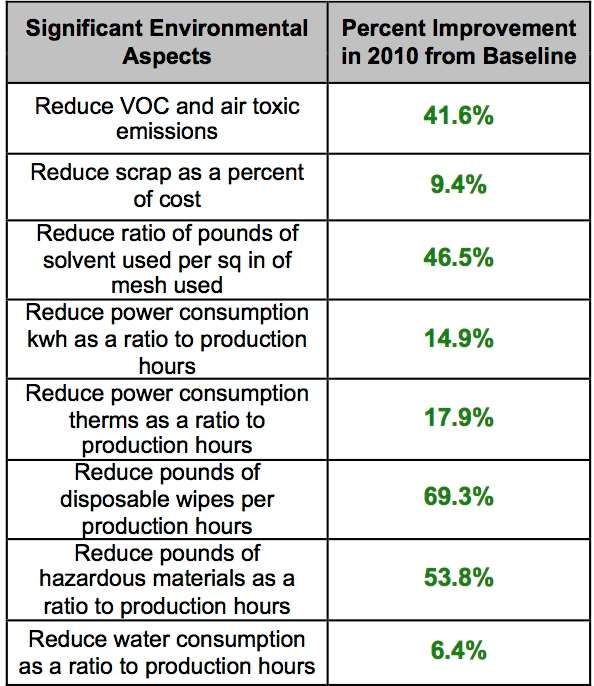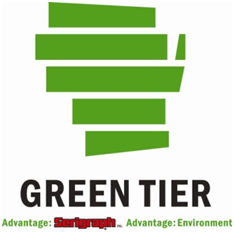 For More Information
Learn more about Serigraph Inc. at http://www.serigraph.com
Find more resources on ISO 14001
This case study was selected as the third-place winner in the 2011 "What Path Are You Taking?" content contest by TheSRO.org, an online community providing resources and networking focused on social responsibility
About the Author
Nicholas Leifeld is the vice president of Corporate Compliance for Serigraph Inc., which is a plastics decorating company that provides products to the automotive, computer, and telecommunications industries. Serigraph was the first Wisconsin company to be recognized at the Excellence Level for the Wisconsin Forward Award. Serigraph is TS 16949 and ISO 14001 certified.