ISO 14083:2023 Greenhouse gases - Quantification and reporting of greenhouse gas emissions arising from transport chain operations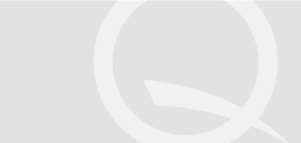 ISO 14083:2023 Greenhouse gases - Quantification and reporting of greenhouse gas emissions arising from transport chain operations
Digital Document,
117 pages, Published 2023
Item Number: T1642E
Member Price: $
263.00
List Price: $

263.00
Looking to purchase to post on your company's Intranet?
Description

The self-assessment approach described in this report provides a simple and easy-to-use approach to determine the maturity of a QMS and to identify the main areas for management to consider for improvement. It is not a substitute for internal audit of the QMS, and it is not intended to conflict with or compete with the use of existing quality award or excellence models. It is a tool that can enhance the identification of improvement opportunities and the setting of priorities for the allocation of the limited human and capital resources of an organization.