ISO 18404:2015: Quantitative methods in process improvement - Six Sigma (e-standard)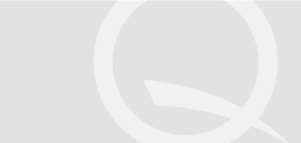 ISO 18404:2015: Quantitative methods in process improvement - Six Sigma (e-standard)
- Competencies for key personnel and their organizations in relation to Six Sigma and Lean implementation
Digital Document,
42 pages, Published 2015
Dimensions: 81/2 x 11
Item Number: T1058E
Member Price: $
183.00
List Price: $

183.00
Looking to purchase to post on your company's Intranet?
Description
ISO 18404:2015 defines the competencies for the attainment of specific levels of competency with regards to Six Sigma, Lean, and "Lean & Six Sigma" in individuals, e.g. Black Belt, Green Belt, and Lean practitioners and their organizations. Yellow Belt is not included in ISO 18404:2015. ISO 18404:2015 excludes Design for Six Sigma.