Successful Management of Cloud Computing and DevOps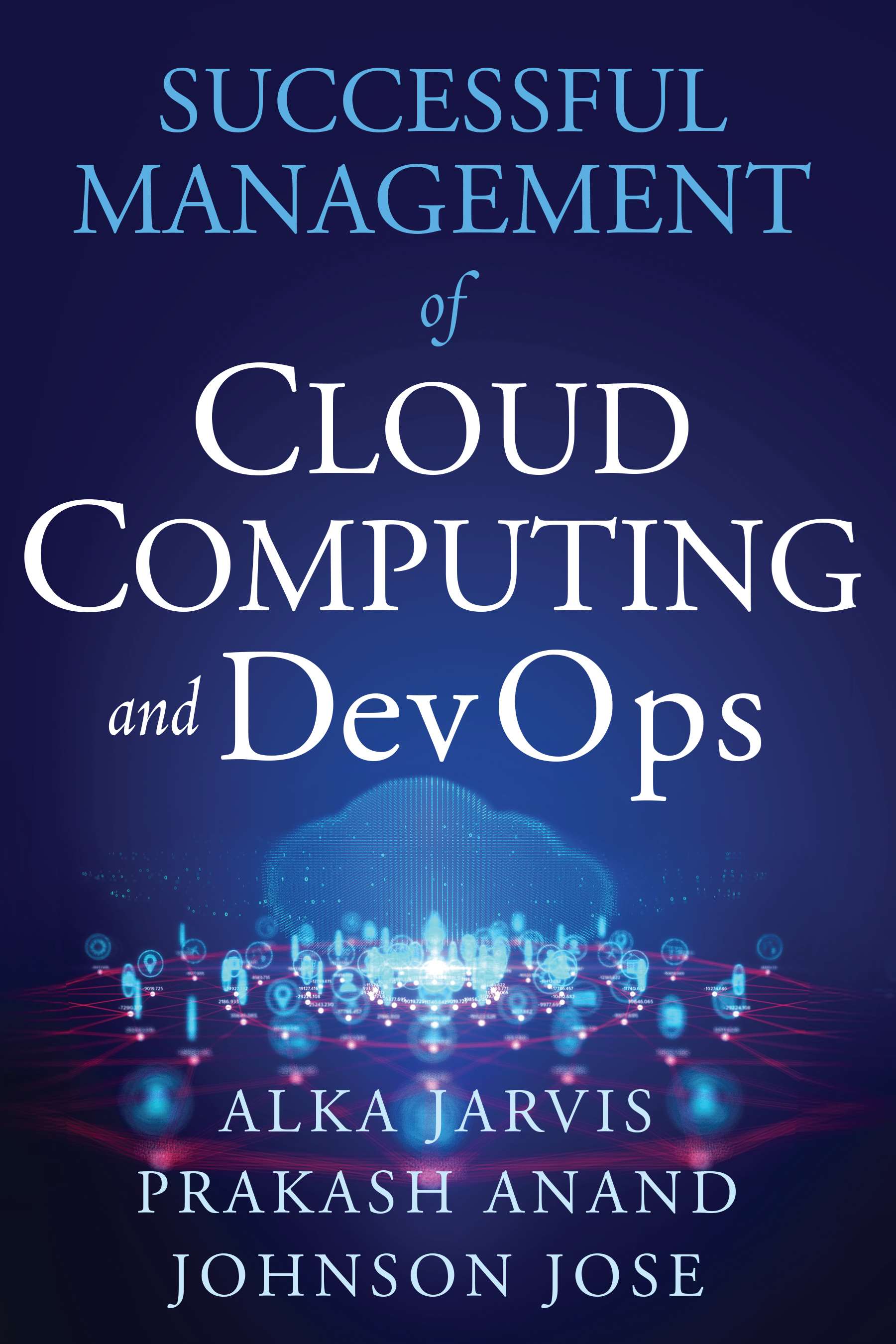 Successful Management of Cloud Computing and DevOps
Alka Jarvis, Prakash Anand, Johnson Jose
Softcover,
274 pages, Published 2022
Dimensions: 6 x 9 inches
ISBN: 978-1-63694-009-0
Item Number: H1586
Member Price: $
49
List Price: $

70
Looking to purchase for a course or large group?
Keywords
cloud computing
cloud migration
optimizing DevOps
Description
The rapid pace of technology often catches organizations unprepared and unable to take advantage of every leading-edge benefit. Cloud technology allows forward-thinking companies to launch products and services rapidly, control costs, streamline processes, and mitigate risks—when done correctly. This book addresses technological basics, as well as practical steps for implementing and fitting the cloud into your overall business strategy—which ultimately benefits your bottom line in delivering the best possible product and services to customers quickly.

Capitalizing on their collective years of experience working in Silicon Valley, authors Jarvis, Anand, and Jose share best practices for adopting the cloud, including:
■ Calculating cloud usage and crafting a cost management strategy
■ Breaking down the total cost of ownership (TCO)
■ Optimizing DevOps practices for the cloud
■ Understanding the challenges and risks involved with cloud migration and security

Armed with step-by-step guidance, you can generate a plan of action to meet and exceed your cloud management goals.