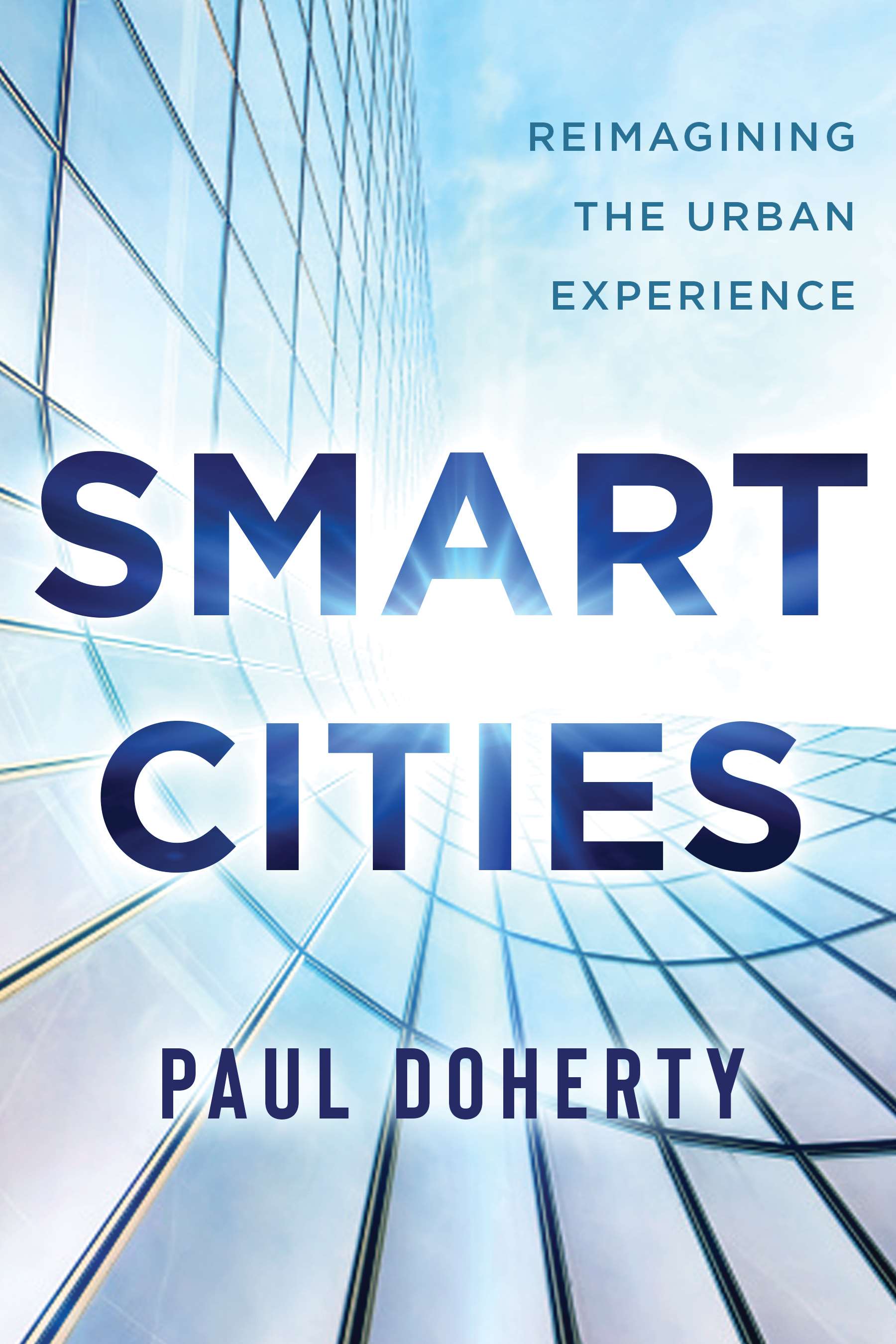 Smart Cities
Reimagining the Urban Experience
Paul Doherty
Softcover,
152 pages, Published 2023
Dimensions: 6 x 9 inches
ISBN: 978-1-63694-110-3
Item Number: H1584
Member Price: $
42
List Price: $

60
Looking to purchase for a course or large group?
Keywords
Quality 4.0
sustainability
big data
environmental
architecture
Description
In a post-pandemic world, amid environmental crises, and advances in technology, the dynamics of what the average city looks like have called for change, leaving governments and policymakers to reimagine urban planning and development. In Smart Cities: Reimagining the Urban Experience, Paul Doherty shares his organization's "secret sauce" recipe to marry information technology infrastructure—design thinking—with sustainable development goals (SDGs) for building smart cities. Paul dives into strategies, master plans, work templates, and real-world examples. This book will disrupt existing paradigms to offer practitioners, urban developers, and policymakers some solutions to creating greater social responsibility in a human-centric, data-driven world.

Paul Doherty, RA, CDT, CSI, is CEO of The Digit Group, Inc. (TDG), a smart city real estate development and solutions company. Paul is an award-winning architect, a Senior Fellow of the Design Futures Council (DFC), and a Fellow of the International Facility Management Association (IFMA).