Creating a Customer-Centered Culture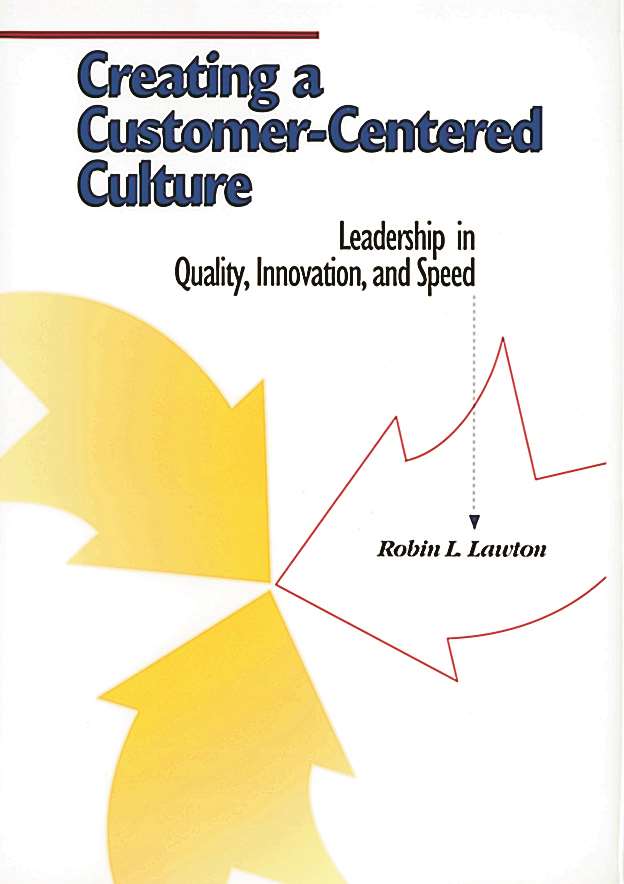 Creating a Customer-Centered Culture
Leadership in Quality, Innovation, and Speed
Robin L. Lawton
Hardcover,
200 pages, Published 1999
Dimensions: 7 x 10
ISBN: 978-0-87389-151-6
Item Number: H0689
Member Price: $
15.00
List Price: $

15.00
Looking to purchase for a course or large group?
Keywords
Customer Satisfaction and Value
Description
Customers demand and expect nothing less than great service, but try to get ten employees to agree on what great service means and you'll find the definition to be elusive. Even though few of us personally make widgets, most change management and quality improvement practices today are rooted in the manufacturing age of the past. Those practices are heavily focused on process improvement, an approach author Robin Lawton calls "producer-centered thinking". The method for seeking excellence described in this book is a dramatic departure, outlining a path to becoming customer-centered in everything you and your organization does. The simplicity of the approach masks a profoundly different way to understand and deliver what customers want. In this wonderfully readable book, Mr. Lawton presents several themes and supporting methods that create a systems approach to transformation by guiding the reader in asking and answering five key questions:
What do we do?
Who do we do it for?
What do they want and why?
How can we dramatically improve their satisfaction and our performance?
What is the strategy and process for transforming the culture?
Mr. Lawton's ideas have a uniquely timeless quality that are relevant for executives, change leaders, project managers, teachers and anyone wishing to create for others the experience they would want as a customer.