How to Determine Sample Size and Estimate Failure Rate in Life Testing (e-book)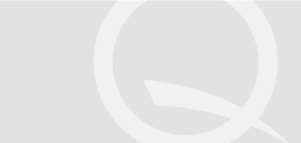 How to Determine Sample Size and Estimate Failure Rate in Life Testing (e-book)
Eduardo C. Moura
ISBN: 978-0-87389-112-7
Item Number: E3515
Member Price: $
15.00
List Price: $

15.00
Looking to purchase for a course or large group?
Keywords
Statistical Process Control
Statistics
Description
The equations necessary to determine the minimum sample size required for an accelerated life test are detailed in this book from the ASQ Statistics Division Basic References in Quality Control series. Requiring a working knowledge of basic statistics, practical, step-by-step procedures are given for the most common life distributions.