How to Analyze Data with Simple Plots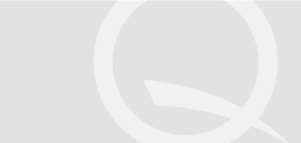 How to Analyze Data with Simple Plots
Wayne Nelson
PDF,
42 pages, Published 2007
ISBN: 978-0-87389-011-3
Item Number: E3501
Member Price: $
15.00
List Price: $

15.00
Looking to purchase for a course or large group?
Description
This booklet from the ASQ Statistics Division Basic References in Quality Control series explains how to make various plots and interpret them. The plots include: histograms and probability plots for information on a distribution; crossplots for relationships between variables and for variables as a function of time; and hazard plots for product life data. These simple methods are carefully explained with business and engineering data. Basic knowledge of the normal and Weibull distributions is needed for some parts of this booklet.