Excelling on a Digital Transformation Journey (e-book)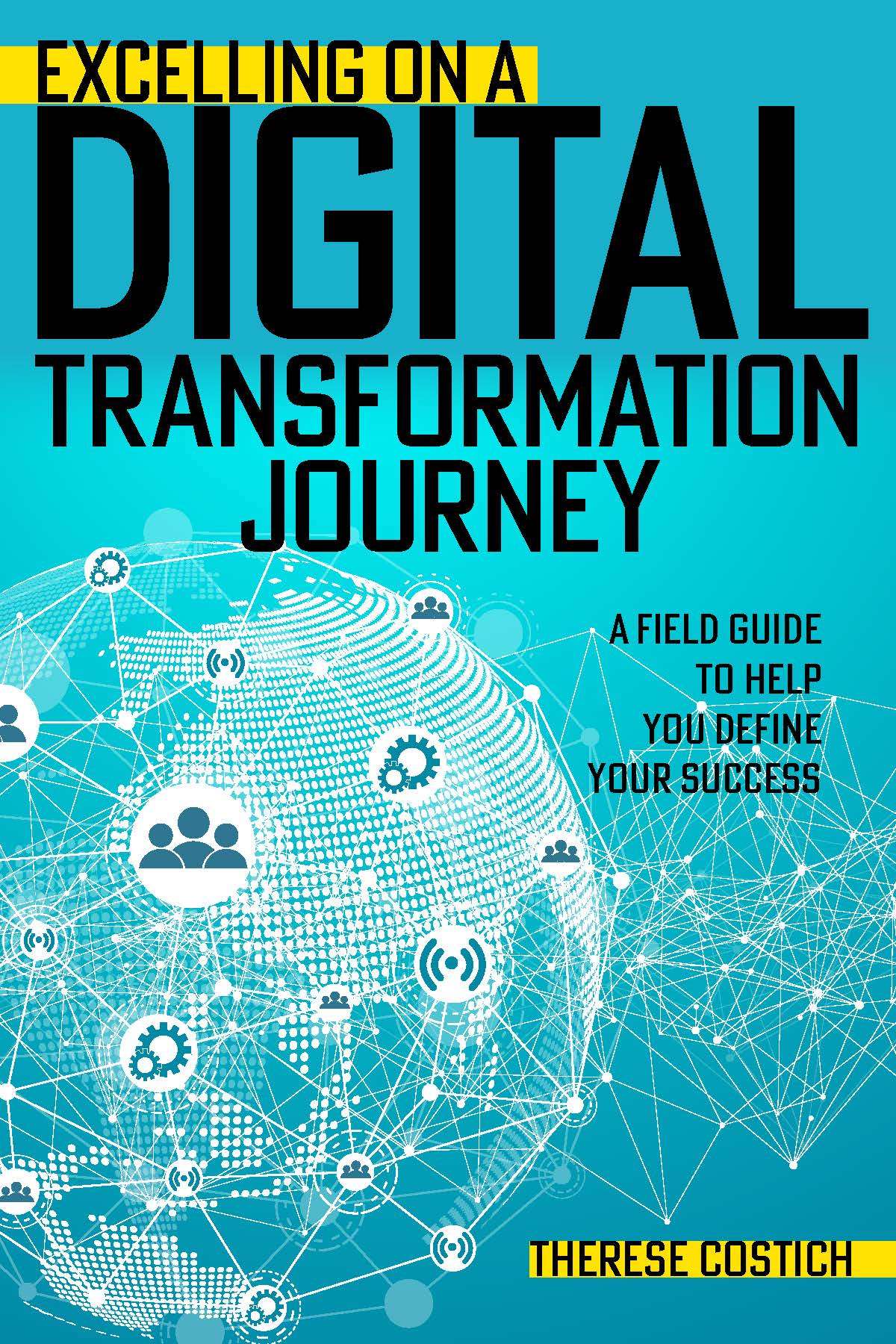 Excelling on a Digital Transformation Journey (e-book)
A Field Guide to Help You Define Your Success
Therese Costich
PDF,
116 pages, Published 2021
Dimensions: 6 x 9 inches
ISBN: 978-1-953079-92-3
Item Number: E1583
Member Price: $
21.00
List Price: $

30.00
Looking to purchase for a course or large group?
Keywords
process improvement
business transformation
digital challenges
Description
Disruption impacts every industry, and it is essential for an organization to meet or exceed stakeholder expectations. How an organization manages the ever-changing world of digital evolution in the present will ultimately shape and determine its future. With this field guide, you will learn how to integrate people, processes, and technology to create greater efficiencies and profit. More importantly, you'll realize that digital transformation is a dynamic, ongoing process that allows your organization to not just survive but thrive in the world of digital evolution.

This field guide provides insight and guidance by:
- Explaining how organizations can embrace digital disruption and redefine how they work and serve employees and customers
- Streamlining an ongoing current digital transformation journey while being proactive and envisioning big-picture outcomes
- Evaluating three components that are critical to an organization's future and understanding how to incorporate them into strategic and tactical plans
- Reviewing lessons learned by global market leaders that have been able to pivot digitally to meet their customer's needs

Therese Costich is president and managing partner of the Costich Group. She has spent more than 25 years in the digital transformation, lean six sigma, and continuous improvement world, working with employees from the C-suite to front-line associates, for several Fortune 500 companies.