Out of Another @#&*% Crisis!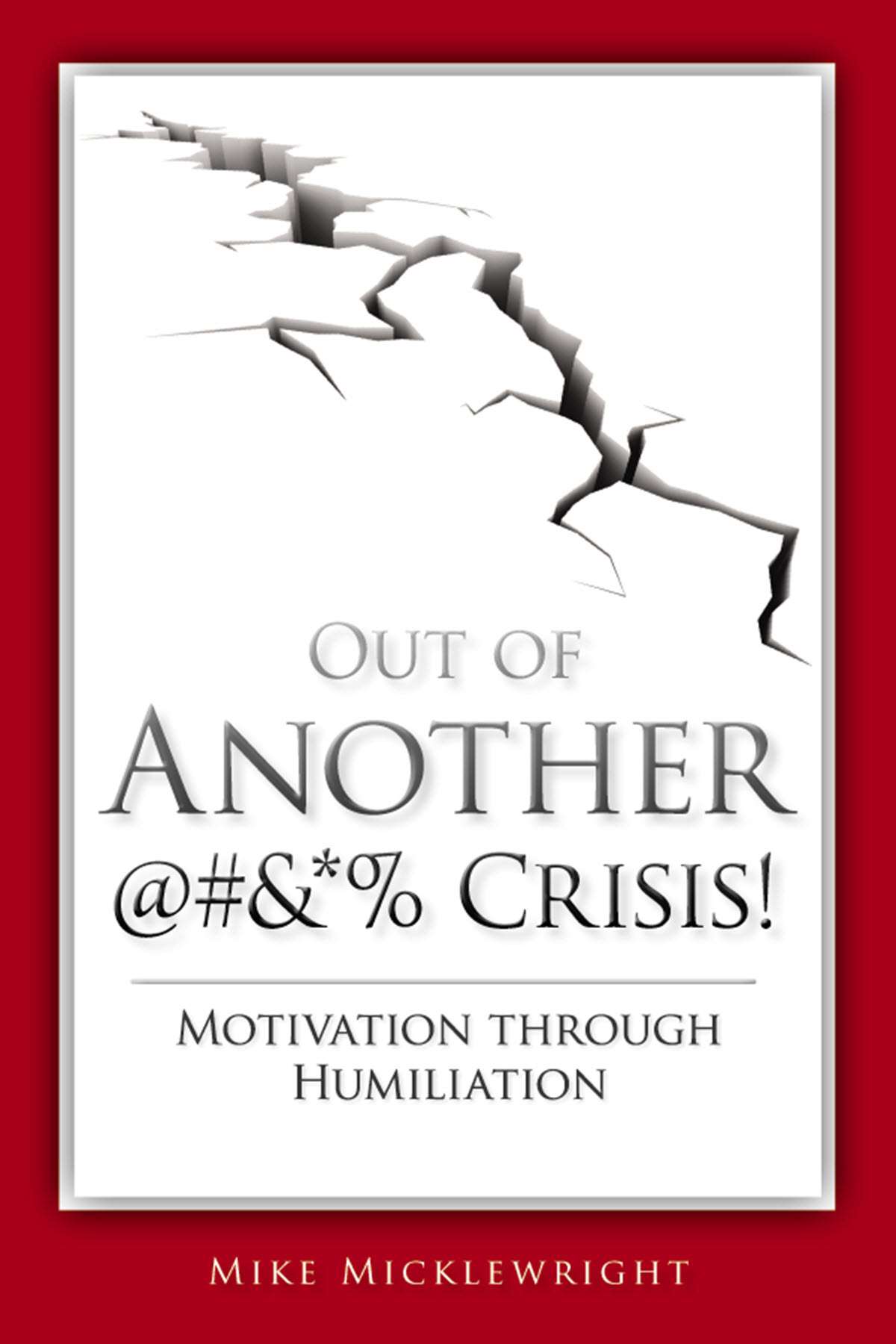 Out of Another @#&*% Crisis!
Motivation through Humiliation
Mike Micklewright
PDF,
256 pages, Published 2010
Dimensions: 6 x 9
ISBN: 9780873891691
Item Number: E1383
Member Price: $
24.50
List Price: $

35.00
Looking to purchase for a course or large group?
Keywords
Deming
14 points
quality management
leadership
Description
In 1982, Dr. W. Edwards Deming wrote
Out of the Crisis
. At that time, the United States was enduring a crisis of low quality and high costs. Its previous dominance in the provision of goods and services was being challenged primarily by the Japanese. American consumers were becoming choosier in their product choices and when given two products of equal price, they were choosing the product with the higher quality levels, regardless of where it was built. So where does the United States stand today? Has it settled into an acknowledged competitive position, 28 years later? Have we remembered Dr. Deming's words and his 14 Points, or have we forgotten all he taught so little time ago?
This book explores just that. One of its purposes is to dissect each of the principles and see how we rate as a society, as an economy, and as a country when compared to these principles that the very wise Dr. Deming defined for us in the early '80s. It analyzes how practices and tools such as quality circles, total quality management, zero defects, benchmarking, balanced scorecard, reengineering, ISO 9001, Six Sigma, and lean either support or do not support Deming's principles.
The goal of this book is to resurrect the Deming principles, to create more Demingites who will also preach and spread the word of Deming for the good of society, and to shock and tell it like it is, much like Deming would.
---
"The quality professionals and Deming community, and heck the top management of every organization, really need to read chapter 3 of this book: 'How do U.S. Companies Rate Today against Deming's 14 Points?' Mike provides a lot of facts and data to support his case. This sole chapter is worth the price of the book! But you also have to see the rest!"
Alberto A. Molinar
ASQ CQE, CQA

---