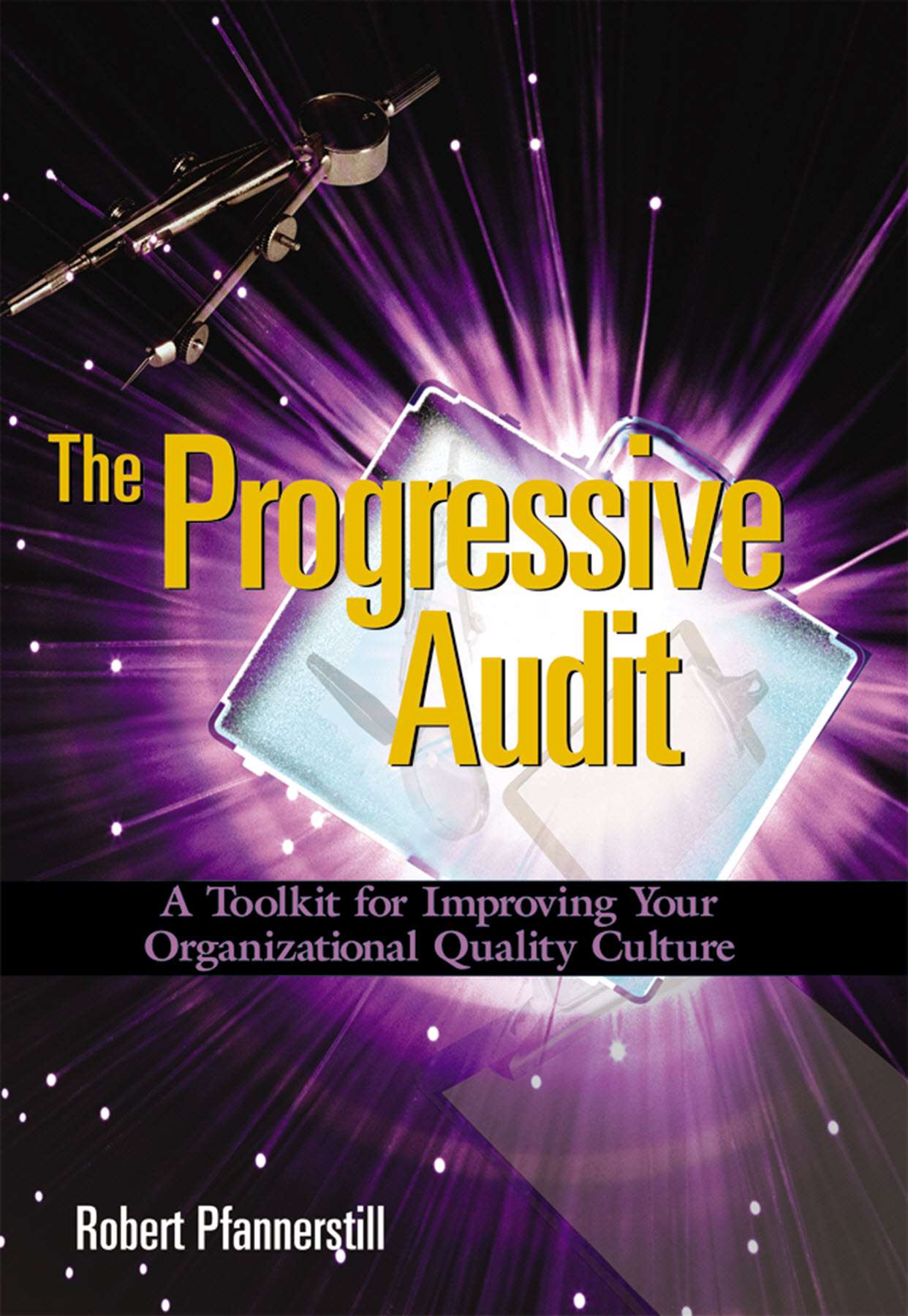 The Progressive Audit
A Toolkit for Improving Your Organizational Quality Culture
Robert Pfannerstill
PDF,
312 pages, Published 2005
ISBN: 9781636940694
Item Number: E1268
Member Price: $
25.00
List Price: $

25.00
Looking to purchase for a course or large group?
Keywords
Auditing
ISO 9000
Manufacturing
Engineering
Automotive
Description
The Progressive Audit
is a book that anyone involved with auditing should read. This book is not just about auditing but also about management strategy, employee involvement, and raising the level of the organizational quality culture. An audit must provide an understanding of the level at which the quality culture exists so management can implement improvements. It must uncover the various sub-systems that exist within organizations and also raise the level of understanding in the workforce.
This book outlines a six-step methodology to implement a sound internal audit program, including how to get employees to actively participate, how to drive quality system concepts throughout all levels in the organization, and how to manage it so you're not doing all the work.