Six Sigma for the Next Millennium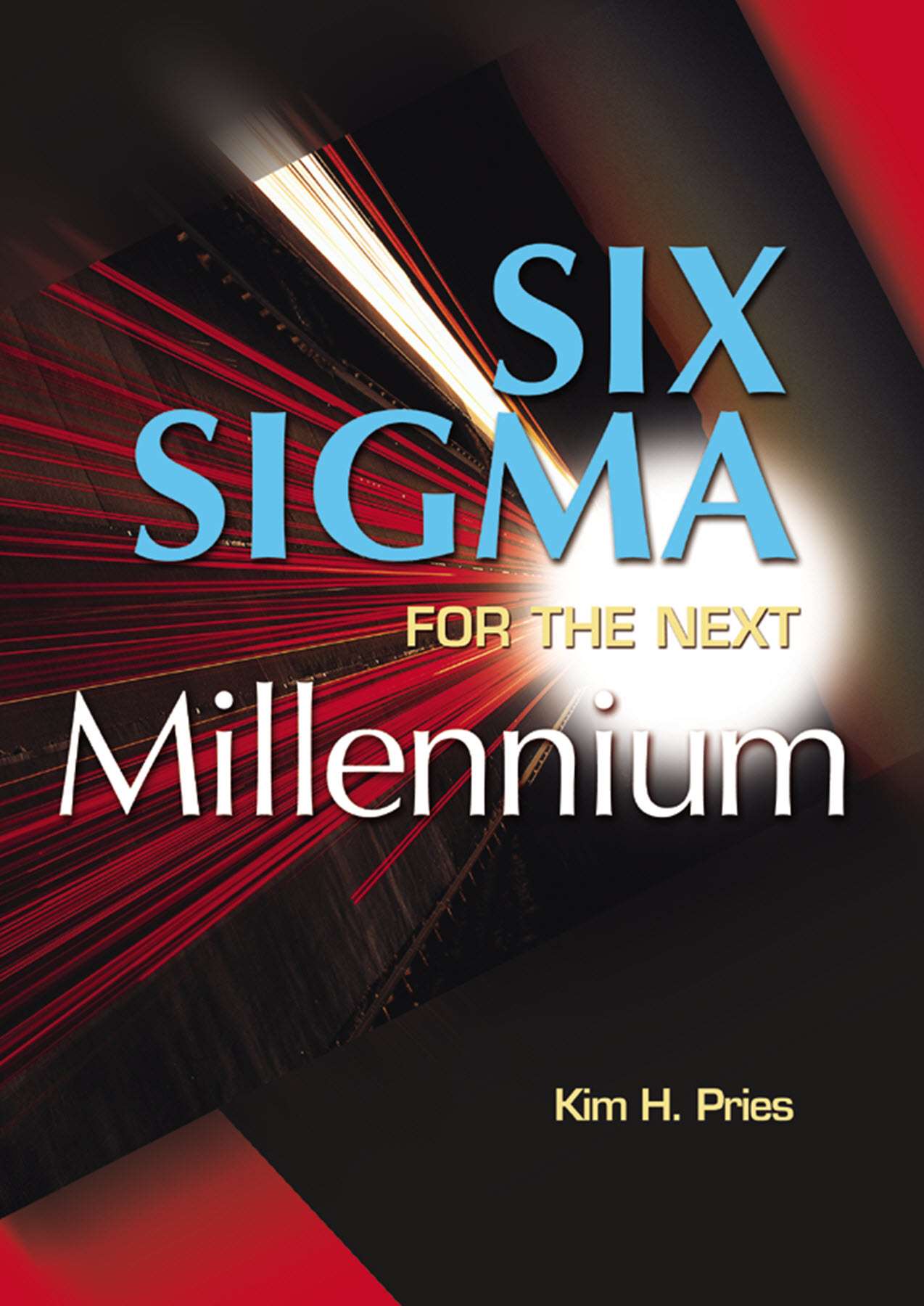 Six Sigma for the Next Millennium
A CSSBB Guidebook
Kim H. Pries
PDF,
408 pages, Published 2005
ISBN: 9780873891851
Item Number: E1245
Member Price: $
61.60
List Price: $

88.00
Looking to purchase for a course or large group?
Keywords
Government
Healthcare
Finance
Service
Automotive
Certification
Engineering
Six Sigma
Software Development
Manufacturing
Aerospace
Medical Devices
Description
This book follows the ASQ Certified Six Sigma Black Belt (CSSBB) Body of Knowledge exactly and is designed to walk the reader through at a medium-level of detail. Organization of the material is completely straightforward— broken down into "bite-size" chunks with the student in mind. While a plethora of books claim some relation to Six Sigma, unfortunately very few of them support the body of knowledge explicitly.
The author supplies the Black Belt candidate with enough information to pursue the CSSBB examination aggressively, with the material in the book and also the ancillary works referenced. At the end of each chapter are one or two titles for further reading, works that the author owns personally and uses for both work and formal examination study.
The book can serve as an intense, high-speed tutorial for the CSSBB examination, a reference for the working Black Belt, or a resource to find further reading. Trainers could use it in their Black Belt certification preparation classes.