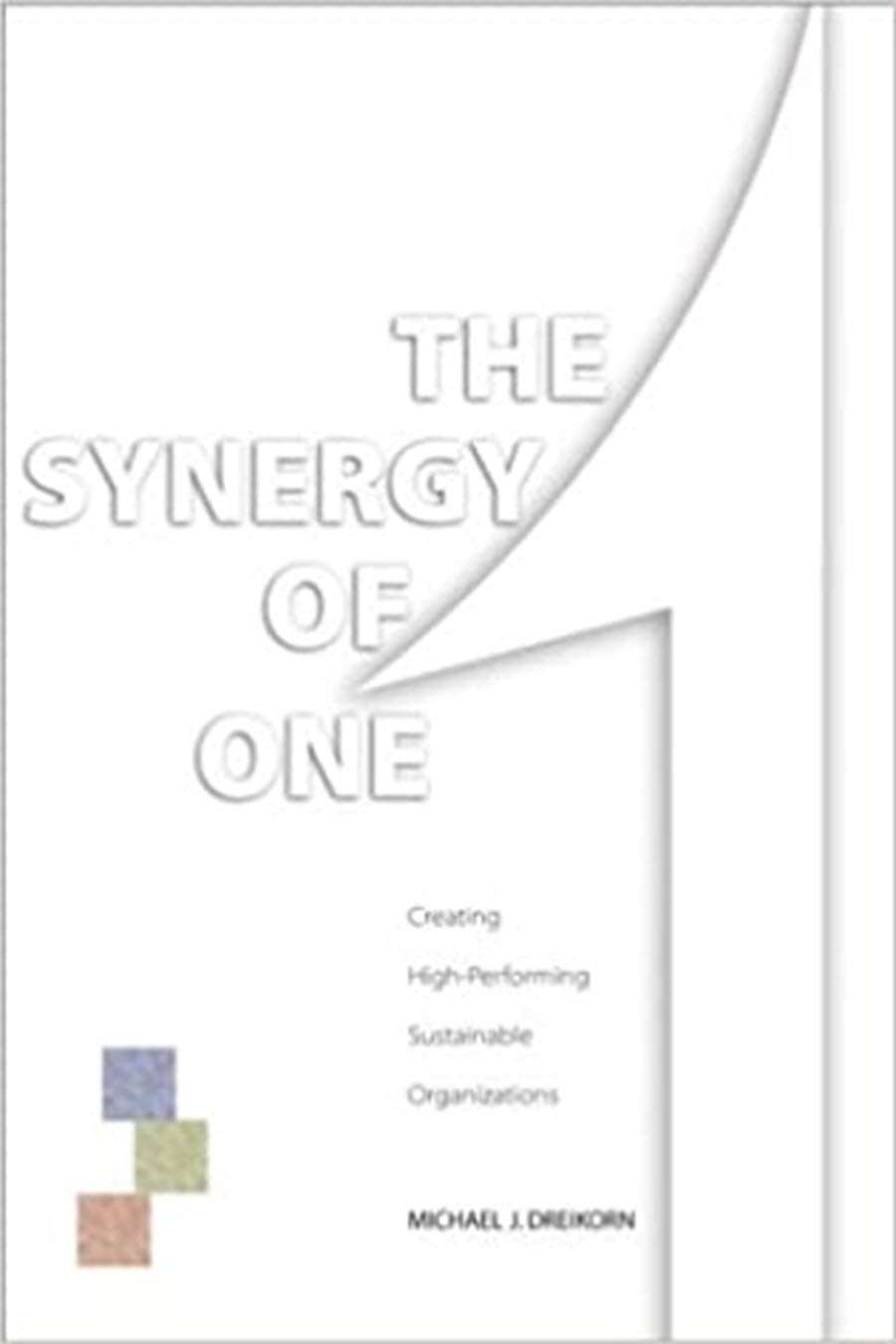 The Synergy of One
Creating High-Performing Sustainable Organizations Through Integrated Performance Leadership
Michael J. Dreikorn
PDF,
232 pages, Published 2003
ISBN: 9780873895385
Item Number: E1211
Member Price: $
28.00
List Price: $

40.00
Looking to purchase for a course or large group?
Description
This book argues that the vast majority of errors and system failures are the result of ineffective leadership. Most of the shortcomings of leadership stem from the lack of a unified and structured system that incorporates resources, accountability, culture, understanding, and leadership into one synergistic formula that will help drive consistent success. This synergistic system will help lead to consistency throughout the organization - leader to leader and department to department - which will lead to better communication, greater reliability, and ultimately more success.
Author Michael Dreikorn introduces the concept of Integrated Performance Leadership (IPL), which combines various academic theories of management, performance, and leadership into one single stream of thought. Dreikorn cites examples from successful organizations, and provides numerous charts and graphs to help emphasize the points made.