You have made the investment in teams.
Why not see how your team compares to the best… and get the recognition your company deserves!
The
ITEA award recipients
saved millions for their companies and showcased their outstanding projects and processes live at ASQ's World Conference on Quality and Improvement. Your team could be there next year. Watch a video of the
award ceremony at the 2019 World Conference on Quality and Improvement
.
Why should you participate in the Team Excellence Awards.
Learn
Study other teams and benchmark your team's efforts.
Share
Showcase and gain recognition for your organization's continuous improvement process.
Benchmark
See how your team measures up against the best of the best in quality processes from around the world!
Recognition
Promote employee recognition and motivate staff to embrace quality practices throughout your organization.
Questions? Please email

ITEA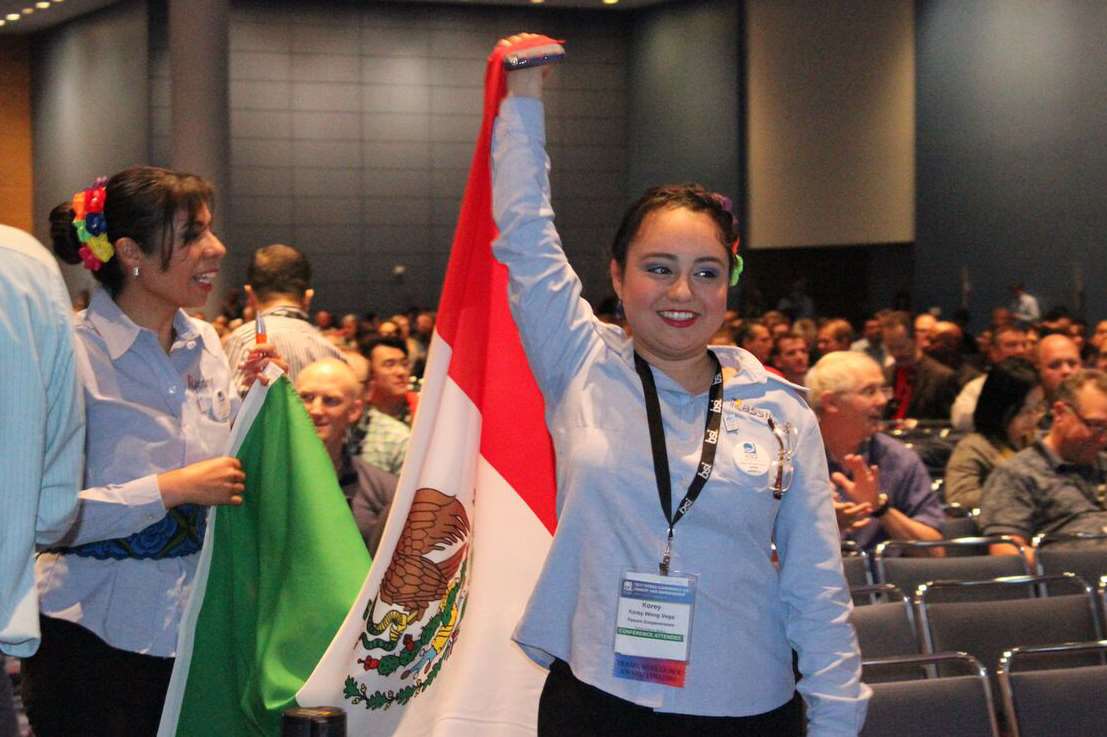 2020 – 2021 Timeline
(Subject to change)
September 14, 2020
Complete and Submit Online Entry Form
Entry fee and Entry materials due
October/November 2020
Judging of entry materials
December 2020
Qualified teams are notified of selection to the final round.
January 2021
Teams receive scoresheet summary from ASQE and confirm their participation in the Final Round (Virtual Event)
March 2021
Final Round Team Presentations (Recorded Virtual Event)
April 2021
Judging of Final Round Team Presentations
May 2021
International Team Excellence Award recipients recognized at ASQ's World Conference on Quality and Improvement, May 23-26, 2021. (Details to follow)
June 2021
Final Round scoresheet summary emailed to teams.