Emerging Quality Leaders Program
---
Now Accepting Applications for the 2020-2021 Program! Apply today!
12-Month EQLP Curriculum Overview
Over the course of 12 months, the program involves two main learning formats – virtual presentations and on-site events. Both of these formats allow for interactive, hands-on learning from subject-matter experts and leaders representing a variety of industries. The program officially begins and ends at ASQ's World Conference on Quality and Improvement. Throughout the curriculum, the program's participants (or cohort) are immersed in elevated experiences that bring the 10 leadership topics from ASQ's Human Development & Leadership division to life.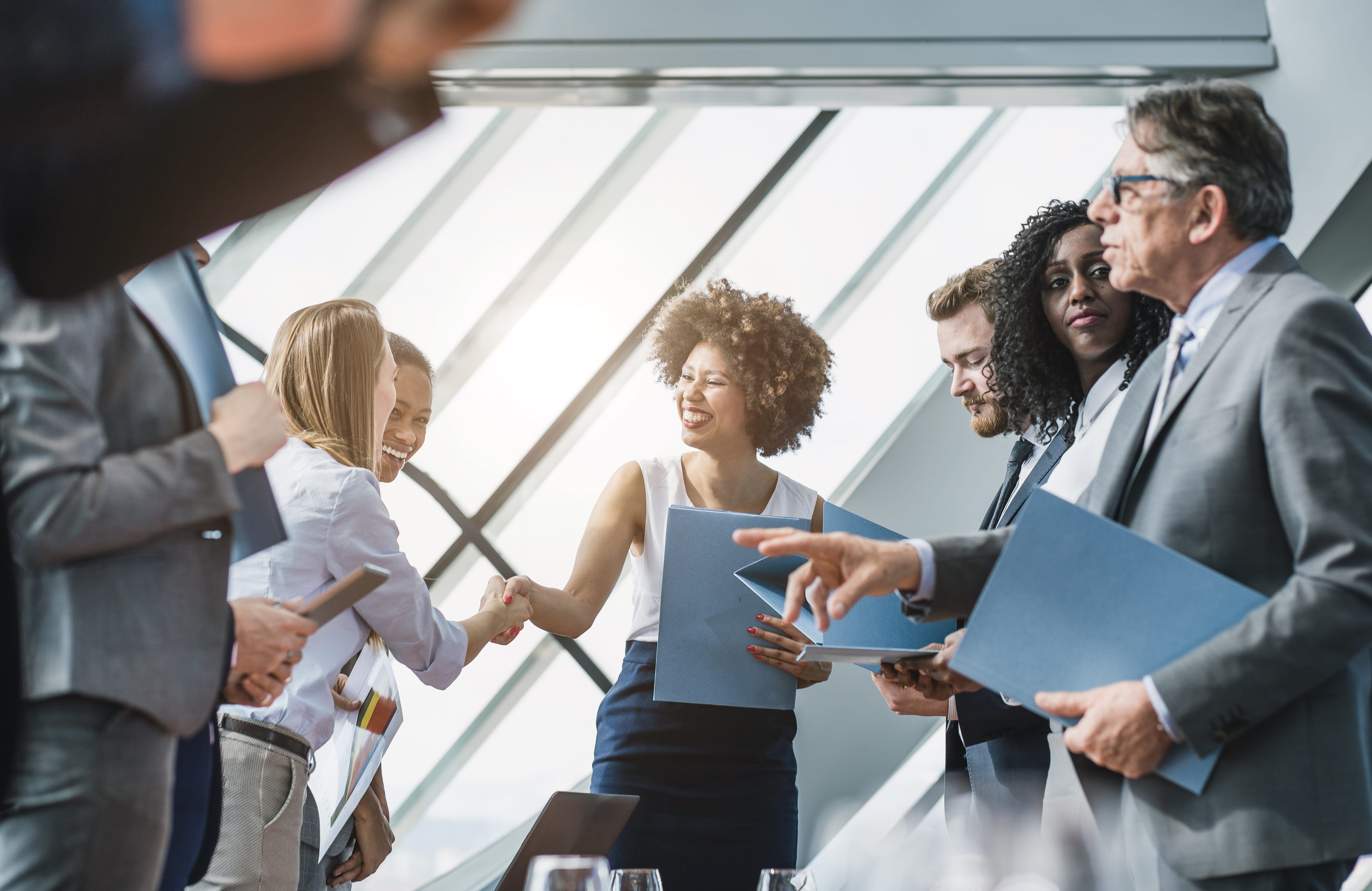 Program Kick-off at WCQI
Each program officially starts the weekend prior to the start of ASQ's World Conference on Quality and Improvement. On Saturday, the new program cohort members network with each other; review program expectations, materials, and tools; and participate in assessing their leadership styles within group activities. Sunday combines the graduating and new program cohort together for various group activities and keynote speakers. ASQ encourages attendance to the World Conference, which begins on Monday, if participants are able to work into their schedule and budget. For all information on attending WCQI, click below.
Three On-Site Events
Planned on a quarterly basis, the program cohort will travel to three select companies throughout the United States that focus on advancing a culture of quality and continuous improvement, and represent a broad selection of industries. A benefit of organizational on-site participation is the company's ability to showcase its unique thought-leadership expertise. For two full days, program participants are embedded within the company and its culture. Receiving interactive presentations from top executives, participating in group activities, and actively building upon their skills using curated selections from the program's 10 leadership topics, these unique events provide additional networking opportunities for the cohort.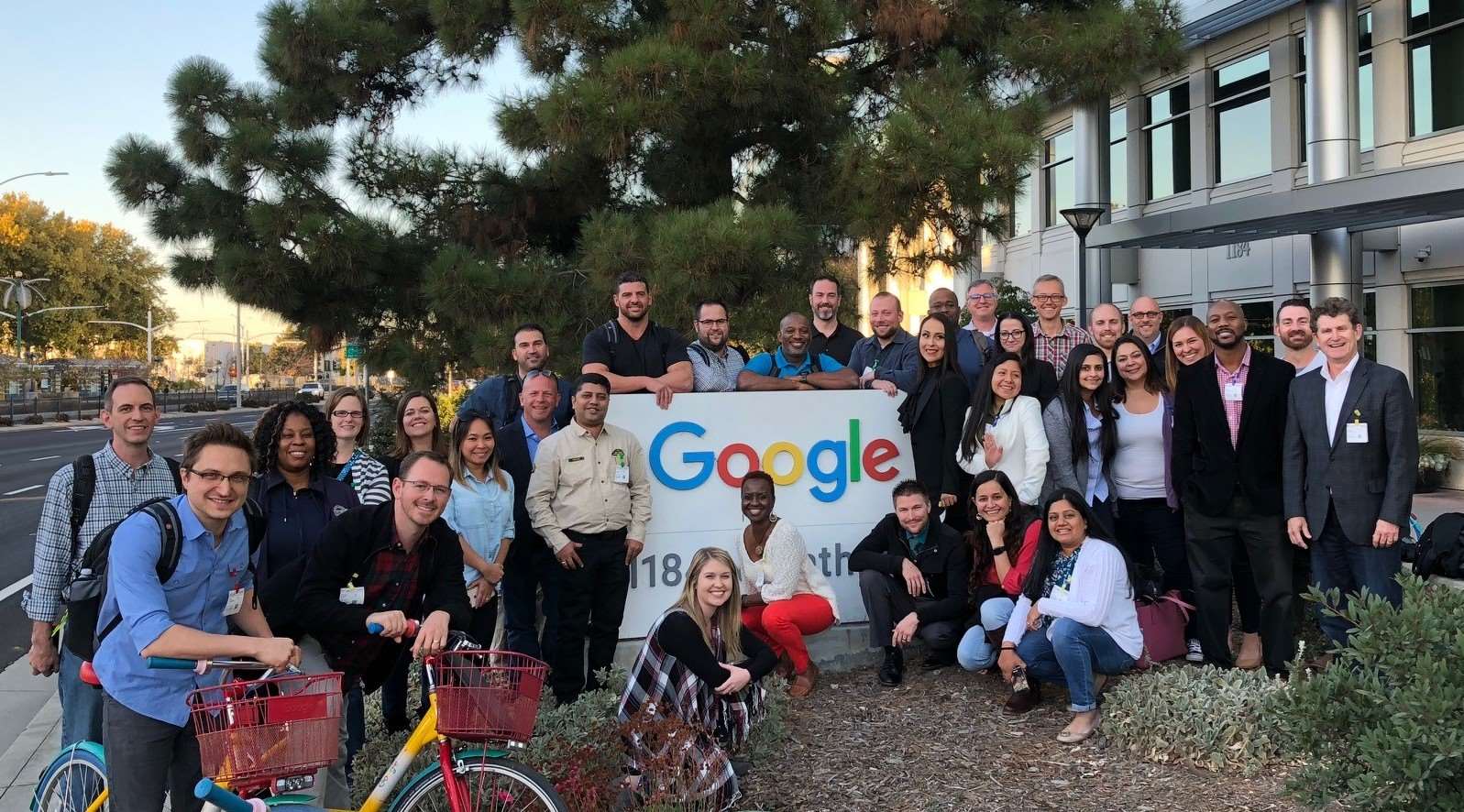 Eight Virtual Learnings
Presented in a live webinar format, the interactive virtuals are scheduled once per month at 10 a.m. CST, on the second Thursday, for eight months of the program's curriculum. Each virtual showcases a subject-matter expert from within ASQ's vast member network and connects real-life learning around the 10 leadership topics defined in the curriculum schedule. Virtuals are one hour in length and are recorded for participants if they are not able to attend the live presentation. Included learning guides support active listening skills, define key takeaways, and enhance engagement from participants, complete with a self-reflection activity.
Virtual Learnings
Led by subject-matter experts
Interactive format with Q&A
Recorded for reference
Learning guide supported
Program Evaluation
Participants are graded on the following three areas of the program curriculum, and a passing grade of 75% is required to graduate.
Participation: requires timely completion of learning guides and project charters per due dates
Project: compliant with project charter guidelines and fulfills leadership topic skills utilization
Presentation: demonstrates skills on public speaking, professionalism, and clear communication

Projects and Graduation at WCQI
Held on the Sunday prior to the kickoff of the World Conference on Quality and Improvement, all participants in the cohort present their final projects to a panel of ASQ member leaders. Project presentations are designed to showcase the learnings gained from the curriculum, and feature leadership in action by the participant. The graduation ceremony recognizes the cohort's efforts and features a prominent keynote speaker, sharing the leadership journey.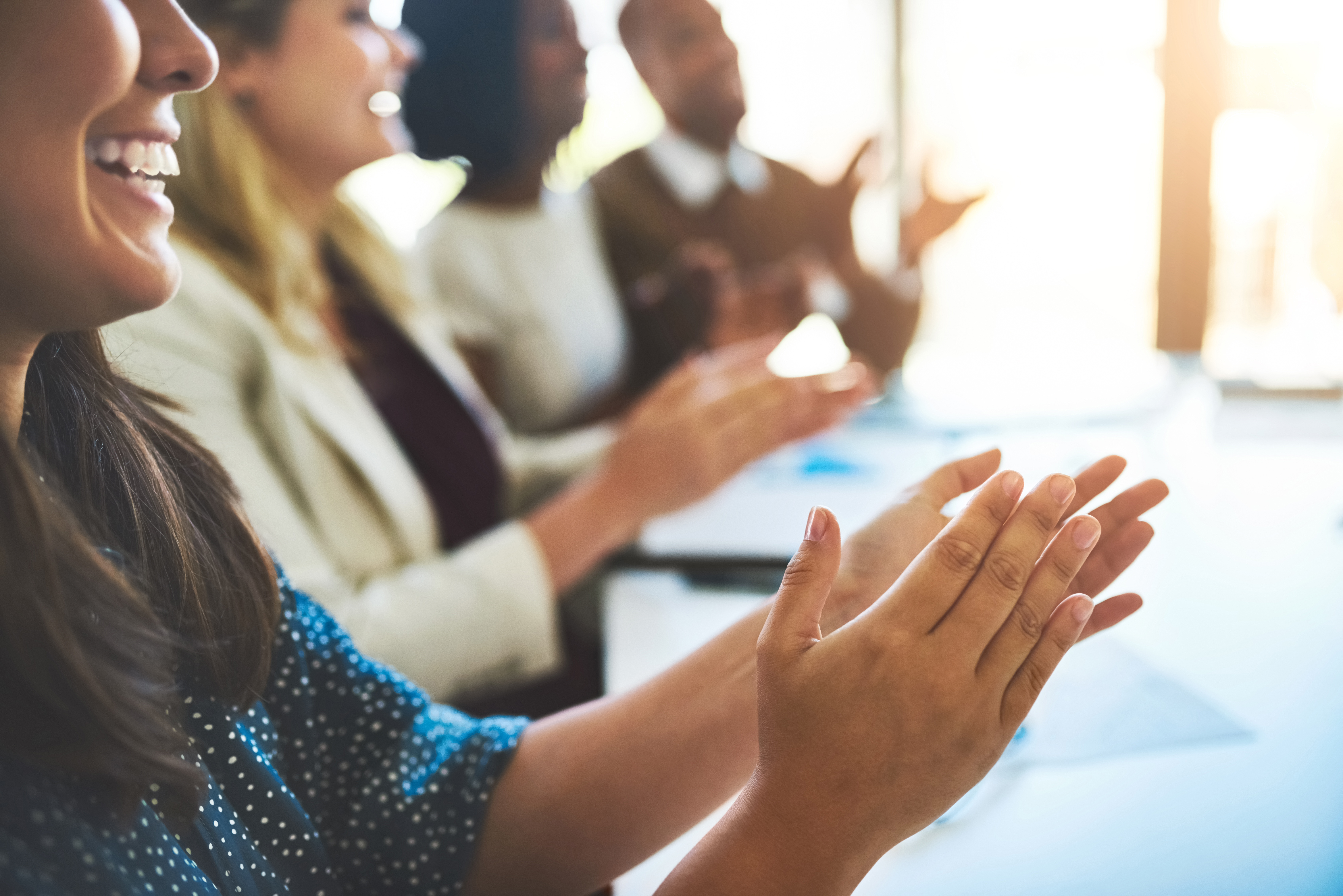 Program Curriculum and Schedule Example
To see the types of events, topics and scheduling of the program curriculum, click the button below to see a snapshot.