Emerging Quality Leaders
---
Application Deadline: March 15
Host an On-site Session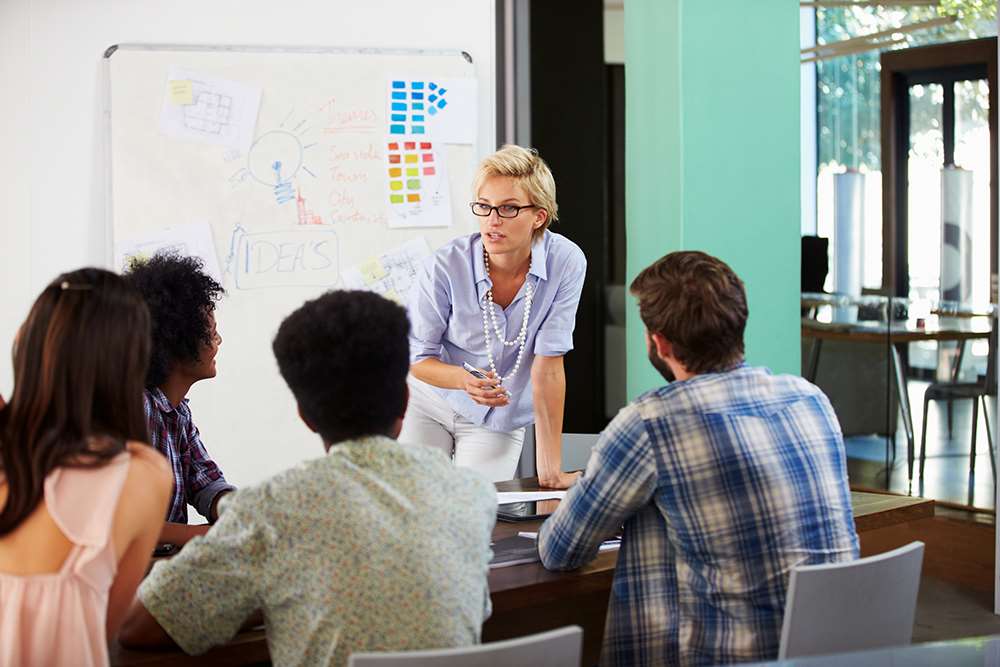 The ASQ Emerging Quality Leaders Program relies on the generosity and support of corporate partners to lend real-world experience to help participants succeed.

The 12-month program is built around a series of virtual and on-site learning sessions, executive mentoring, and team projects. On-site sessions are typically two days and include 30 to 40 cohort participants, five executive mentors, and whomever the host organization would internally like to invite.
On-site session hosting benefits:
Showcase what makes your organization great.
Gain insights from the top talent of other organizations from diverse industries on topics of your choice.
Identify new ideas to solve your organization's challenges by presenting a real case study for participants to solve.
Invite your top talent and senior leaders to participate in the EQLP cohort.
Have an executive(s) from your organization speak or facilitate on topics of your choice.
Network and develop meaningful relationships with individuals from organizations you typically do not interact with.
Provide program participants with a truly one-of-a-kind educational experience.
Help cultivate the next generation of executives and shape the future of the quality profession.
Receive recognition in ASQ's Quality Progress magazine and other ASQ related communication channels.
Click here to email and request more information on hosting on onsite session
.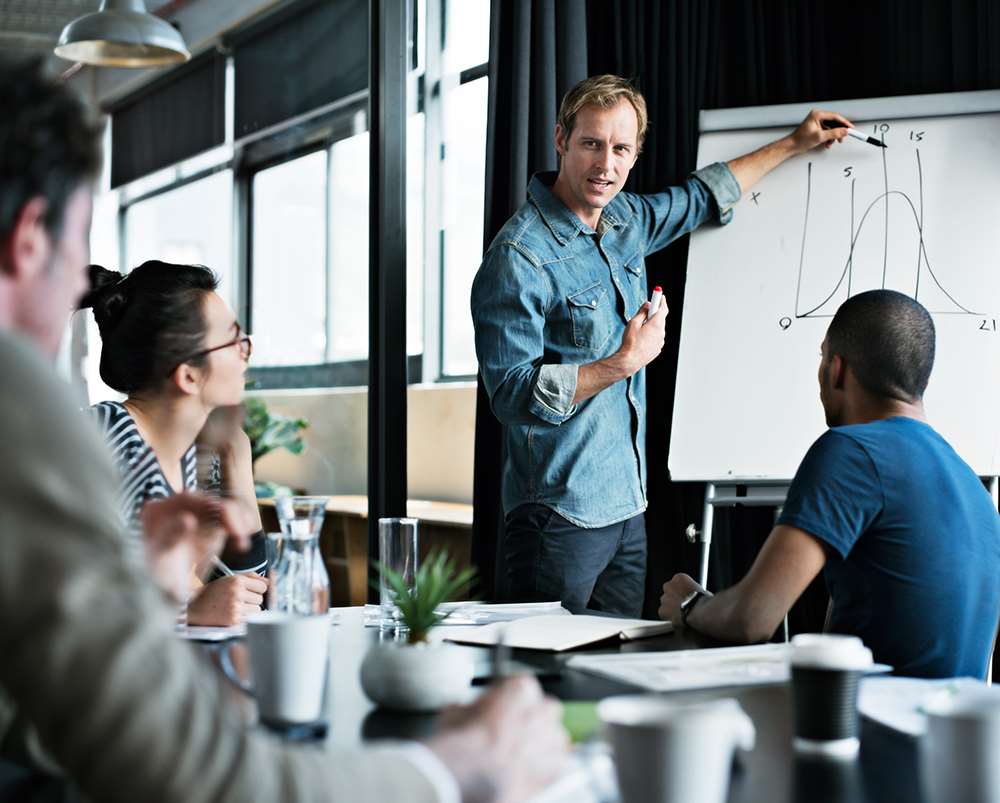 Thank you to our participating companies and sponsors.