Emerging Quality Leaders Program
---
Now Accepting Applications for the 2020-2021 Program! Early-Bird Discount of $500 (August 1 - December 31)
Application Process
Eligible applicants to the Emerging Quality Leaders program have been identified by leaders within their organizations as mid-level, quality-focused professionals who are actively managing a small to medium-sized team and are ready to rise to the next tier of management and responsibility. These professionals demonstrate a solid and confident combination of technical knowledge and soft skills, such as integrity, effective communication, vision, and empathy. All applicants must have a company sponsor and provide a letter of professional recommendation to ensure program fees and evaluations are paid and reviewed. Lastly, applicants must be able to commit to the time and travel investment required to complete the program's set curriculum.
Eligibility at a Glance
Has six to 10 years of professional working experience
Actively manages a team of two to 15 members
Demonstrates both technical and soft skills daily
Is comfortable with speaking in front of a group
Obtains professional recommendation and company sponsor
Can commit to the time, travel, and program fee investment
Enrollment Process
Enrollment is now open for the 2020-2021 Emerging Quality Leaders Program. Here are the steps to complete, in order:
Early-Bird Discount of $500 (August 1 - December 31)
Obtain Company Sponsor and Recommendation Letter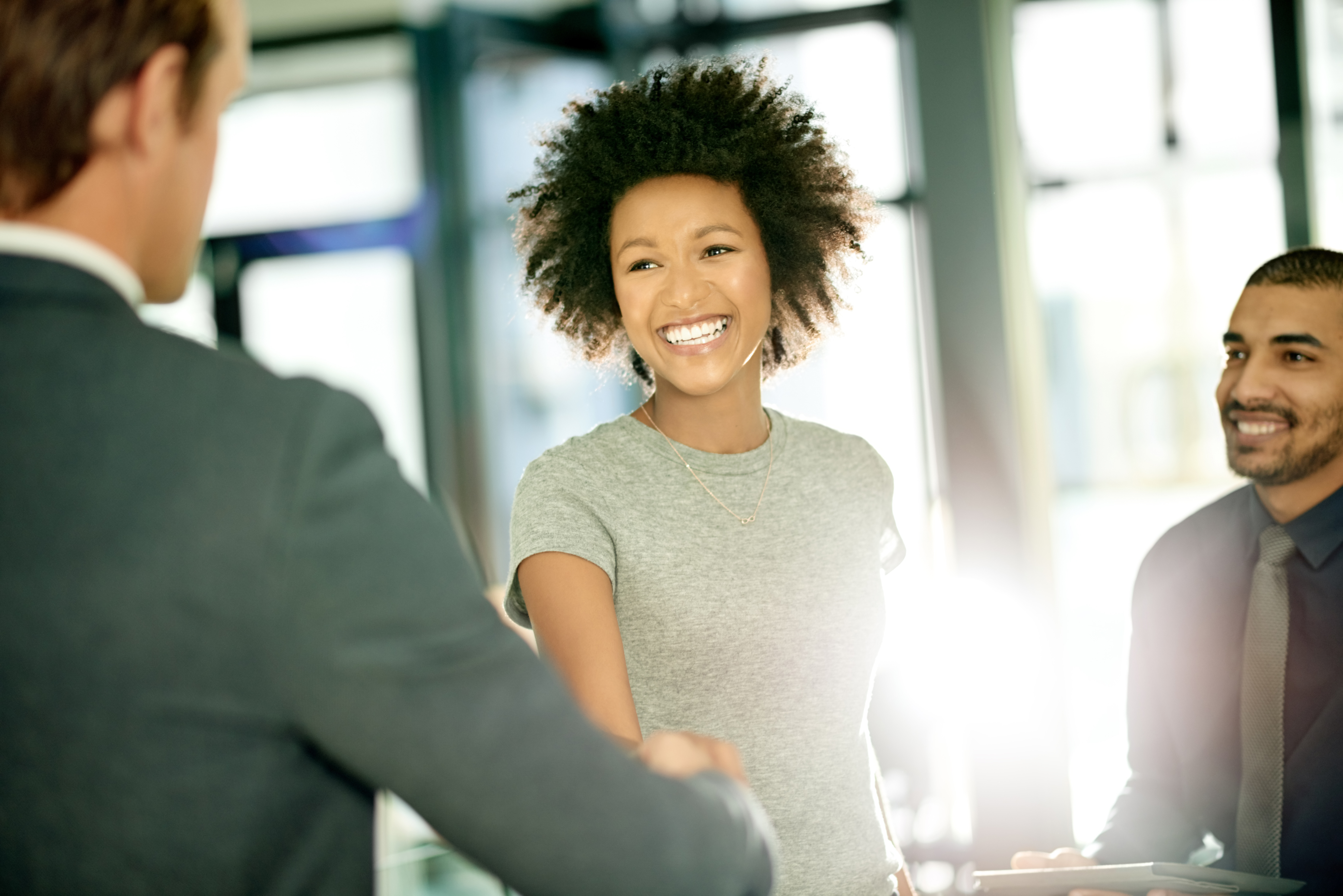 Executive sponsors are either direct or executive leadership within the applicant's organization. These leaders see the potential within, and recognize the past efforts of, the applicants, and are encouraging them to elevate their expertise and pursue the next step in their career. A professional, written recommendation letter must be obtained by the company sponsor and included within the application.
The application process is managed online, and requires the following documentation to be uploaded into the form:
Current resume of the applicant
Recent photograph
Letter of recommendation from executive sponsor (addressed to the ASQ Leadership Academy Program Manager)
Applications are collected now through March 6, 2020. Applicants will be notified of their acceptance to the program within five business days after the close of the enrollment period.
Pay Program Fee and Complete Pre-Requisites
Once the applicants have been notified of their acceptance to the program, we will send an invoice for the program fee, and instructions on how to complete the pre-requisite e-learning of ASQ's Quality 101 if the applicant has not completed other quality certifications. This enables all participants to start from the same level of understanding of program topics, team dynamics, and quality tools. If required Quality 101 e-learning must be completed prior to the program kickoff, with the learning transcript communicated back to the ASQ Leadership Programs Manager. Further details are provided to participants upon acceptance. Once Quality 101 e-learning is completed, participants have the additional option of pursuing the final exam to become a Certified Quality Improvement Associate (CQIA).
Have more questions?
Contact us via email at emergingqualityleader@asq.org or call 800-248-1946 to speak with a customer care representative today: