Team Excellence Program
Get the feedback you can use.
Get the recognition you deserve.

ASQ's International Team Excellence Award is the world's premier team recognition program—awarding achievements in improved performance in businesses of all sizes.

Thousands of teams from the world's most successful companies have participated in ASQ's Team Excellence Awards. ASQ members saw how our quality concepts were being used by teams within organizations all over the world to make valuable improvements in areas such as customer satisfaction, waste reduction, and employee morale—all leading to improved profitability.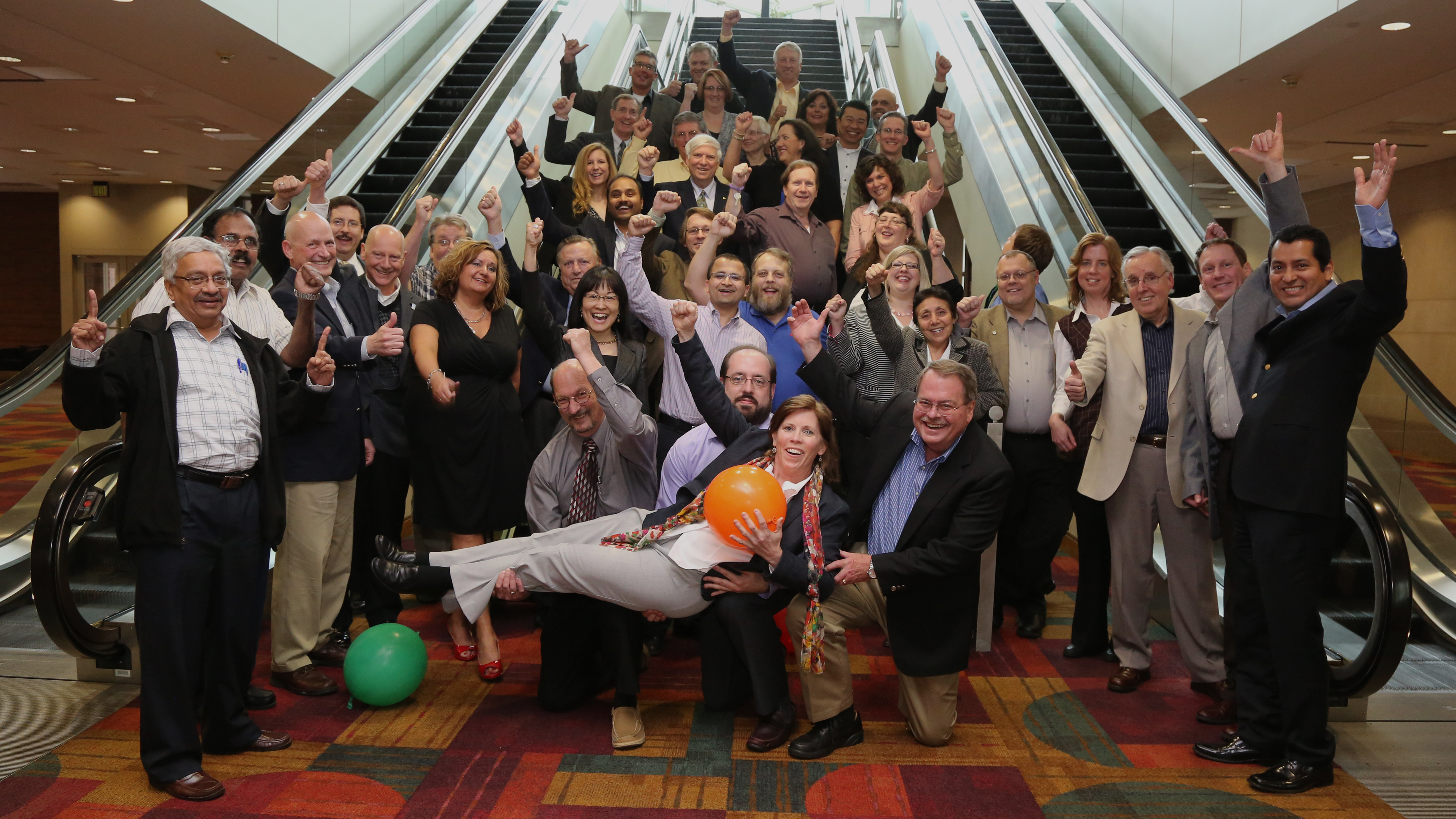 Emerging Quality Leaders Program
ASQ's Emerging Quality Leaders Program is the only one of its kind specifically designed to develop the leadership skills of quality professionals. This unique 12-month program brings together individuals identified by their performance and passion for continuous improvement, development, and change for a practical learning experience like no other.
The program features a monthly engagement structured around strategic leadership topics led by thought leaders in an interactive workshop style; in-person visits for hands-on learning and examples of proven quality practices and application; and opportunities to connect with a highly talented cohort of midlevel professionals selected from leading worldwide companies. Learn more on how the Emerging Quality Leaders Program benefits
individuals
and
organizations
.