Who Are the Judges?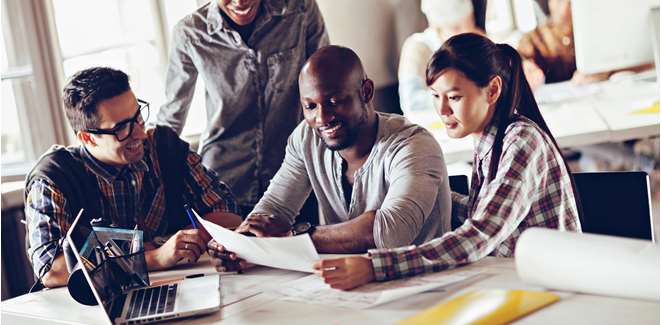 The International Team Excellence Award program recognizes and celebrates high-performance teams that epitomize ASQE's vision of achieving and inspiring excellence. ASQE would not be able to recognize and celebrate those teams without the help of dedicated and talented volunteer judges.
Benefits of Being a Judge
ASQ's long history of quality celebrates subject matter expertise in a variety of industries around the world. By participating as a judge in the ITEA program cycle, quality professionals have an opportunity to be a part of an internationally recognized program, contributing their knowledge and experience. Judges' scores, in relation to the maturity model of organizational excellence best practices, provide insights to teams to better understand their own performance.
Over the years, ITEA judges receive special recognition of their committed efforts, achieving levels of Master and Senior Judge status. For their volunteer efforts, judges also enjoy the following benefits:
Recertification units for ASQ Certifications, per their volunteer time
Recognition at ITEA Awards Ceremony and through ASQ and ASQE membership channels
Opportunities to contribute to case studies and published research
Exclusive ITEA networking events
In addition, judges benefit by learning about the ITEA performance criteria, which features organizational excellence best practices to further their own professional development in quality.
Judging Process
ASQE selects judges from ASQ's membership network each year to participate within both the preliminary and final rounds of the ITEA cycle. Each of these rounds requires a moderate time commitment and skillset for performing virtual judging tasks within digital platforms.
August: Interested candidates should contact our team
September: Judge's training (virtual session and training materials available)
October: Preliminary round judging of all teams (virtual process)
February: Final round judges invited to participate
April: Final round judging of qualified teams (virtual process)
May: ITEA Awards Ceremony at ASQ's World Conference on Quality & Improvement
Our 2021-2022 judge application process is complete. For future consideration as an ITEA judge, contact ITEA@asq.org.