ASQ Certification in Latin America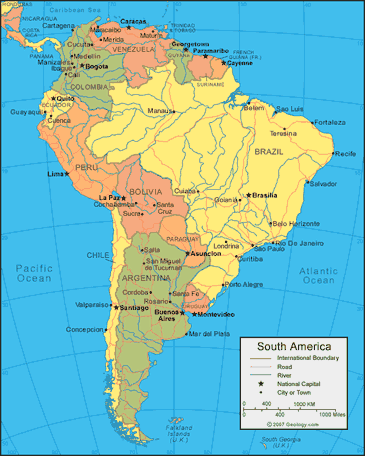 Invest in your career, your organization, and your future with an ASQ certification.
ASQ certification is a formal recognition that you have demonstrated proficiency in your field. Acquire the knowledge to position yourself and your organization ahead of the competition.
Benefits of ASQ Certification
Allows you to perfect and share new techniques and emerging technologies in the workplace.
Gives you the potential for a higher salary.
Provides an organization with knowledgeable employees who assure product and service quality.
Convenient Test Sites
Please fill out the registration form and indicate your location. Once your registration is approved, two weeks before the exam, ASQ will send you via email or fax the address of the location at which you will sit for the test.
Argentina
Bolivia
Chile
Colombia
Costa Rica
Dominican Republic
Ecuador
El Salvador
Guatemala
Honduras
Nicaragua
Panama
Paraguay
Peru
Puerto Rico
Spain
Uruguay
Venezuela
If your country is not listed here, please contact ASQ to explore other options.