Connect and network with industry and quality knowledge experts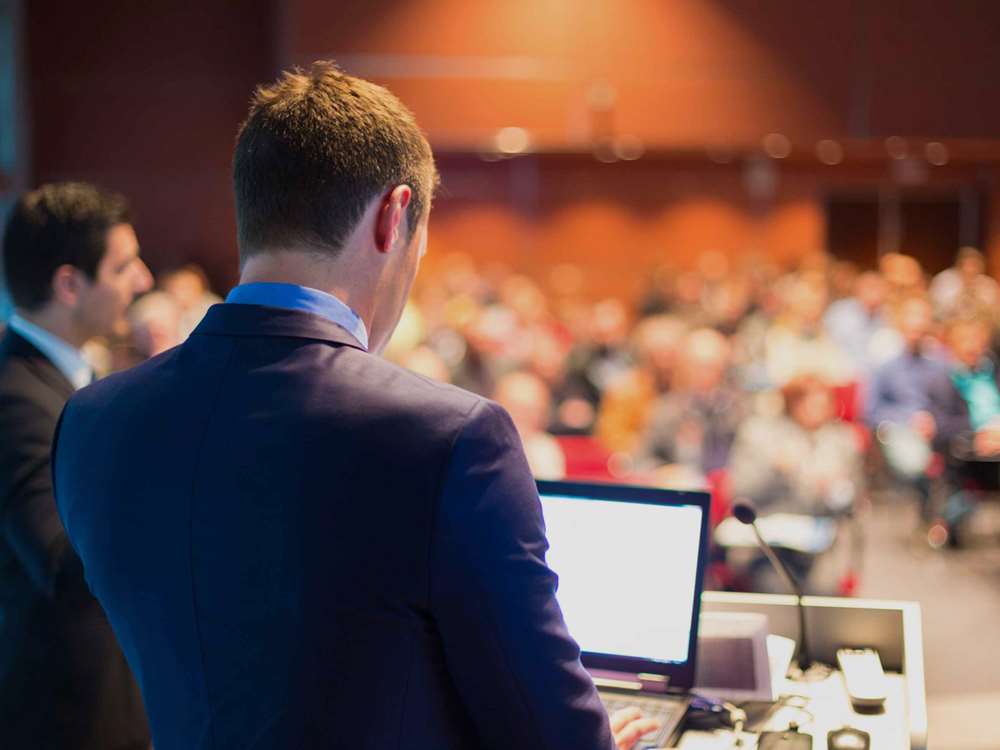 SEE WHO'S COMING

The World Conference on Quality and Improvement is ASQ's flagship conference. Join a broad attendee base representing a wide array of industries and over 45 countries from around the world. With over 2,500 attendees, the World Conference is the ideal forum through which to meet quality professionals with a wide range of backgrounds and experiences.

EXPAND YOUR NETWORK
Meet industry professionals from around the globe at the World's premier quality event. There are multiple opportunities to meet, connect and engage with others just like you. Some of the more structured networking opportunities include:
Opening Reception – Get a jump on the conference and a sneak peek at the exhibit hall during the opening reception. Join new friends and old in a setting with games, fun activities, food, drink and entertainment. It's the ideal opportunity to start the conference off right.
Welcome Session

–

Ensure that you take full advantage of EVERYTHING that The World Conference on Quality and Improvement has to offer by attending our Welcome Session. Join us as we walk you through all the session offerings, networking opportunities, special deals and local attractions available to you during the conference.
Conference Kick-off

–

Start your 2018 World Conference experience with this unique opportunity to get to know your fellow attendees, visit exhibitors, and see what's new in the ASQ Center.
Exhibit Hall Extravaganza – Enjoy your final chance to visit with exhibitors and participate in prize drawings and entertainment in the ASQ Center. Play games, enjoy some snacks and try your hand at the engaging activities around the center in a fun and festive atmosphere that also provides a chance to check out the new and exciting Quality 4.0 Theatre Sessions.
Tuesday Night Networking Reception

–

Unwind after a full day of learning in a setting with a little bit of everything; music, mingling, friends and food. It's a great way to meet others, share your day and grow your network.

STAY CONNECTED
Use hashtag #WCQI2018 to meet, post, share and view with other conference delegates using Twitter, LinkedIn or any other social media platform. There will also be a mobile app that will go live about a month before the conference begins. The mobile app is the easiest way for you to stay
informed
and
connected
onsite while attending the World Conference.
View all session information and customize your schedule
View session presentations and take notes
Use the interactive map to navigate the conference and local attractions
Get important updates as they happen
Register for the conference today and stay tuned for more information on the 2018 conference app!
Inspiration and Admiration
"Was very impressed by the caliber of speakers and was generally surprised by my feelings of inspiration and admiration. Each speaker had given me things to take back to share with co-workers, family, and friends."
Life Changing Experience
"This was the first time I attended and got my inspiration back, I can honestly say it has been a life changing experience. I believe in quality and how it can change people, lives, relationships, and so many other things, and this conference was very satisfying."