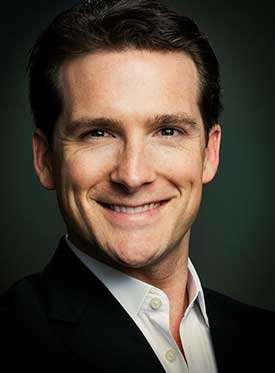 Shawn Rhodes


Biography
Shawn Rhodes is a global expert in how the highest-performing individuals and organizations pivot with change. He's a Tampa, FL-based TEDx speaker and his work studying organizations in more than two dozen countries has been published in news outlets around the world including CNN, Inc., Forbes, NBC, Time, and the Wall Street Journal.
His clients have included ConAgra, Deloitte, Serta-Sealy, and more. Rhodes is also a nationally syndicated columnist with The Business Journals, host of the "Warrior @ Work" podcast and author of the new book Pivot Point: Turn on a Dime Without Sacrificing Results.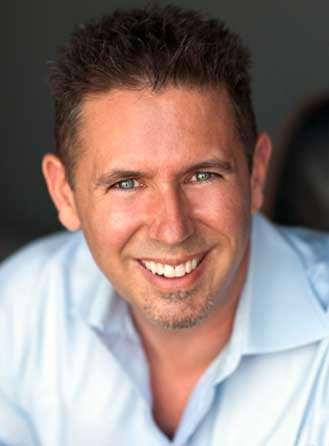 Patrick Schwerdtfeger


Biography
Patrick Schwerdtfeger is a business futurist specializing in technology trends including big data, artificial intelligence, fintech, and blockchain. He's the author of Anarchy, Inc.: Profiting in a Decentralized World with Artificial Intelligence and Blockchain, as well as four other books, and has lectured at numerous academic institutions including Purdue and Stanford Universities. He is also a regular speaker for Bloomberg TV, founder of Trend Mastery Inc., and host of the Strategic Business Insights video blog (with over 25,000 subscribers and 5 million views on YouTube). Schwerdtfeger has spoken about business trends, technology, and digital marketing at hundreds of conferences all around the world.
Previous books include Keynote Mastery: The Personal Journey of a Professional Speaker (2016, Authority Publishing), Marketing Shortcuts for the Self-Employed (2011, John Wiley & Sons, Inc.), Webify Your Business: Internet Marketing Secrets for the Self-Employed (2009) and Make Yourself Useful: Marketing in the 21st Century (2008). Three of his books have won awards in their respective categories. He's been featured by the New York Times, LA Times, San Francisco Chronicle, Reader's Digest, CNN Money, NPR, Fortune, Bloomberg Businessweek, the Associated Press, MONEY Magazine, and Forbes, among many others.